India Cricketer Shafali Verma Grew Up Training in Guise of Boy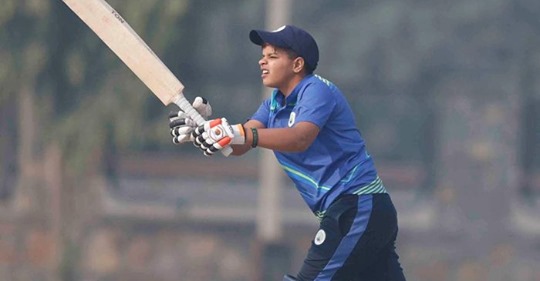 Shafali Verma had to chop her hair short, so she could look like a boy, since no cricket academy in Rohtak would enroll a young girl. When she took the field, at 15, she became the youngest Indian cricketer to play a T20I.
This #InternationalGirlChildDay, let's pledge to empower every girl so that she never has to pretend to be a boy.
READ MORE