An Open Letter to the world's children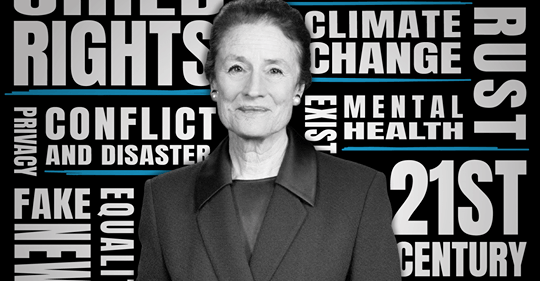 "Childhood has changed, and we need to change our approaches along with it," said Henrietta.H.Fore, UNICEF Executive Director. Read this open letter to know why there is both hope and worry for children of the world.
If you are a parent, teacher or an organisation share with us the new approaches you have adopted in working with children.
READ MORE