The Lost Child: Suno India and Firstpost present a podcast on the country's child shelter homes.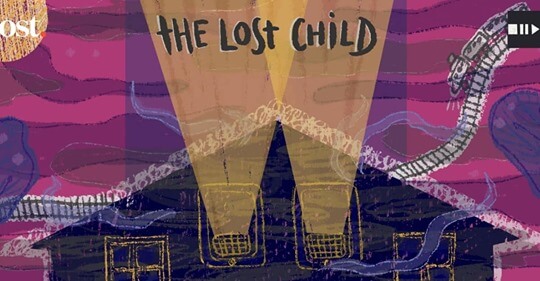 "Why are shelter homes underfunded and not staffed sufficiently? Why is family restoration through counselling and support not a big priority for the government? What is being done to help children in shelter homes to cope?" Here's what 'Lost Child', attempts to highlight in a new podcast series.
About time the dialogue moved from reporting cases of neglect and abuse to asking the right question on the condition of shelter homes in India.
READ MORE