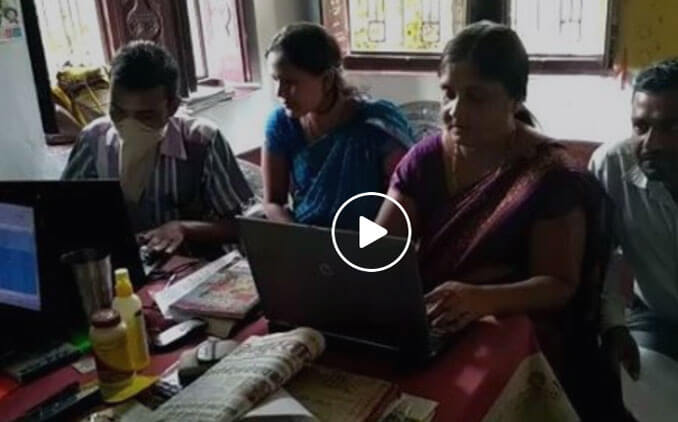 Thank you team Madhubani!
Leher
Thank you team Madhubani!
Capturing conversations, building evidence, which empowers communities to become equal partners, assess and change their circumstances is key and the most challenging part of the preventive work. The preventive program endeavors to bring communities to a point where they are able to measure and track their own work. To do this, Leher is developing tools which enables capturing of data. Currently, we are at the stage of having worked with our team to develop a system of capturing data. We have trained the team, and once the team is proficient, and we have studied the data for some time, our aim is to simplify it and enable communities to document, track and monitor their own progress on child protection.
In this journey, we have to record our sincere appreciation for our team at Sarvo Prayas Sansthan in Madhubani. While community mobilization is a piece of cake for them, documentation was a herculean task. Sharing in our vision, they embraced the challenge with us. It was very hard for both them and us. 'Dracula spreadsheets of Excel', we called them. We have done long days of sitting together, hours at a stretch of guiding them on the phone, more visits to document together, and sometimes we were almost tearing each other's hair out in despair. But we think we are finally there and we will bring you some reports very soon. We have to acknowledge the determination and spirit of our team—most of whom had not ever used computers, and now they are all documenting their own village data in excel spread sheets. It seems that they have made the shift in thinking—they understand that unless we measure and track we will not fully understand, be empowered or effective in bringing change. We hope we will be able to take this spirit to the communities we work with too. #storiesfromthefield