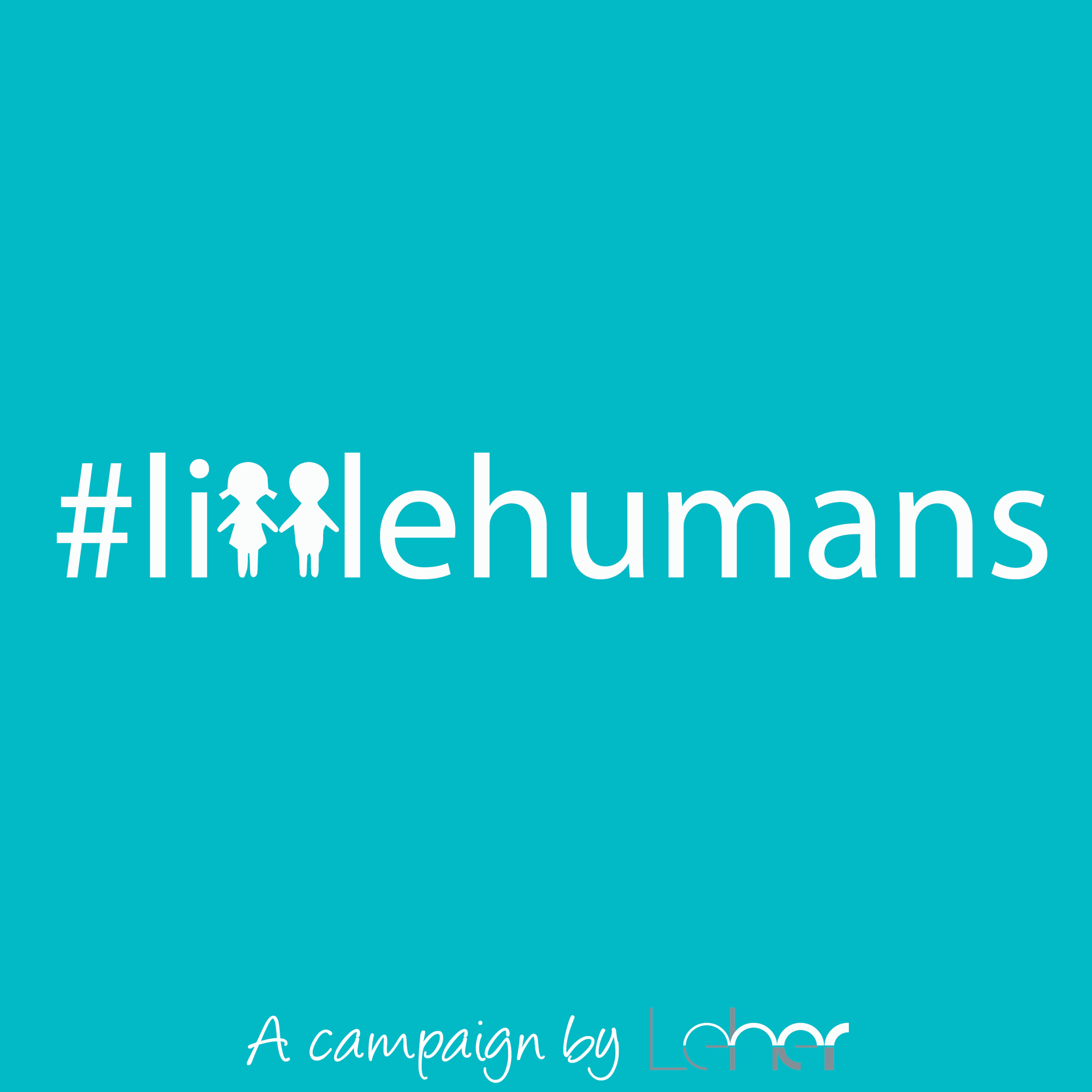 Started in June 2014, and inspired by Humans of New York's wonderful ability to make us relate to people we would never know otherwise, we started our own campaign – Little Humans. An attempt to provide a space for every little face, a voice for every choice they make, whether it's their favourite food or their worst nightmare.
We began with the belief that sometimes the littlest people have the biggest stories to tell. But how could we know that for sure? We didn't. Until we stepped out, and began to talk to little children from all walks of life and with varying degrees of privilege to realise that these photo stories collectively expressed what it means to be a little human today.
Why are we doing this? Because, we are a child rights group who want nothing more than to create a safer/better world for children. Having shifted the tide towards prevention and not just protection, collecting such stories only helps us deepen our understanding of children and their needs, better still through new lenses. Yours.
If you'd like to contribute stories to #littlehumans or collaborate, write to us: contact@leher.org / littlehumans2016@gmail.com
LIVE UPDATES
Error occured while retrieving the facebook feed