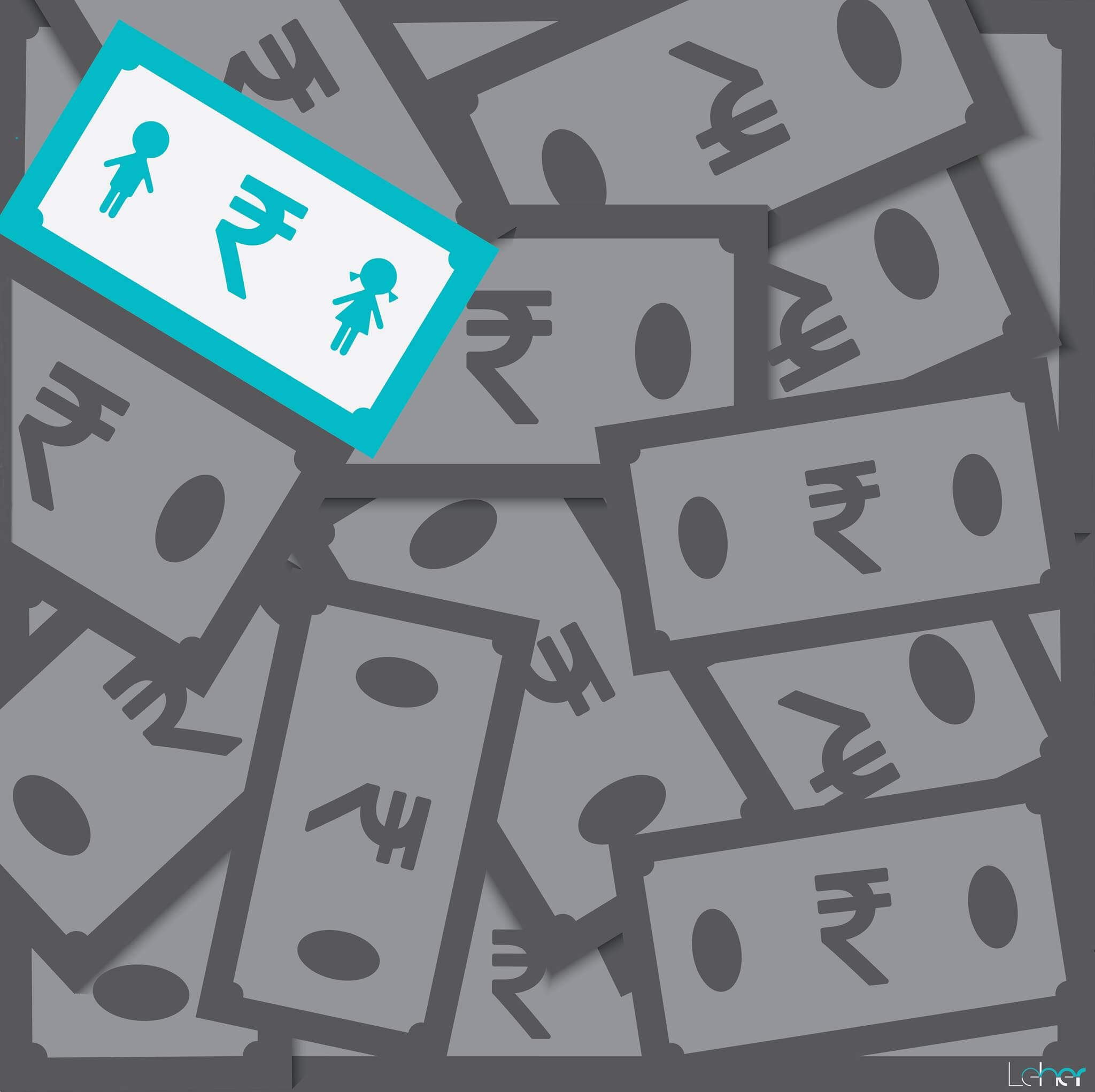 This year's budget saw little reason for children to rejoice. Despite a slight increase in the share of children in the union budget from 3.26% to 3.32%, it comes after a drastic decrease of almost 30% last year, reflecting the falling share of children in the budget over the years.
The continuous cuts in the budgets under education, health and protection for children come with a serious warning. Cutting children from the budget is certain to cost us later, highlighting the need to prioritize investing in children's programs.#unionbudget2016 #budget2016 #childrensbudget
A big thank you to our friends at HAQ: Centre for Child Rights for starting the conversation every year!