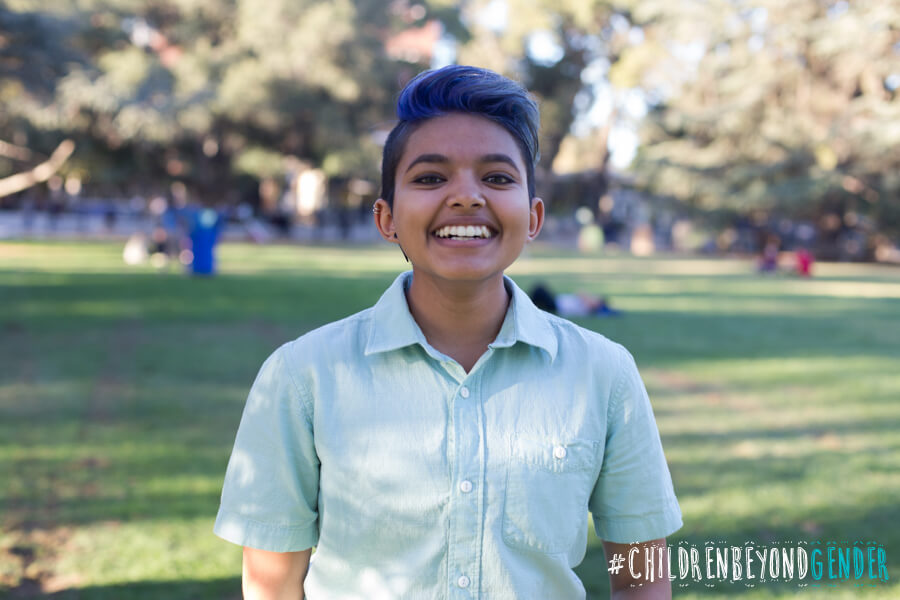 Children beyond Gender
Leher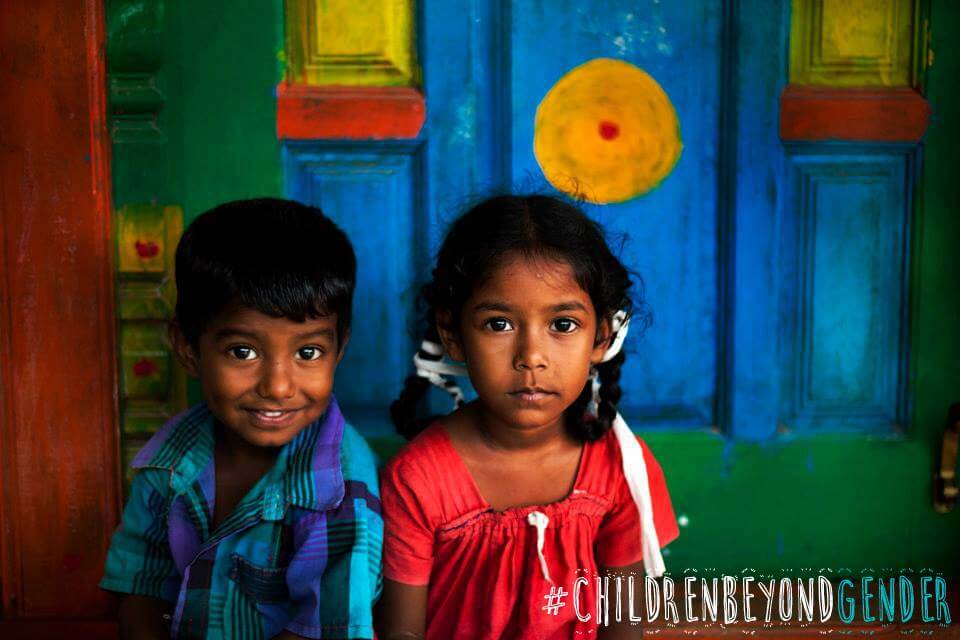 Day after day, people and #children across the world are facing different forms of #gender based inequality. A girls fight to attend school, non acceptance of a transgender child by society, constant pressure on a boy to be manly and so on. Recent campaigns like #trybeatingmelightly and #heforshe are testimony to this ever prevailing way of life that steals from people the right to a life of dignity and choice. What we miss in trying to fight for our rights in adulthood, is how deeply impactful gender roles and moulds can be in our #childhood.
As children, gender bombards us in more ways than one – the clothes we wear, the toys we buy, the way we express ourselves, the friends we make, the colours we like, the roles we play and most importantly the way we begin to view ourselves.
Gender is a spectrum and its time we embraced it. This week… we ask you to look not at a boy or girl, but a child… and hear, discuss and debate all those things that will allow us to look at children beyond their gender. #childrenbeyondgender
#gendermatters #genderjustice #missionhazaar #girlrising #keepitequal #makeitsafer #realchoice #TodoBandishen #heforsheindia #genderneutral #genderlens #stillaboy #stillagirl
On being transgender in a binary world: Interview with Naveen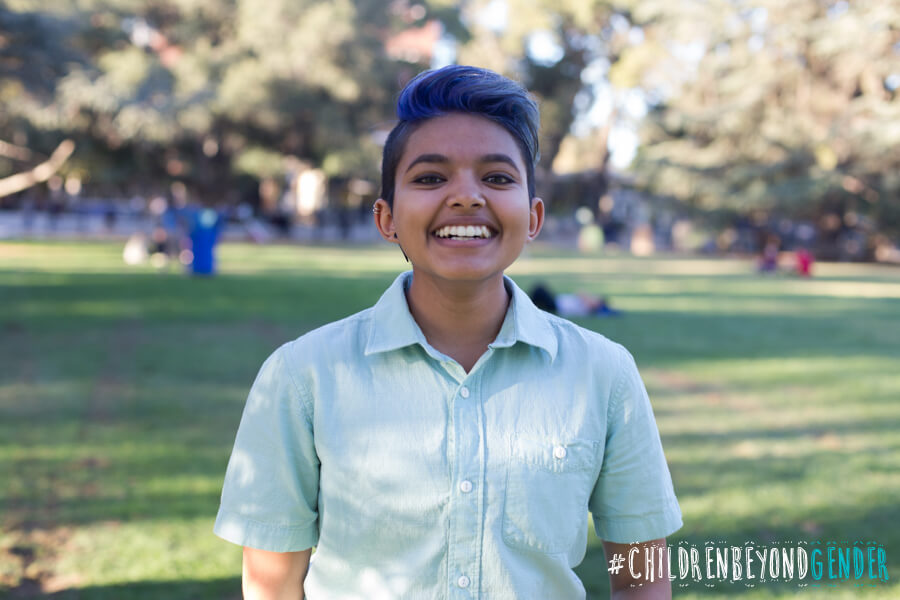 Naveen Bhat (born Shivani Bhat) discovered the extremes to which his parents could go to force him to behave like a proper girl (Naveen is a non-binary person) when he had to approach the Delhi High Court for protection. In the aftermath of the Orlando attack, Naveen in an e-mail interview with Valay Singh, recounts how he coped with a hostile family and society to claim his right to live as he wants to. #childrenbeyondgender
Little Humans: #Childrenbeyondgender
While we discuss #childrenbeyondgender this week, we couldn't leave out the #littlehumans who have much to say on how they live with inequalities based on #gender and how they believe society and people need to change to create an equal world. Don't miss them!
Gender inequality is not funny.
Gender inequality is not funny. Yet sometimes, the best way to shake us out of our tranquility and lack of proactiveness towards the glaring atrocities faced by #children due to their #gender is with humour, sarcasm and dark wit. Cartoonists and illustrators alike have done the job many can't do, advocating for the rights of little humans and repeatedly emphasising that #childhood must have no gender.
Here are some #cartoons and #illustrations that show just how gender hostile our society is towards children. #childrenbeyondgender
Raising children in a gendered world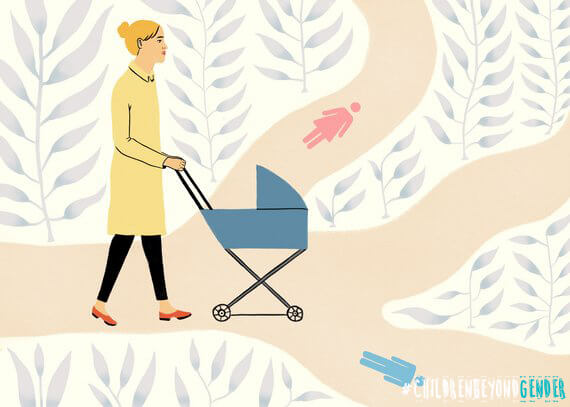 When a #child is born, a quick glance between the legs determines the #gender label that the child will carry for life. In #India, this phenomena has ruled the lives of #children (later adults), creating gender insenstitive and non-inclusive environments, perpetuated by #parents, #families and #communities. While we wait for the government to introduce meaningful sex #education and gender- sensitisation in schools, here's a list of blogs by #mothers across the world who are finding a way to raise their children as children not as girls and boys. #childrenbeyondgender
Disguised gender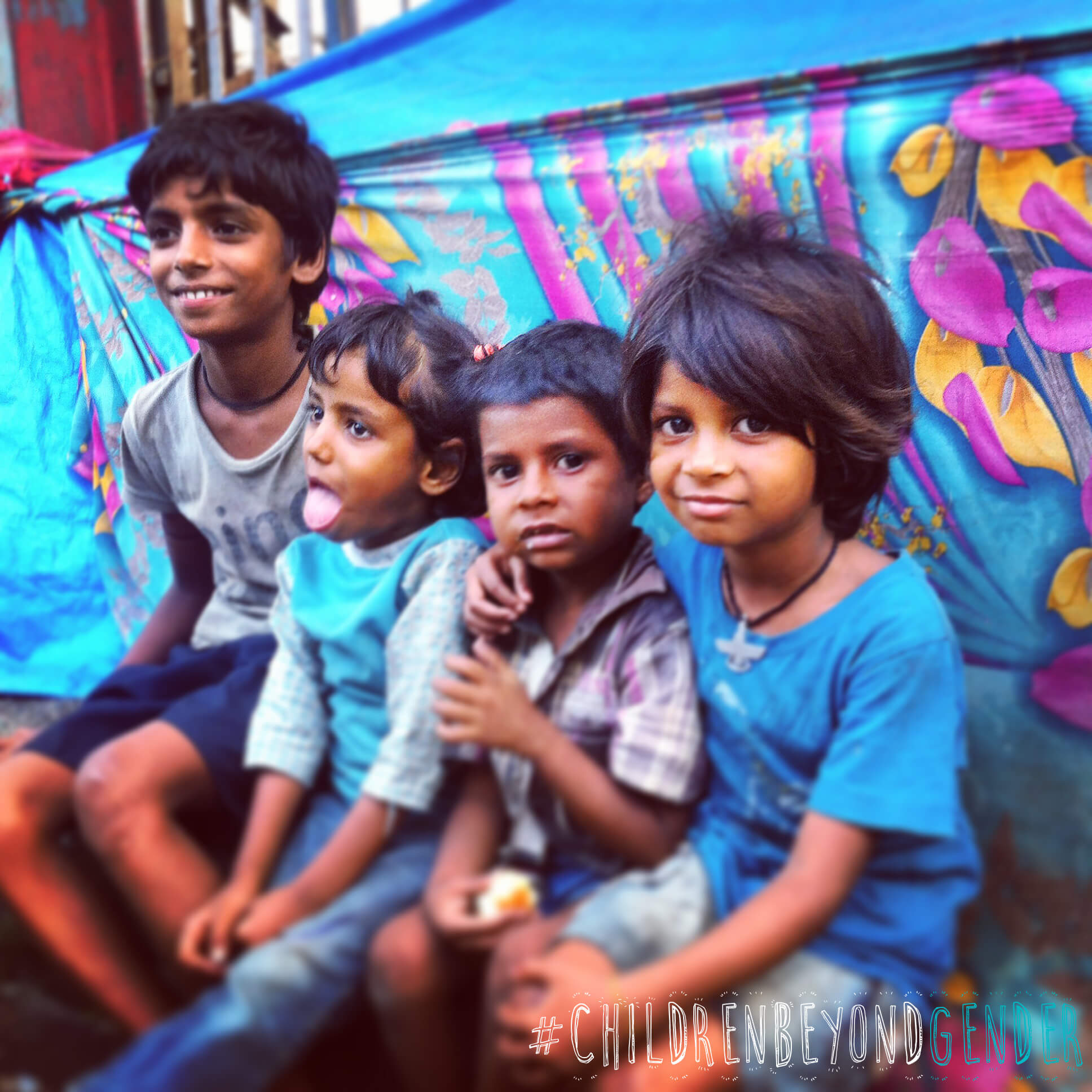 In India, where being a woman is synonymous with disparate social status, unequal access to healthcare, education facilities, economic opportunities and sexual violence, it is not surprising that gender-based identity issues are becoming more commonplace. Saloni Kapoor narrates her encounter with 'disguised gender' during her volunteering time at Robin Hood Army. #childrenbeyondgender
Undressing gender stereotypes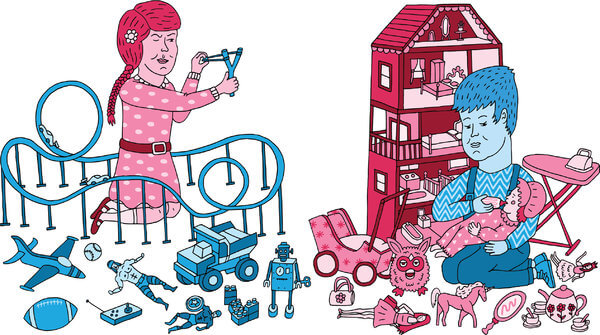 In a child's world, the toys they play with and the clothes they wear (of course if you have them!) – gender continues to play a defining role. Many people especially parents have begun questioning this culture. Some girls like blue, some boys like cooking, some girls like Maths and physics, some boys like cars and fashion and, so on. For some children who do not meet the criteria of the polarised ideal this can lead to feelings of confusion, failure and isolation.
Here's a look some at some campaigns across the world, that are changing the narrative. #childrenbeyondgender
You run like a girl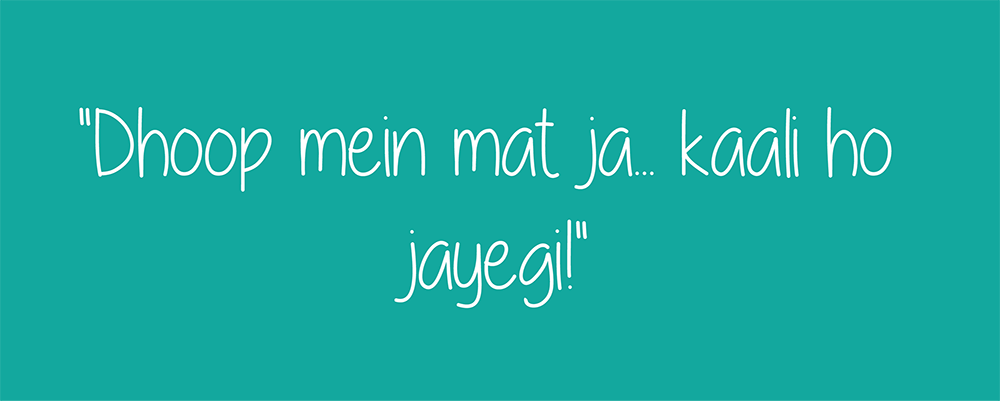 Growing up, we've all been at the receiving end of some of these … "You run like a girl", "She's such a tom-boy", "My son is a toofan (storm), he will wreck your room in 5 minute"'. From a young age we learn that it is okay for #boys to be violent and for #girls to comply. Whether addressing #children directly, or speaking about them in their presence, grown-ups do not realize how much and how quick young children absorb #gender roles, #stereotypes and expectations. It's unfair. And sets limits on what children think of themselves, each other and what they aspire for and achieve.
Here are some commonly heard statements that should encourage a re-think on what is said to or around children. #childrenbeyondgender
#childrenbeyondgender quiz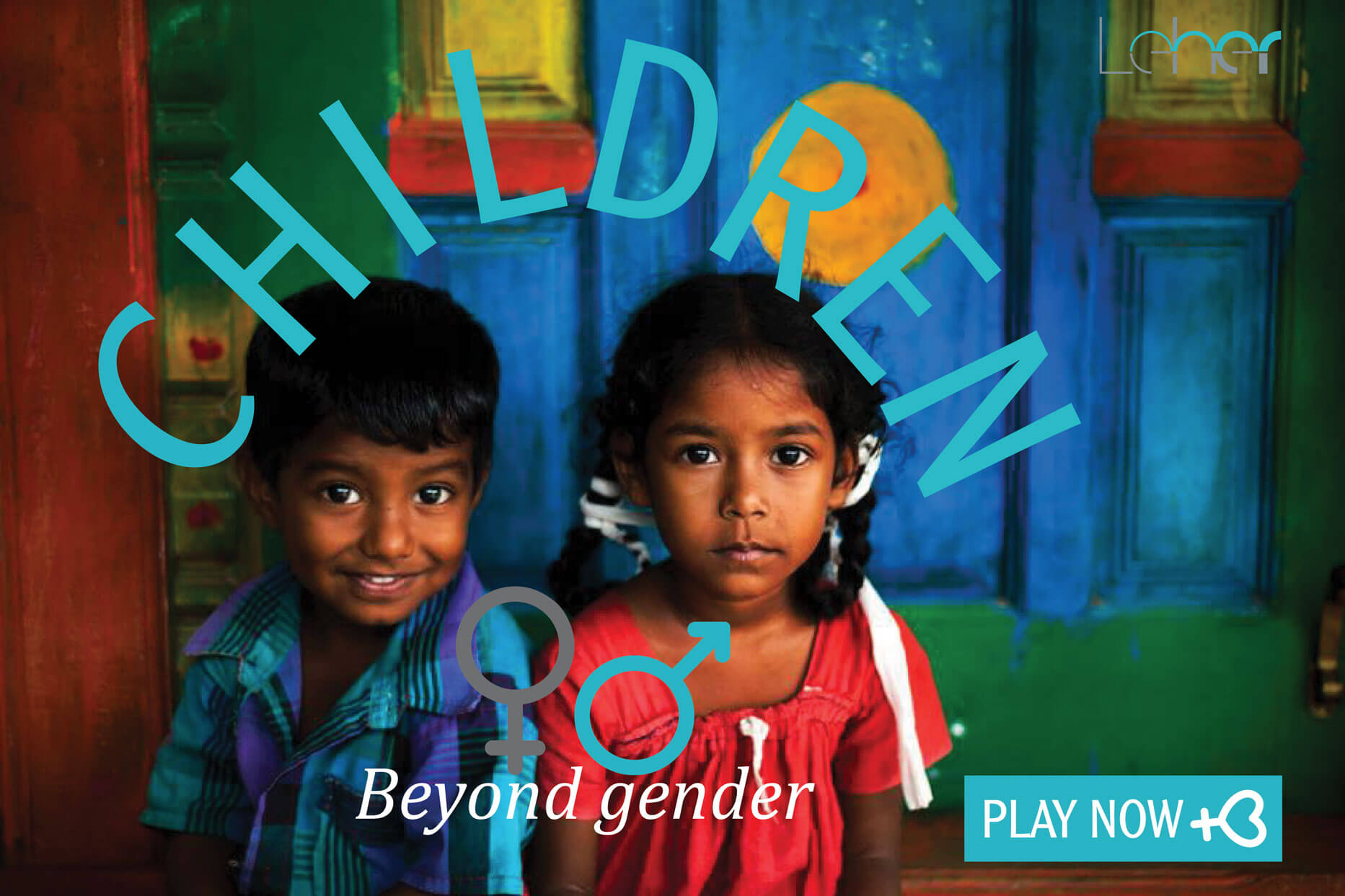 As we come to the end of our campaign #childrenbeyondgender, we'd love for you to take this quiz! It's fun and informative too!