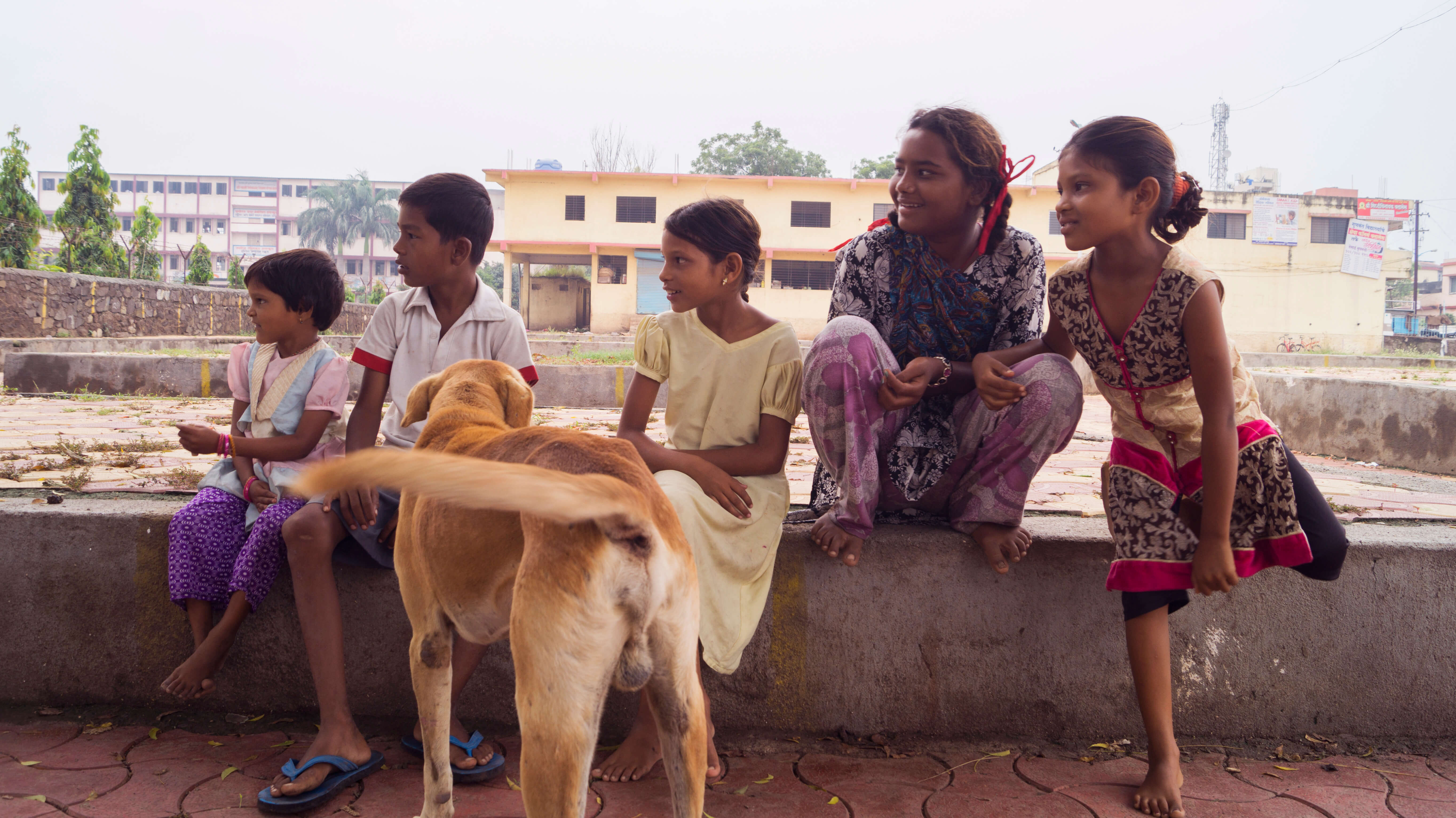 Anandita Palsule & Chinmayee Bagade
This week Anandita Palsule Chinmayee Bagade bring you stories from Loni,Pune. #littlehumans#littlehumansofLoni
Follow us at Little Humans, a space for every little face, a voice for every choice, because the littlest people have the biggest stories to tell!
Loni, a village about 20kms from Pune is on the Pune – Solapur Highway as well as the main Pune – Secundarabad Railway. The Mula-Mutha passes close to the village. The popular Bollywood actor Raj Kapoor owned a farm close to the village too. A number of scenes in his movies including Bobby and Satyam Shivam Sundaram were shot in this vicinity. The farm is now the location of the MIT Design Institute.
Since Loni has a number of colleges, like design, naval, food technology, engineering, with students coming from all over India, it is a comparatively modern village. The people of Loni are still getting used to people wearing crop tops and ripped jeans and coloured hair and students smoking publicly. They are still getting used to changes happening around them, affecting their lifestyles too. But the influence amongst the villagers doesn't go unnoticed.
As we take the village road, there is a huge ground right opposite the weekly market place. This space is like a dumping ground, with garbage, faeces, rotten vegetables and broken down cars all over. The public toilet is within the same premises. The foul odour in this place is a constant. The children we interacted with, stay right behind the public toilets.
@andey_andey , film making student and @chinmayee_bagade , graphic designing student of MIT Institute of Design, Pune, design learners who enjoy traveling, meeting new people and telling unique stories. This week they tell us stories of children from the village of Loni. #LittleHumans #LittleHumansofLoni
"So, what do you want to become when you grow up?"
"Whatever my parents plan, "she said very plainly.
"No, but what do you want to become?"
"Whatever my parents wish, "she said without looking up.
(After we kept prodding, she drew herself away and became a bit awkward. We tried asking her again.)
"So what have they planned for you?"
"I don't know yet. But I'll do whatever they decide."
"Forget your parents for a moment. What if you are given a choice? Then what?"
"Police."
"Why police?"
"Because my father is one!"
#littlehumans #littlehumansofloni
"What kind of dance do you like?"
"Lavani !"
"Wow! Who teaches you? "
"Oh the television.. "
"Yeah? And what's your real name?"
"Karishma! But everyone just calls me Bubbly!"
#littlehumans #littlehumansofloni
"You've got such beautiful hair, Jyoti !"
"I know! But I want red hair." (she giggles)
"Why?"
"Because red is my favourite colour!" #littlehumans #littlehumansofloni
"What's that on your hand?"
"It's a tattoo!"
"You make it everyday?"
"Yes! Without fail. With a pen!"
"Why does it say 'Aai'? (in devanagari) And not your mother's actual name?"
"Because she's always been "Aai". And she'll always be "Aai"!" #littlehumans#littlehumansofloni