The Coronavirus pandemic has upended parenting like never before. School closures, children without schedules,increased home chores, no office to escape to and maintianing physical and social distancing is the new normal. Parenting during these times comes with it's own set of challenges and here's some humour to get us by...
When you don't know what's more worrisome– the Coronavirus or your children at home 24/7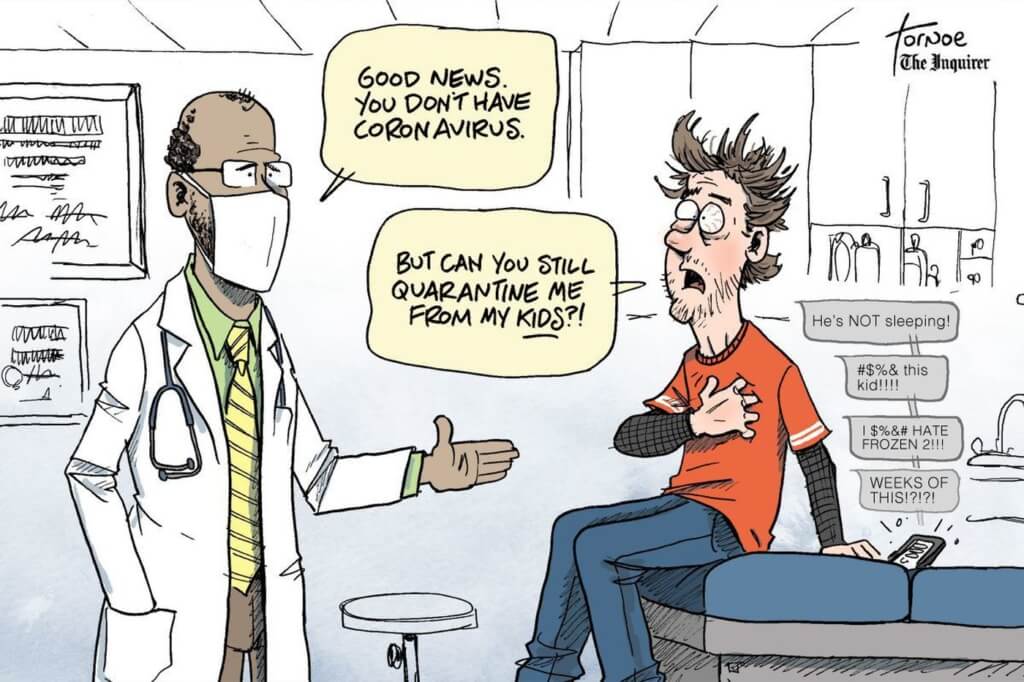 When you have a new normal to live by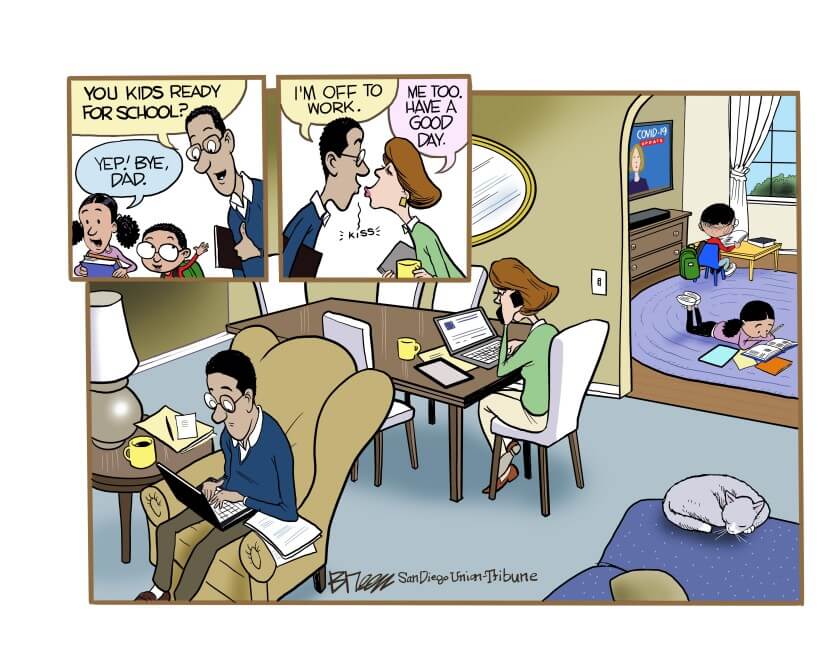 When school is replaced by online games
When everything you will ever relate to shall become– Before Corona and After Corona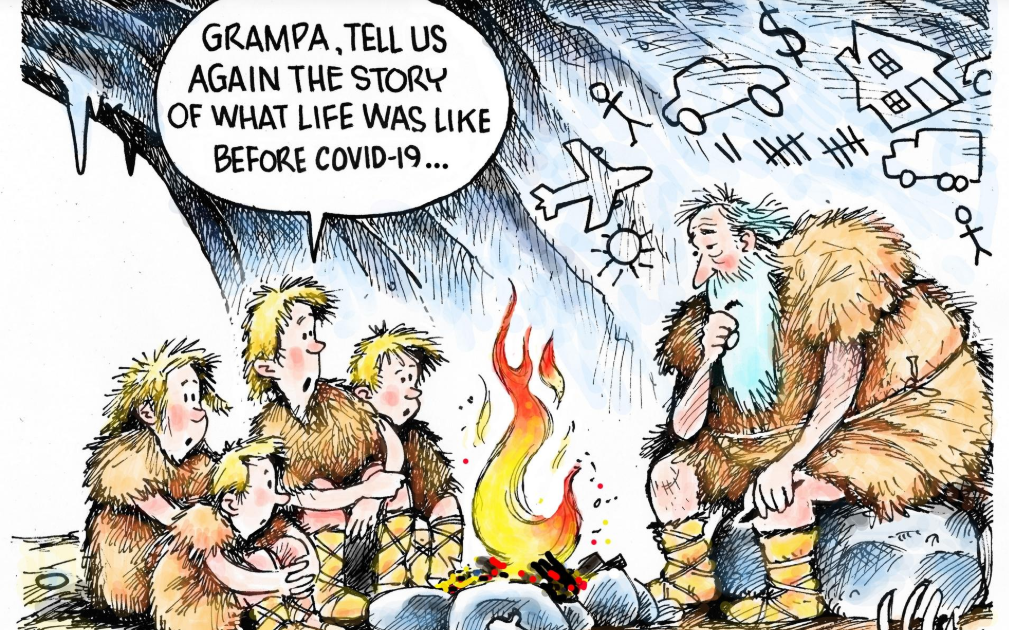 When conversations with your kids revolve around sneezing around the elbow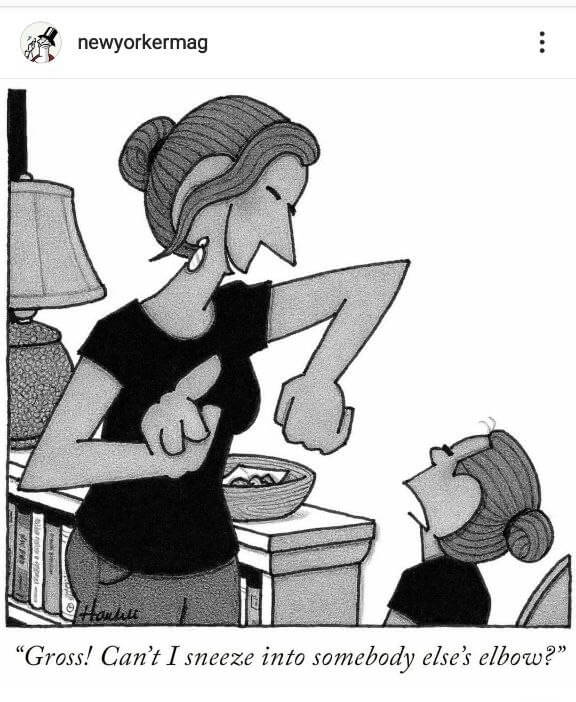 When your child touching his face worries you more than a squabble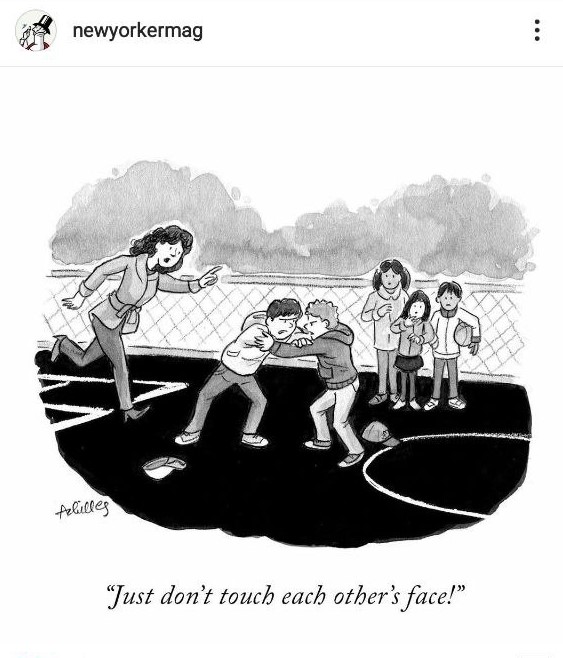 But we all know we'll get through this!