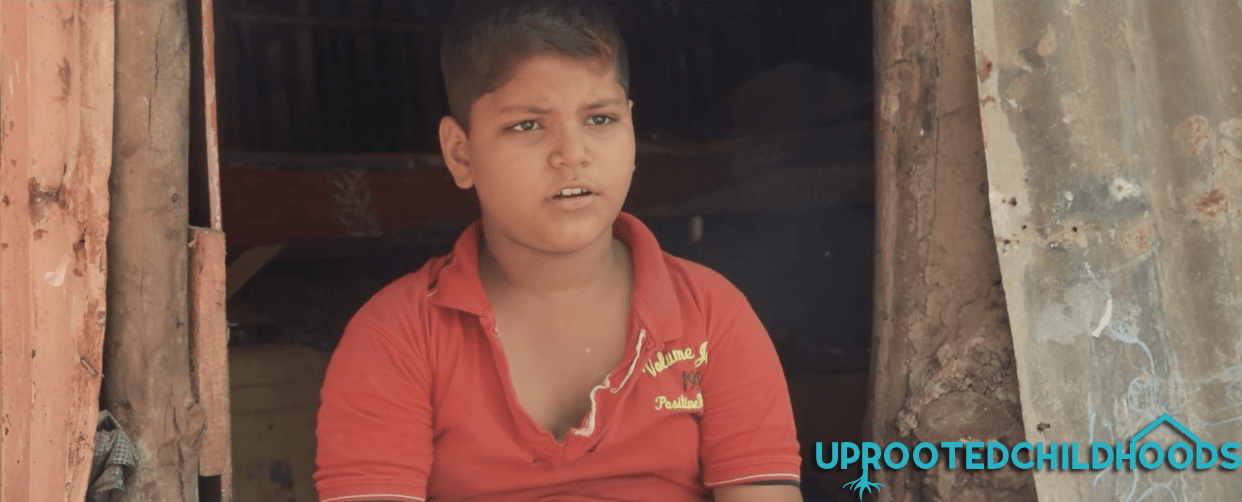 #UprootedChildhoods – Ganesh Jha
"We don't have a single light or water in our home, not even a toilet. We worry a lot when they break our homes, because we don't have money to build new ones," says 10 year old Ganesh Jha of Ambujwadi, Mumbai who smiles even at the thought of a 'dream home'.
#UprootedChildhoods is a collaboration between Leher and YUVA (Youth for Unity and Voluntary Action), attempting to spark dialogue on a critical yet oft invisibilised concern—the views of children on housing. The campaign draws from YUVA's in-depth interventions with children over the years across cities, and Leher's focus and commitment to child rights, with a preventive approach towards child protection. Through the different blogs, photo essays, video stories, infographics and other formats we hope to present many faces of urban childhoods.
Photo Credits : Yuva
Words By : Yuva
Youth for Unity and Voluntary Action (YUVA) is a non-profit development organisation that helps vulnerable groups access their rights. YUVA encourages the formation of people's collectives to engage them in the development discourse. This work is complemented with advocacy and policy recommendations. Set up in Mumbai in 1984, currently YUVA operates in 5 Indian states.