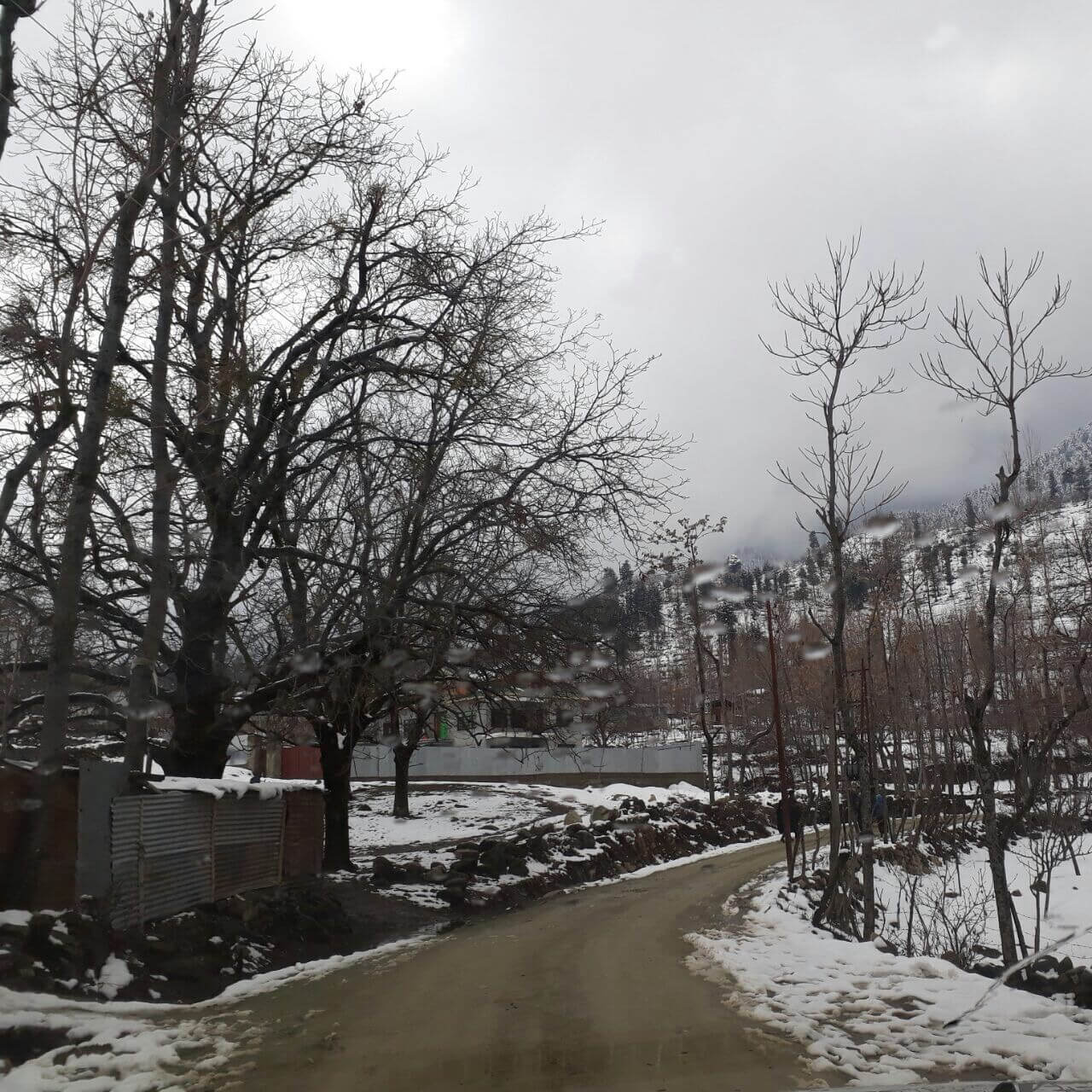 Theek ho? Unforgettable conversations from a field visit to Kashmir.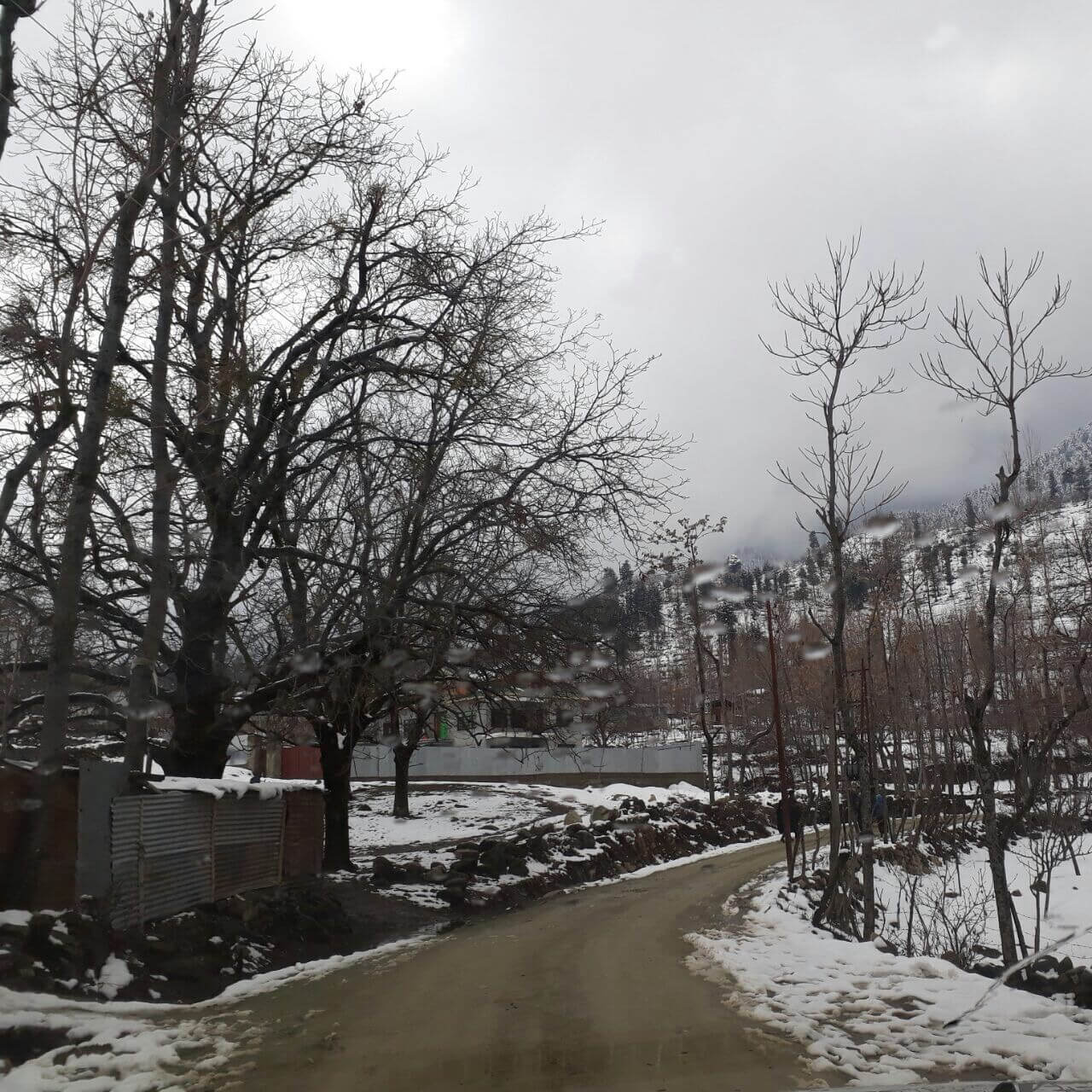 "Theek ho? Abh friends to keh sakte hai ki aap Gulmarg Ghume. Good morning." A message on Whatsaap accompanied by a picture of snow clad hills of Gulmarg.
"Kashmir aap ko miss karta hai. Good morning." Another Whatsapp message accompanied by a picture of a platter of dried fruit.
It is Day 5 since we returned from Kashmir and the messages continue.
The person who drove us was amused that we showed no interest in touristic pursuits, and that we turned down repeated offers of a quick trip to Gulmarg. He said in jest a few times, "What Kashmir have you come to see?" We teased him back lightly saying, "See, maybe cabbies are responsible for people not understanding problems faced here. Maybe it is because you show them Gulmarg and tell them things are alright. Maybe you need to talk to them about your lives and experiences." He shrugged his shoulders, "What madam… who wants to listen? Before we even leave the airport, I'm asked several times "how long to Gulmarg…" Where do I begin with them?"
The Leher team visited Kashmir for a week on a project to document experiences and learning from a program for children in communities severely affected by the unrest in the valley last year. A lot of our time was spent travelling the length and breadth of districts, visiting communities, and in conversation with children, youth and parents. Overwhelming beauty, suffering, and uncertainty – things you are not used to seeing together. At the end of each day, we drove back heavy heartedly through narrow lanes in snow covered hills lined by Kashmir's famed Chinars. Standing tall against the light of a fading sun, the Chinars hold your gaze till you have to look away. It felt like they too held stories within. Kashmir and its people consumed us in an indescribable way.
We visited the principal of a school. It was a freezing cold day with unexpected snowfall. His old mother hugged and kissed us, ushered us into their living room, covered us with a blanket, placed warm Kaangris beside us, Lipton tea (regular tea with milk and sugar, not necessarily Lipton brand) and cake before us. Only then did she retreat, to allow our meeting with her son to proceed. The principal, a remarkable human being, told us about his curfew school, a learning group run voluntarily through his network of teacher friends reaching out to more than 100 children in his neighbourhood, when Kashmir was shut down last year. He smiled and stoically shared with us, "One day we pick up the injured, the next we bury a child, then a wedding at home, cries of sorrow, laughter, not knowing what the next day will bring … This is our lot. We find a way to smile, to be normal, we have to go on."
"Aap theek? Are you well?" is a warm informal manner of greeting people. Thanks, is then given to god for being well in the same greeting, and often in conversation a gentle invocation is made to god to forbid anything from going wrong. This faith and belief gives people the strength to cope with what comes their way and fills them with a sense of hope for peace and happiness too.
If your life's journey ever takes you to Kashmir, please make time to listen, to talk to people, make connections, have some Lipton and cake, some Nun Chai and roti, share a Wazwaan, ask "aap theek?" receive and give some hugs. Let the Chinars tell you their stories…
Photo Credits : Nicole Menezes
Words By : Nicole Menezes
Nicole Menezes is the co-founder at Leher. You can follow her on twitter @NicoleRangel6