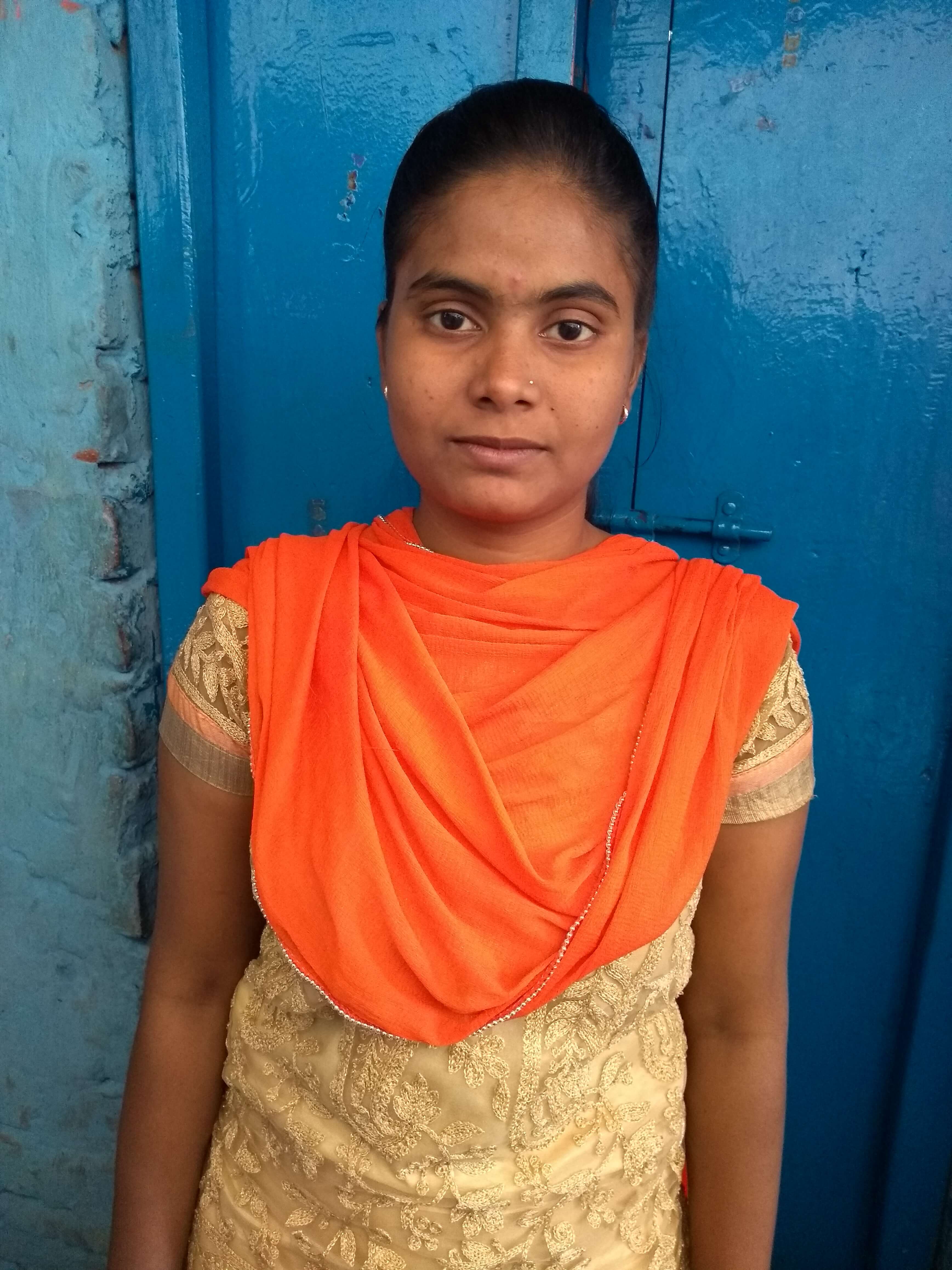 A Student Today. A Teacher Tomorrow. Jyoti's Journey In Fighting Odds to Become An Educator.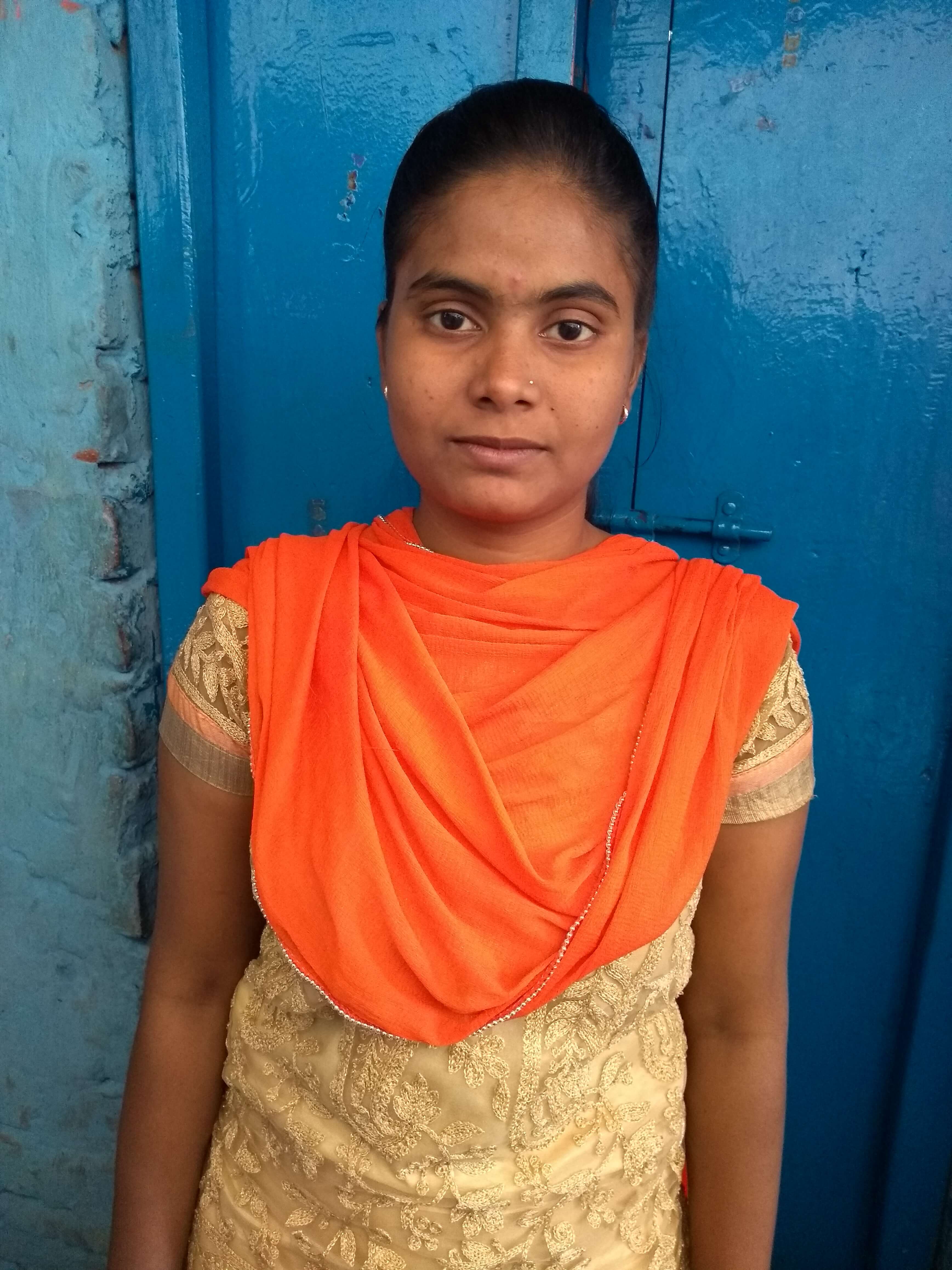 This young girl aspires to make a change in the lives of people, by becoming an educator. Like Malala, she believes that "One child, one teacher, one pen and one book can change the world. Education is the only solution." Jyoti's indomitable spirit pushes her to pursue her dream, by taking small steps, towards change in her society. 
 16 year old Jyoti lives in a very small room in Kolkata with her parents, 4 sisters and 1 brother. Her father works as a carpenter and her mother is a house wife. One of her elder sisters is married and the other siblings are studying in a local school.
This young girl, multitasks to ensure she managed to study and to help out with household chores. Not only does she only offer a hand in the house work, but also supports herself financially by conducting tuition classes at her home.
Jyoti's home is marred by a host of health hazards. Besides having to share toilets with the numerous neighbours in the society, the toilets been unclean, poorly managed add greatly to her susceptibility towards many illnesses. The neighbourhood also lacks access to clean and safe drinking water, an additional threat to her well-being. 
But, Despite these hurdles, Jyoti remains spirited and motivated to keep going and building a better future for herself. She is an active learner in sessions conducted by Save the Children and Hamara Foundation, on disaster preparedness under the Urban DRR initiative. She has also actively contributed to developing the community disaster management plan along with her peers and community members.
Jyoti regularly attends and conducts Children' Group meetings, CRPC and Task Force meetings. She has gathered a lot of knowledge about Disaster preparedness, health, nutrition, Child rights and entitlements for children. 
This self-driven girl is adamant on creating good practices for her community to keep it clean, healthy and safe from preventable risks. 
Jyoti is respected by many in her community, for acting as a shining star and giving hope to many people around her, and working tirelessly to overcome dire challenges and change the world. 
Making #TheInvisibles visible is an initiative by Save the Children to provide identify and claim rights for children living in street situations, committed to make them visible citizens of society.
Children in street situations are defined as per the Standard Operating Procedure for Care and Protection of Children in Street Situations. An SOP by NCPCR and MWCD in collaboration with Save the Children. Children in Street Situations are categorised as: Abandoned or Orphan Child, Missing or Runaway Child, Street 'Connected' Child / Community Child on the Street, Child begging on the street.
Photo Credits : Save the Children
Words By : Save the Children
Save the Children is India's leading independent child rights organisation that has changed the lives of more than 10 million underprivileged children since 2008.