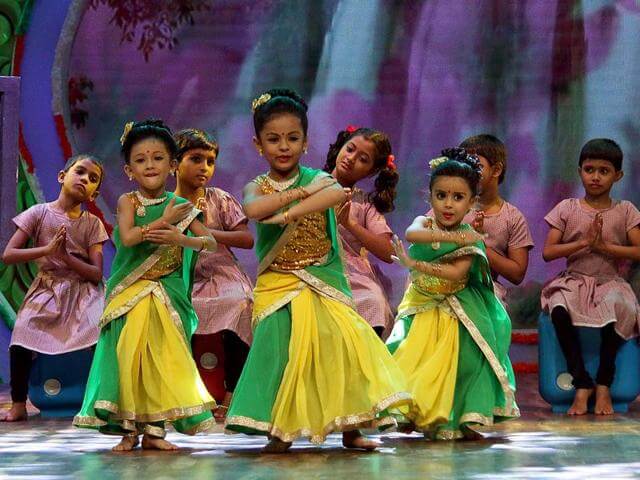 In The Pursuit Of Fame, At The Cost Of Childhood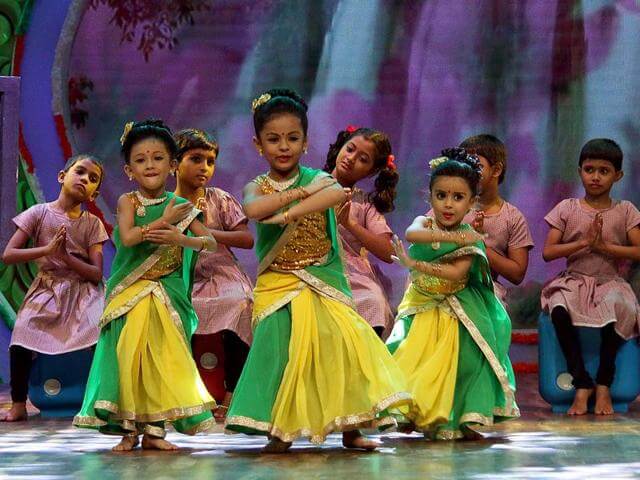 Reality shows or the (not-so-real) reality shows have seen a consistent rise in the the number of children taking out hours of their time to participate every year, an almost obvious fall out of the increasing number of reality shows. Driven by return on investment, producers alike have chipped in pots of money into these shows, driven by Television Ratings Per Views (TRP's) and popularity. With big budgets and high stakes, these children play make believe in an adult world of tight schedules and heavy responsibilities. Shoots last for hours, multiple re-takes are common and there's limited tolerance for incompetence. In India's film and television industry, competition is fierce and expectations high – even for its youngest actors… demanding hours and hours of work everyday…
Instead of being taught rhymes and riddles, spending time in the playground or being buried in books, children are now being used in the entertainment industry, especially television. Looking at the bigger picture, children are being pushed into the rat-race too early, in order to become either successful, famous, rich and in some cases support for their family. In a bid to increase their TRP's, production houses often fail to comply with the recommended guidelines by the National Commission for Protection of Child Rights (NCPCR).Often, children spend their early years being overworked at the hands of productions houses and television shows. Parents believe that this early step would help them gain confidence and give them better opportunities to pursue their talents, but in the longer run, it is only detrimental to the well being of the child. Many children are known to have failed in school, not completed a much required education and therefore haVE bleak prospects for the future, because they have been busy shooting for shows during the childhood. While a child does get an chance to showcase his/her talents on national television, the flip side is not so positive.
What children require in their early years is the right to a childhood –carefree, happy and stress-free. Instead of spending days and years competing with other children, they should be playing, learning and growing like other children. There are many people who believe that reality shows give children the best platform to showcase their talent, securing them a future, but that isn't the reality for most children. Of course, there is exposure, fame, glamour and success for the one-in-a-million children, but the pressure that gets attached to being successful at some a young age, cannot be discounted. Yet parents throng to casting calls, hoping their child will be the next superstar and eventually make the leap from adverts to full-time roles.
To all the parents out there who wants the best for their child… don't forget that your child is a child who needs a happy childhood before anything else.
Photo Credits : Unknown
Words By : Sriram Subramanium
Sriram Subramanian is a digital media marketer who is passionate about music and technology. You can follow him on Quora