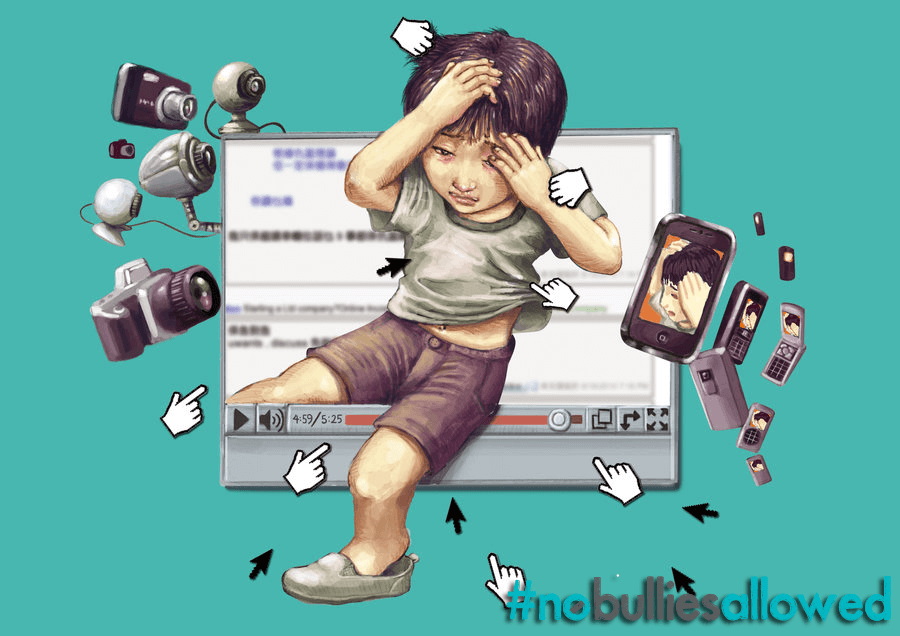 #NoBulliesAllowed – How To Reduce The Risk Of Internet Stalkers Trapping Children Online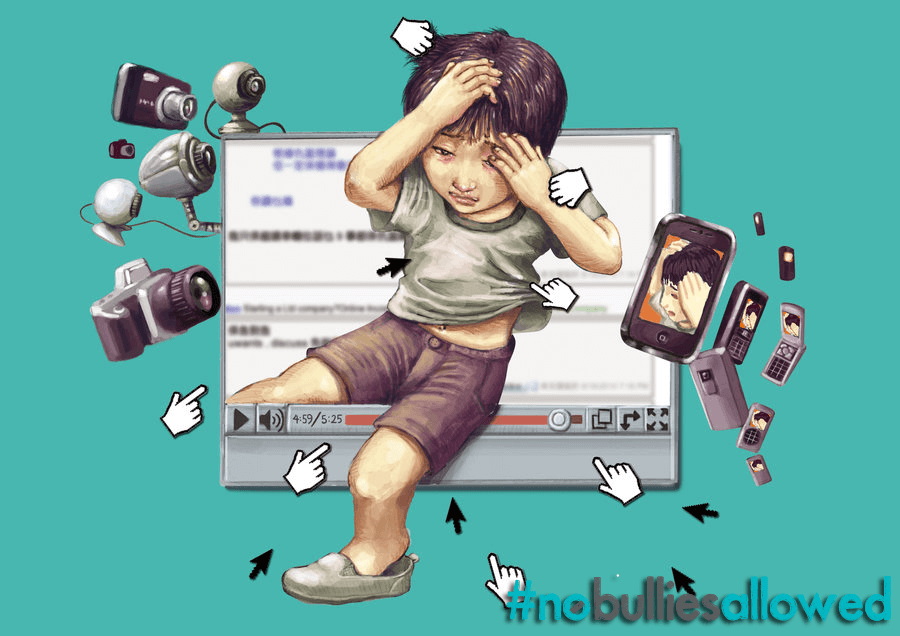 The internet is vast and there exists all types of individuals using this digital medium for different purposes. Amongst all, the ones with nefarious motives to stalk children and bully them are a rising concern for parents. As per the statistics, 54% surveyed of teens have witnessed online bullying:
39% on Facebook
29% on YouTube
22% on Twitter
22% on Instagram
Academic achievements, race, religion, financial status, sexuality are some of the major reasons based on which children are bullied. Protecting children from online predators needs careful monitoring and extensive safety actions to be performed by the parents.
How Cyber Stalkers Trap Children?
Cyber stalkers search for kids through social media websites, online chat rooms, discussions, instant messengers, blogs, etc. Once they have a target, they try to connect with them by passing affectionate messages, sympathize with their problems or induce them using attention grabbing content. They even try to lure children by knowing their interests and hobbies. Pursuing a friendly behaviour, they gradually introduce sexual content into their conversation with the kids in order ease out their shyness. Further, they can even persuade children for face to face interactions and execute their malicious motives.
Protecting Children from Online Harassment
While the easy accessibility to internet through mobile phone and computers is a major reason for children getting stalked online, absence of adult guidance also contributes to such cyber threats. Here are some really effective protective measures that parents should consider for the right upbringing and safety of the children:
Maintain Open Lines of Communication
Communication gap between parents and children could be highly dangerous. Working parents who with little time to spend with their child or those who ignore the interests and actions of their children need to actively participate in the ongoings of their child's daily life. Talk to them on daily basis, encourage them to share their interests and problems, and make them feel comfortable in spending time with you. This helps parents in making a strong emotional bond with the child.
Set Rules for Internet Usage But Don't Impinge
Make a rule about time and usage of internet to ensure that your kid does not spend his entire time browsing websites. Make him understand that there's a lot that's positive about the web but he need to understand its dark side and the negatives as well. However, make sure that your child's sense of privacy and independence should not be impinged in this process.
Use Parental Control Tools to Track Online Activities
Careful monitoring of your child's in online activities is an important step in protecting him from stalkers and attackers with harmful intents. Use an Internet Parental Control Software to know which websites your child browses. Websites with inappropriate content can be simply blocked or put under surveillance without letting your child know. Also, you can set time limit for browsing internet which makes it quite easy for you to control your child's internet usage.
The Bottom Line…
Cyberstalkers can come out to be more dangerous than you would think – child molesters, psychotic individuals and even serial killers. As they say "Prevention is better than cure", it is important for parents to improve the safety of their children and act upon the above mentioned preventive measures.
Photo Credits : KwokKinYuen
Words By : Kanika Sharma
Kanika Sharma works as a Content Developer for REVE Antivirus. For the past 4 years, she has been writing for various technology blogs. Being an engineering graduate, her background allows her to connect with cutting edge technologies and relate them to real world scenarios. She likes to explore hills in her free time.