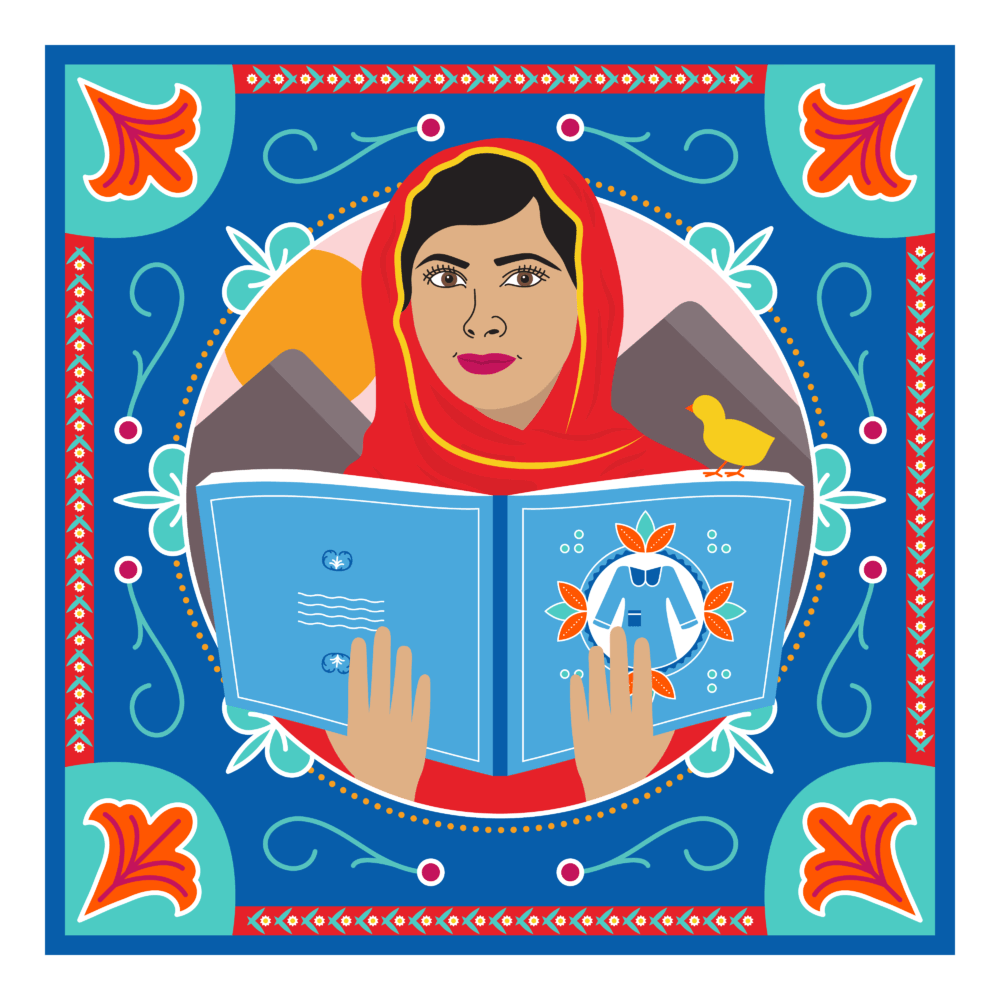 #MalalaDay- An Illustrated Story Of The Most Potent Voice For Girls' Education
As we await the release of Gul Makai, a biopic on young Malala Yousafzai, here is a tribute to this lion-hearted girl who champions a cause that transcends boundaries, caste, religion and geography and whose spirit of resilience is ingrained in every child. The youngest person to be awarded the Nobel Peace Prize at age 17, she survived an assassination attempt by the Taliban, who shot her through her head when she was only 13, for advocating for girls' education. Despite this, Malala continues to be one of the most vocal advocates for the education and empowerment of all girls.
"No child should have to die for going to school. Nowhere should teachers fear to teach or children fear to learn. Together, we can change the picture," said Malala on her 16th birthday at a speech she delivered at the United Nations.
On Malala day, we share with you this beautifully illustrated depiction of her inspiring life. More power to Malala. More power to millions of girls and children all across the world who perform extraordinary acts of courage each day, in their own unique way.

Illustrated story by Zenpencils 
Photo Credits : Illustration by Jessica Andrew