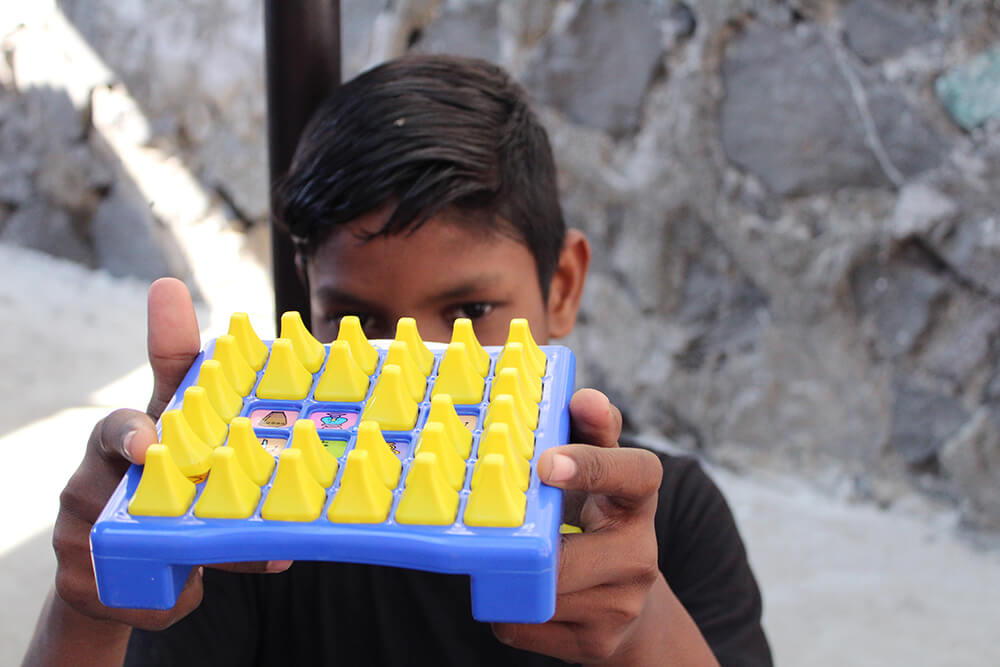 LittleHumansOfMumbaiStreets – Manoj's Adolescent Years Of Drug Addiction & Overcoming It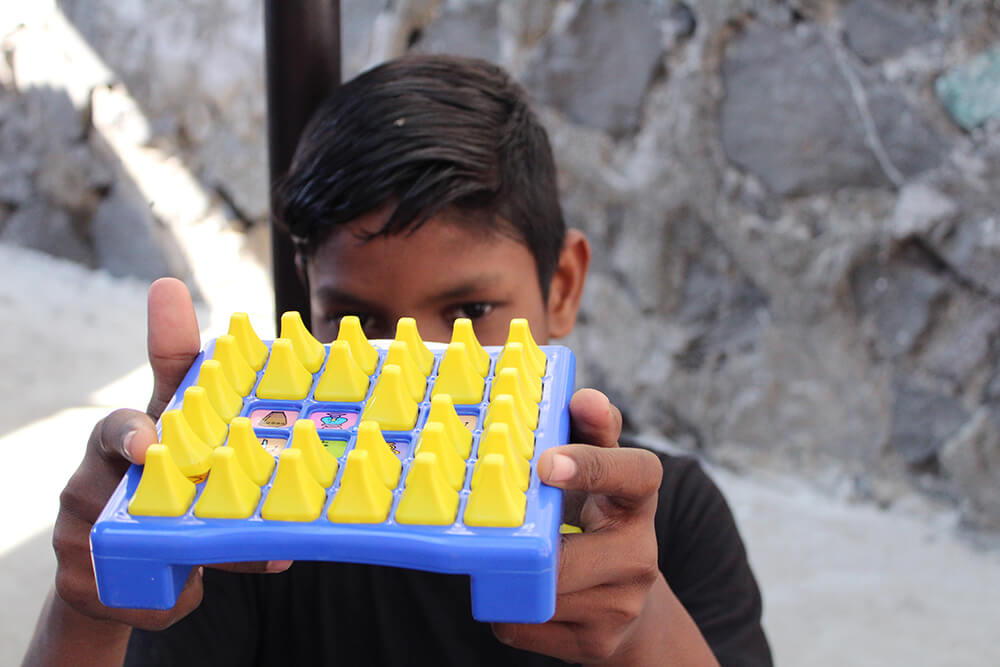 Little Humans, in collaboration with Prerana, brings to you the stories of vulnerable children from the streets and communities of Mumbai who are either forced into, rescued from or are found begging. 
Twelve-year-old Manoj (name changed) is a doting brother. He and his younger brother used to wander around together across the suburbs of Mumbai. The duo would beg for a living. It was during a follow-up meeting by the Prerana's team that they discovered Manoj's addiction to drugs. He used a part of the alms to support his addiction. Subsequently, he was sent to a rehabilitation center following the order by the Child Welfare Committee. Here is a part of the discussion by Prerana's social workers as they interact with Manoj in one of the follow-up visits after the child was placed in the rehabilitation center. 
 "Hi Didi, how are you?"
 "I am good Manoj. How about you?"
 "I am good since the past few days. Initially, it was difficult (rehabilitation process). I felt weak. They made me stay in a place where they gave me medicines and food." 
 "Do you feel okay now?"
 "I feel good. I have been feeling strong since the past few days." 
 "That's good to know." 
 "I was not okay initially, but I feel better now. I was never okay Didi when I took drugs. My younger brother had asked me to stop it so many times but I did not listen to him." 
 "What had happened?"
 "My younger brother and I would wander from place to place. I had friends who took drugs — the shoe polish. We used to inhale it. I used to feel dizzy after that. It started as fun, but took a heavy toll on me. My younger brother had warned me, but it was of no use. I continued taking it." 
 "Do you want to return to your home?"
 "No. Actually I am not sure Didi. I will stay till I am sure I am okay and then want to return."
Photo Credits : Prerana
Words By : Prerana
Prerana is a civil society organization that started its work in 1986 by addressing the issue of intergenerational trafficking in the sex trade. It subsequently addressed larger issues around sex trafficking, gender-based violence, child sexual abuse and child protection, and has been instrumental in bringing policy-level changes through its strong advocacy. You can follow them on instagram and twitter.