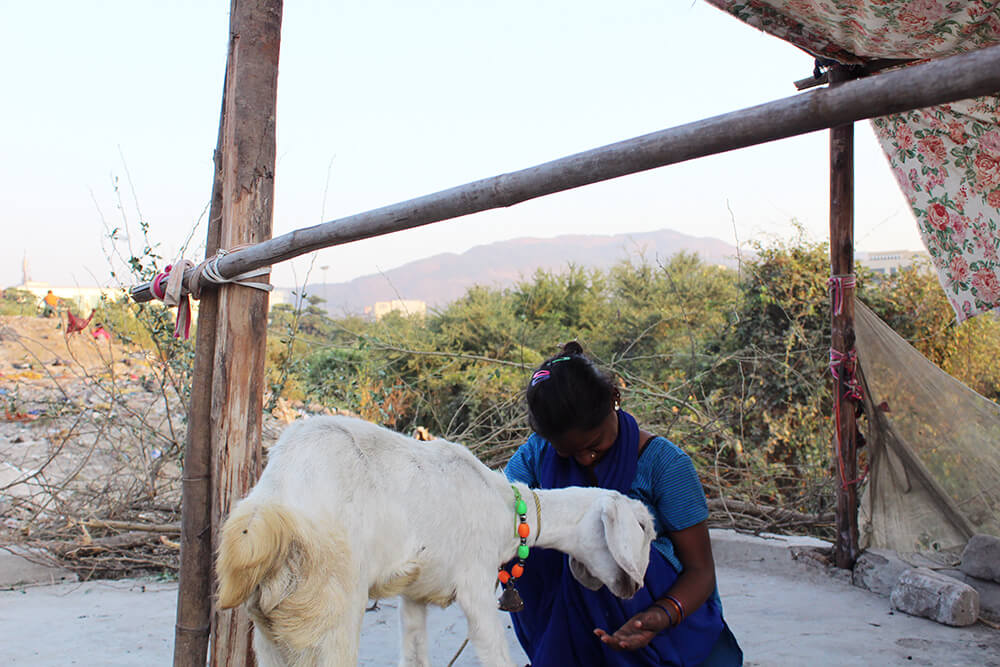 LittleHumansOfMumbaiStreets – Leaving Her Husband To Study Further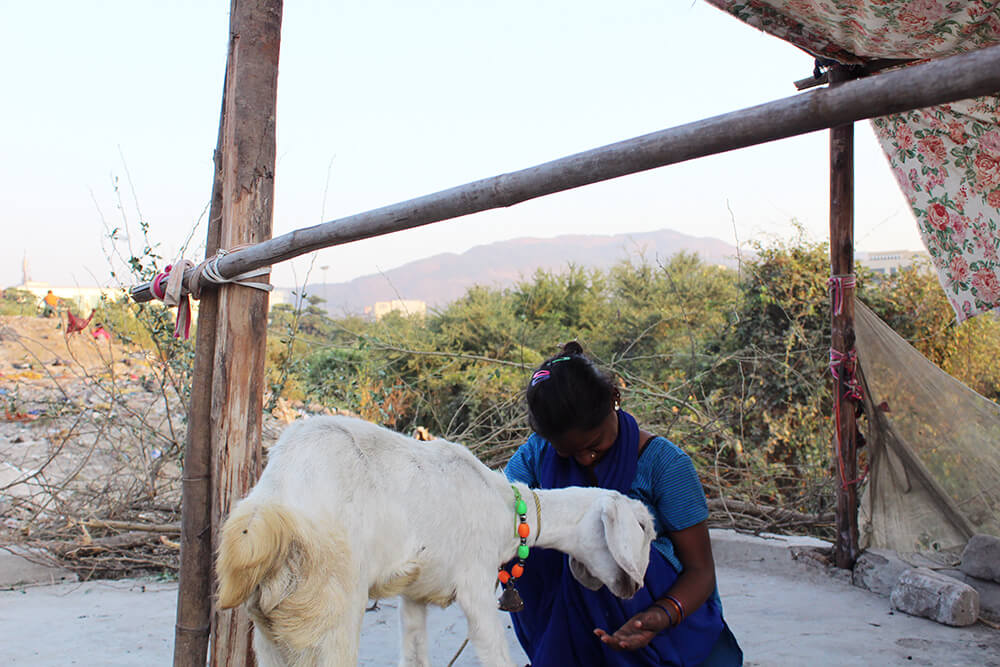 Little Humans, in collaboration with Prerana, brings to you the stories of vulnerable children from the streets and communities of Mumbai who are either forced into, rescued from or are found begging. 
Today an adult, Aarti (name changed) belongs to the Pardhi (a semi-nomadic now de-notified tribe, which was for over a century branded as a criminal tribe) community of Solapur, Maharashtra. Having gone through a forced marriage, young Aarti nurtures a dream — a dream to study further.  
"How long have you been married Aarti?"
"It has been two years. I don't stay with my husband anymore."
 "Why?"
"He didn't give me any attention. I worked for him and he cared least about my existence."
 "How long have you been staying away from him?"
"It has been six months. I was married against my wishes. I wanted to complete my Class X and then take up a good job. But my mother and uncle beat me up and forcibly got me married off."
 "What did your husband do?"
"He would make me work for the whole day and cared least about me. If he thought that I did not work as he wanted, he would mercilessly kick me or hit me. I would be in pain for hours. He used to beat me up because I could not bear a child even a year after our marriage. He used to humiliate me in front of everyone and my family. Others took my side, but my family kept quiet.
Now that I have left him, my family taunts me. They laugh at me. My mother survives on my earning, yet she says that I am a burden on her. I earn and live on my own, but still they slam me. My mother wants me to go back to my husband. But I don't want to. Why should I? I want to complete my Class X. This is the reason why I have come to you Didi. I want to study and get out of here, and stand on my feet.
"Did you ever complain to police?"
"No. I haven't and I don't want to. I don't want to cause trouble to anyone. All I know is that I don't want to stay here anymore."
Photo Credits : Prerana
Words By : Prerana
Prerana is a civil society organization that started its work in 1986 by addressing the issue of intergenerational trafficking in the sex trade. It subsequently addressed larger issues around sex trafficking, gender-based violence, child sexual abuse and child protection, and has been instrumental in bringing policy-level changes through its strong advocacy. You can follow them on instagram and twitter.