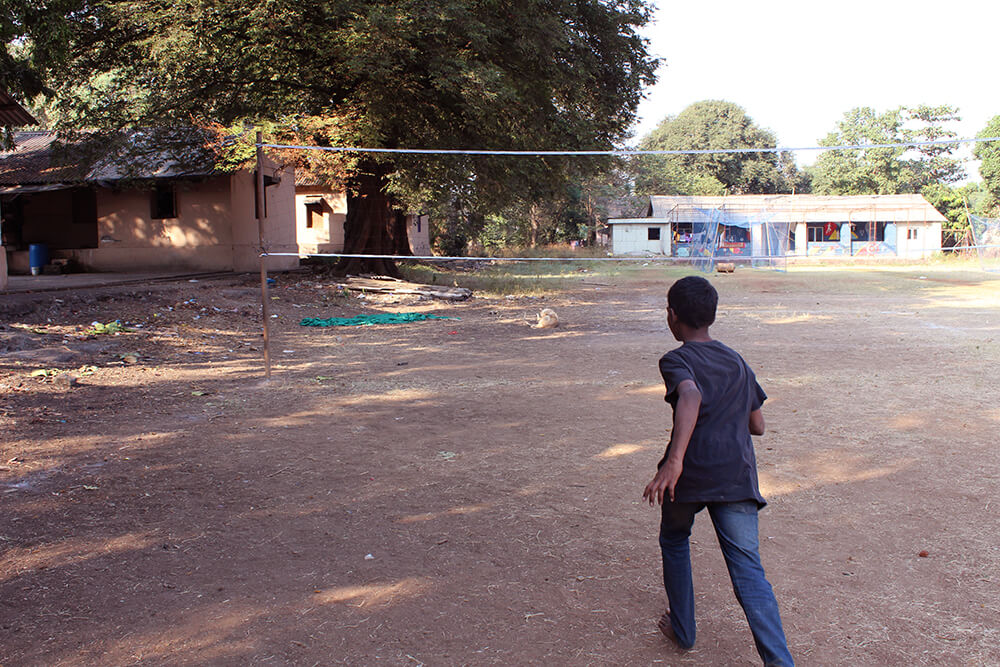 LittleHumansOfMumbaiStreets – A Home Away From Home For Sujay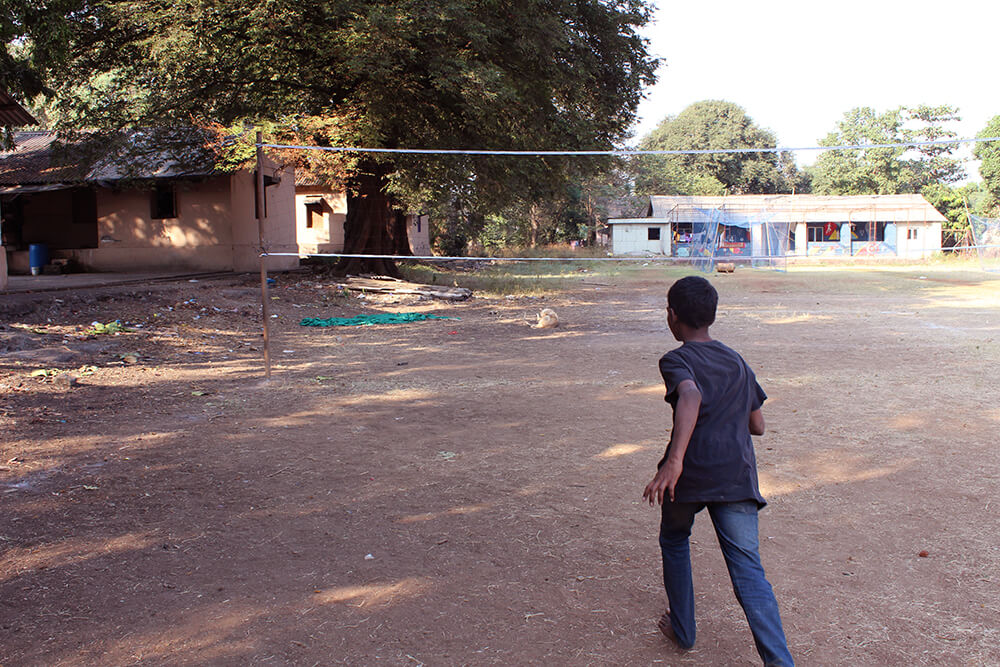 Little Humans, in collaboration with Prerana, brings to you the stories of vulnerable children from the streets and communities of Mumbai who are either forced into, rescued from or found begging. 
Sujay's (name changed) peers call him "humble and polite". The 13-year-old boy, who loves to study, has been staying in a Children's Home after he was rescued from beggary in June 2016. He used to stay along the roadside in Mumbai's Grant Road with his father, who did not care much about him. Later, he took to begging along with women and children on the road. At the Children's Home, he feels safe, he says.
"Hi, how are you today Sujay?"
"I am good Didi."
"Did you go to school today?
"No! Today is Saturday. No school."
"What have you been doing then?"
"I have been playing with my friends."
"What were you playing?"
"Marbles."
"No studies today?"
"Not much, no homework today. We have tuitions in the afternoon."
"Sujay, do you like staying in a Children's Home?"
"Yes. I do. You know Didi, this place is way better than where I lived earlier.
I used to stay on the road, with my father. My father hardly cared for me. It has been two years he has not come searching for me. I felt left out Didi. But here everyone appreciates my work. When I used to stay on the roads, I had to beg along with my friends every time we felt hungry. Here in the Home, I don't have to ask for anything, be it food or education. When I was on the streets, every day was a struggle to survive. You have to be tough to survive on the streets. Here, I feel safe.
Photo Credits : Prerana
Words By : Prerana
Prerana is a civil society organization that started its work in 1986 by addressing the issue of intergenerational trafficking in the sex trade. It subsequently addressed larger issues around sex trafficking, gender-based violence, child sexual abuse and child protection, and has been instrumental in bringing policy-level changes through its strong advocacy. You can follow them on instagram and twitter.