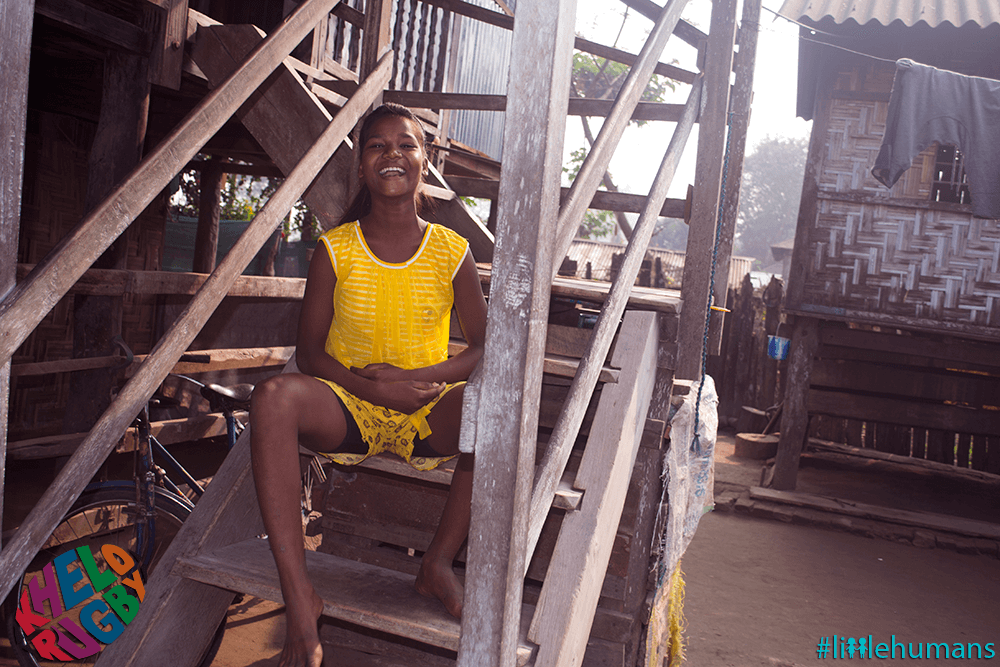 #LittleHumans Of Saraswatipur, Siliguri – Sonali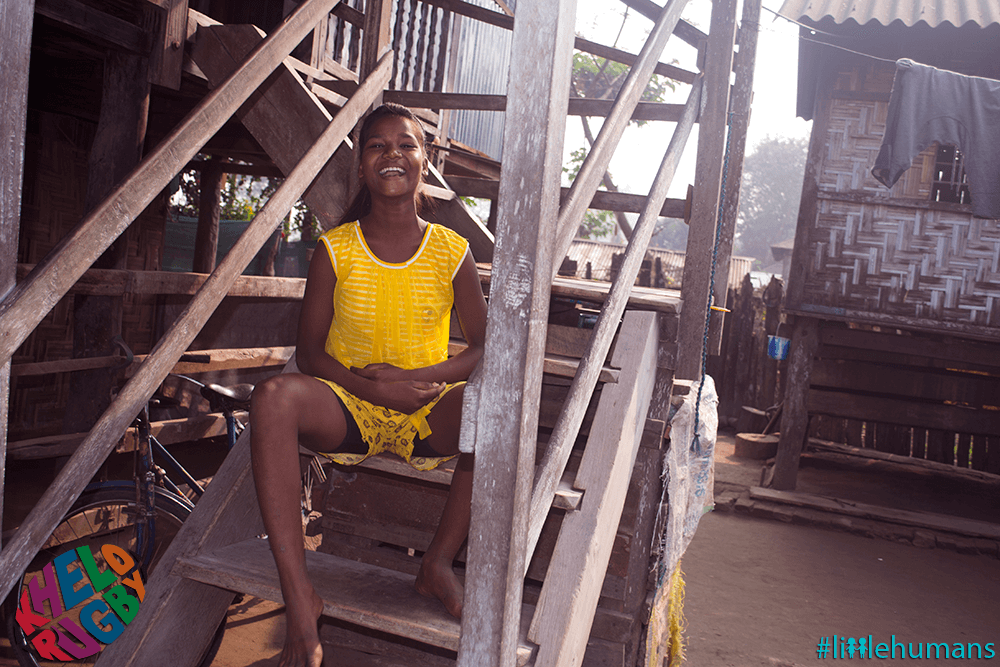 Sonali is 12 years old and is in the 8th grade at Katalguri Junior High School. She loves History because she wants to learn about how people lived a long ago. Her mother says she is very dedicated to her studies, but wait eagerly each afternoon to play rugby.
Sonali joined Khelo Rugby in 2013. She was a little shy at first and would sit on the sidelines and watch the others play. But soon enough, she mustered the courage to play, dove right into the game and never looked back. For Sonali, although playing rugby is great fun, the most important aspect of her practice is fitness. When she turns 18, Sonali wants to join the Air Force and she knows that being physically fit is a critical component of this. She admires those who have volunteered to serve their country and wants to follow in their footsteps.
Photo Credits : Khelo Rugby
Words By : Khelo Rugby
Khelo Rugby is a project of the Jungle Crows Foundation that takes rugby, sporting and social development opportunities into disadvantaged communities.