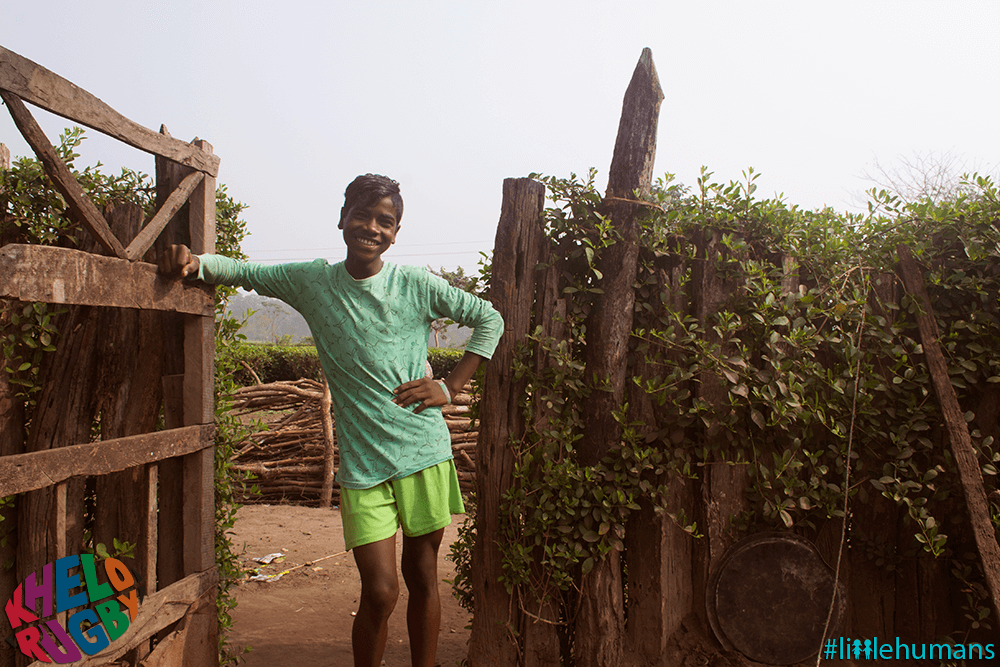 #LittleHumans Of Saraswatipur, Siliguri – John Paul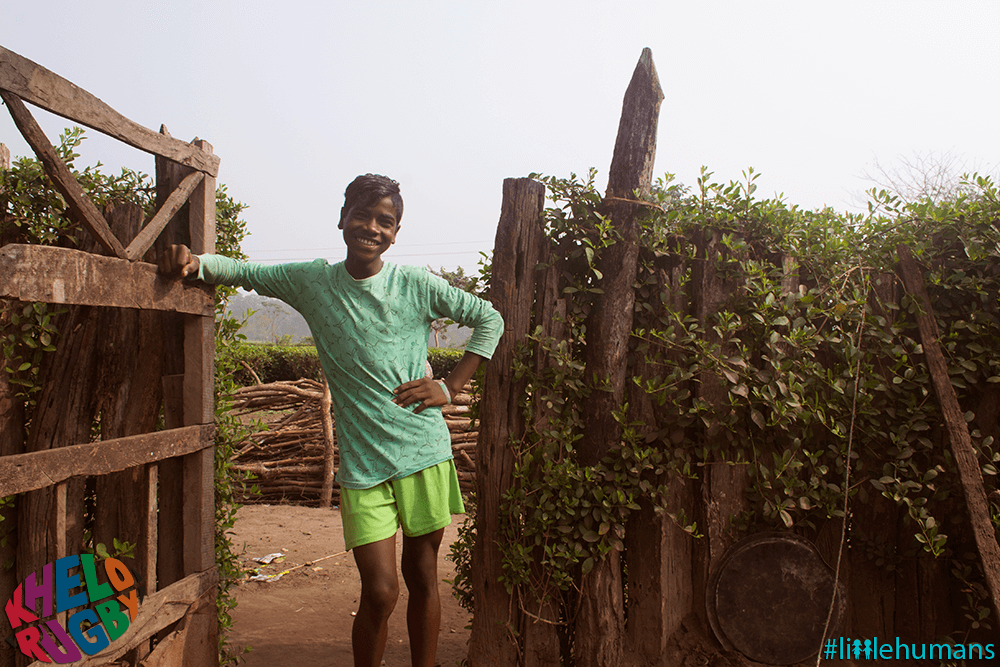 John Paul has swag, both on and off the field. In the mornings, he takes a bike to school along with the older Saraswatipur children. Most students take 30 minutes to get to school, but John Paul brags cheekily that he can make it in 20.
Both his parents pick leaves at the tea garden, but when he grows up, John wants to be a forest ranger like his uncle. Saraswatipur has weekly run-ins with wild elephants that can be quite dangerous. John's uncle plays a crucial role in protecting the elephants and their habitat while also keeping them from hurting people in their search for food. John wishes to grow up and help protect his family and friends from the elephants and ensure that the elephants can still safely live in the jungle.
Photo Credits : Khelo Rugby
Words By : Khelo Rugby
Khelo Rugby is a project of the Jungle Crows Foundation that takes rugby, sporting and social development opportunities into disadvantaged communities.