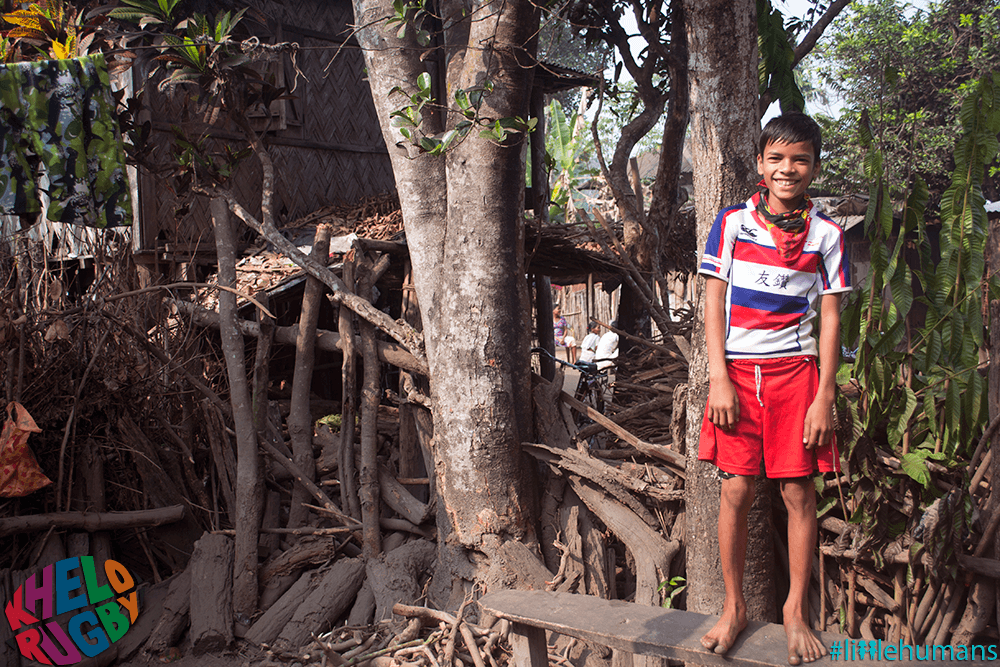 #LittleHumans Of Saraswatipur, Siliguri – Debaraj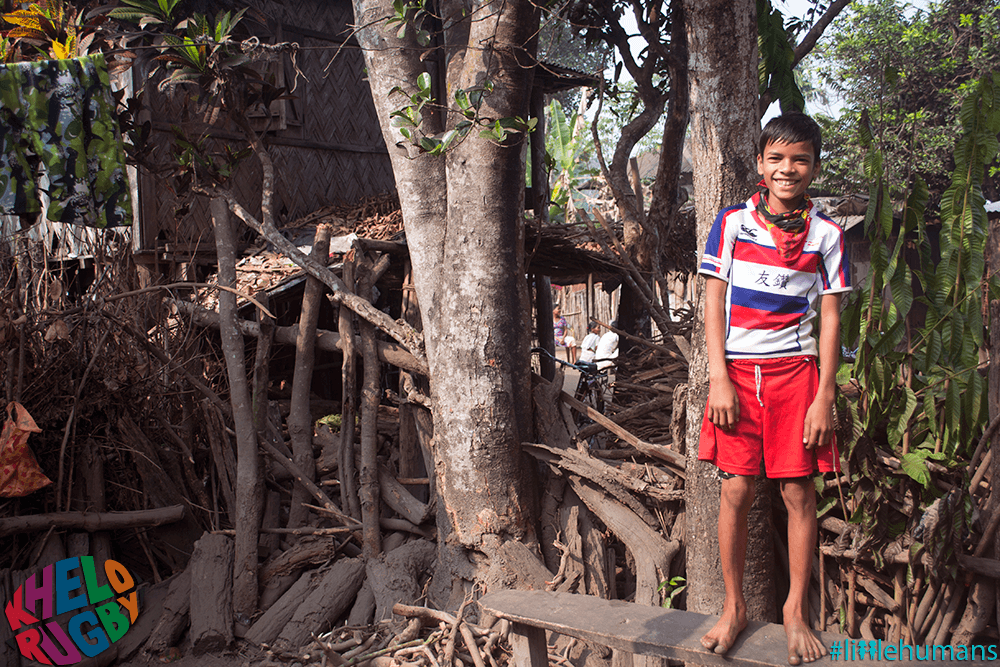 Debaraj lives in a small hut with his parents right on the edge of the tea fields where both of his parents work. Debaraj has big plans for his future. His favorite subject in school is English and when he grows up he wants to become an English teacher.
He knows he has to study hard to achieve this goal and studies English for hours every day. But, it's hard to find the time to study. The power goes out frequently at his house in the evenings and often elephants wander through the village looking for food and destroying the thatched huts in which people live. Debaraj recalls one night when an elephant came to his neighbour's home and began ripping off chunks of the roof to try and get the rice he smelled inside.
Photo Credits : Khelo Rugby
Words By : Khelo Rugby
Khelo Rugby is a project of the Jungle Crows Foundation that takes rugby, sporting and social development opportunities into disadvantaged communities.