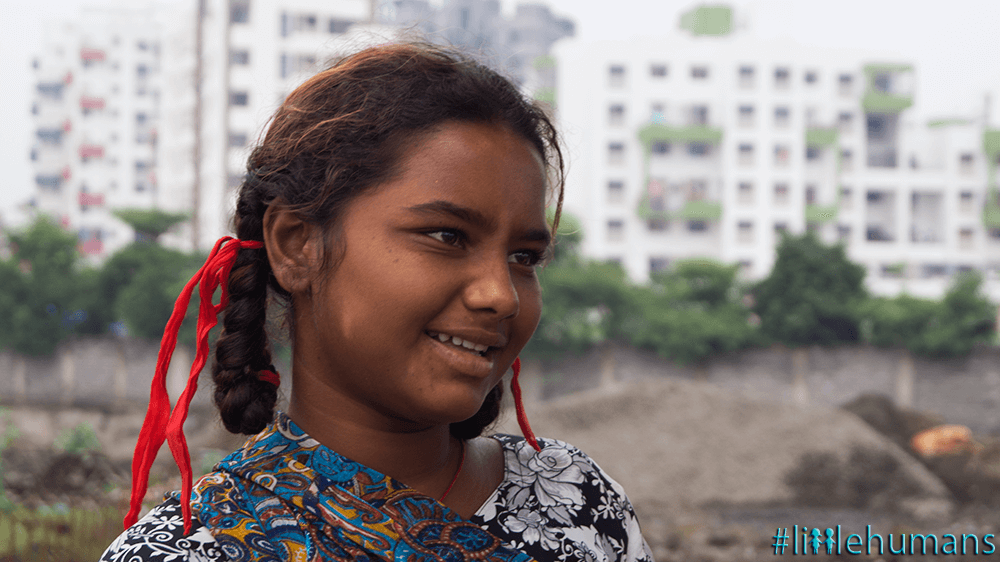 #LittleHumans Of Loni- Disha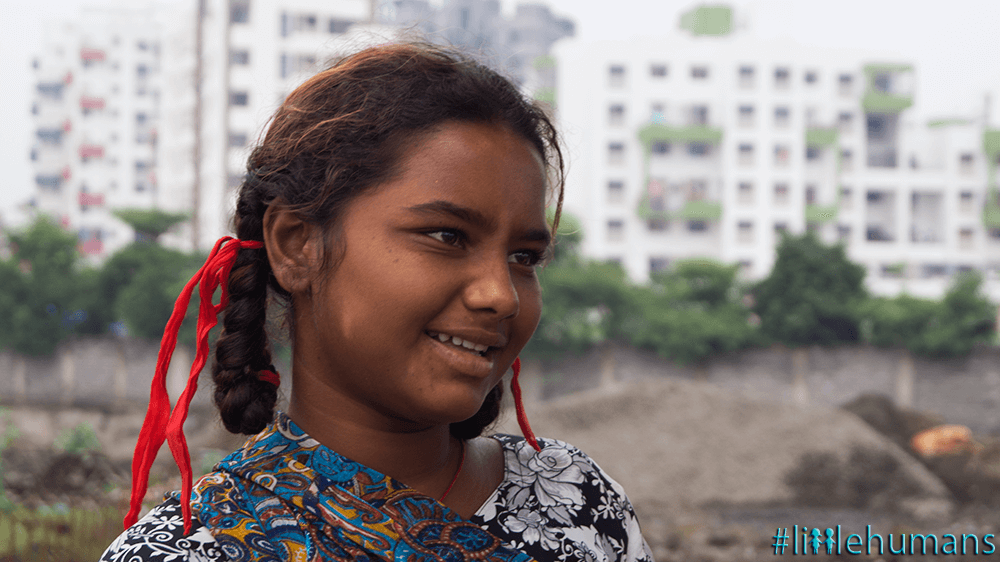 "So, what do you want to become when you grow up?"
"Whatever my parents plan, "she said very plainly.
"No, but what do you want to become?"
"Whatever my parents wish, "she said without looking up.
(After we kept prodding, she drew herself away and became a bit awkward. We tried asking her again.)
"So what have they planned for you?"
"I don't know yet. But I'll do whatever they decide."
"Forget your parents for a moment. What if you are given a choice? Then what?"
"Police."
"Why police?"
"Because my father is one!"
What's her story?
Disha, appeared confident and mature, amongst other children we met. Even if she had just woken up, she had bright red ribbons braided into her hair. She is 13 years old and attends a local school, opposite her house.
Although Disha comes across as confident, she is scared to admit what she wishes to become one when she grows up. Being a girl has an impact on how far you can dream. Despite her father being a police, she does not have the freedom to do the same, let alone the freedom to think it or say it out loud.
Photo Credits : Anandita Palsule & Chinmayee Bagade
Words By : Anandita Palsule & Chinmayee Bagade
Anandita Palsule, film making student and Chinmayee Bagade, graphic designing student of MIT Institute of Design, Pune, are design learners who enjoy traveling, meeting new people and telling unique stories