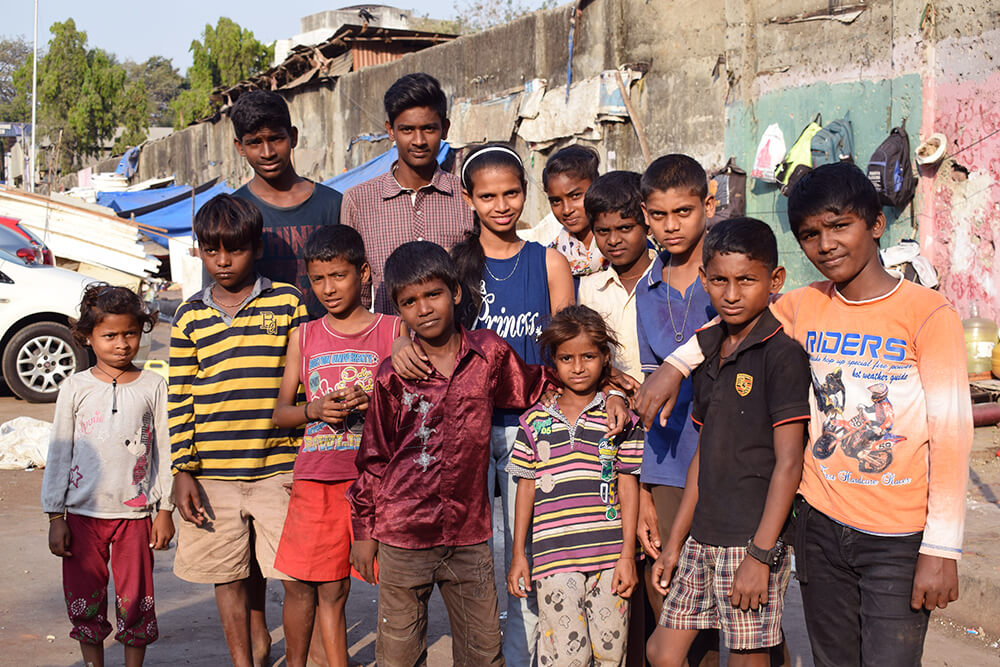 The #LittleHumans Living On India's Streets – #THEINVISIBLES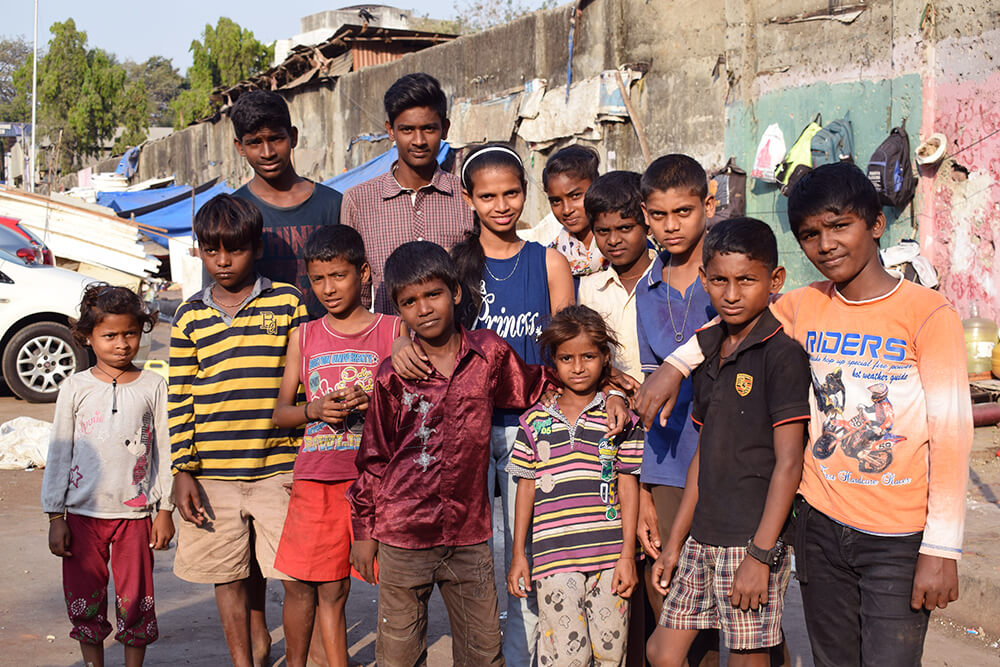 You know who they are… the little boy with the runny nose knocking at your car window, the girl with the braided hair selling books at the traffic signal and the boy at the cusp of teenagehood working at the neighbourhood eatery. Sometimes, you offer them food, sometimes money and very often you turn the other way. You see them everyday, and yet they are #TheInvisibles.
Invisible in our census and policy, invisible as citizens of our country, invisible as rights holders, invisible in schools and playgrounds, invisible in public discourse and decisions, invisible in our minds and conscience. 
These children are often described as 'hidden' or 'invisible' in lack of identity, recognition or social status that can make them count. Commonly referred to as 'street' children, more than 20 lakh children live on India's streets, with bleak chances of survival, learning and thriving – with little access to education, clean water, sanitation, housing and nutrition. Nearly 80% of them do not even have a name they can call their own, making them the most vulnerable section of society. 
A recent study by Save the Children – Life on the Street, opened a can of worms. The findings illustrated that the most looming problem faced by children living on the streets was having no legal identity documents, nor access to rights and entitlements. At a time when Aadhar cards were sealing every Indians identity, having no identity would prove to be a bigger barrier for its street children. 
Save the Children set out on an important journey – to make #TheInvisibles, visible. In collaboration with government, civil bodies and the public, #TheInvisibles is committed to campaign for and with the 20 lakh children living on the streets of India. 
This week, we share with you success stories of children living on the street, who are testament to the ambition of this campaign. 
#TheInvisibles is an initiative by Save the Children to provide identify and claim rights for children living in street situations, committed to making them visible citizens of society. 
Photo Credits : Save the Children
Words By : Save the Children
Save the Children India's leading independent child rights organisation which has changed the lives of more than 10 million underprivileged children since 2008.