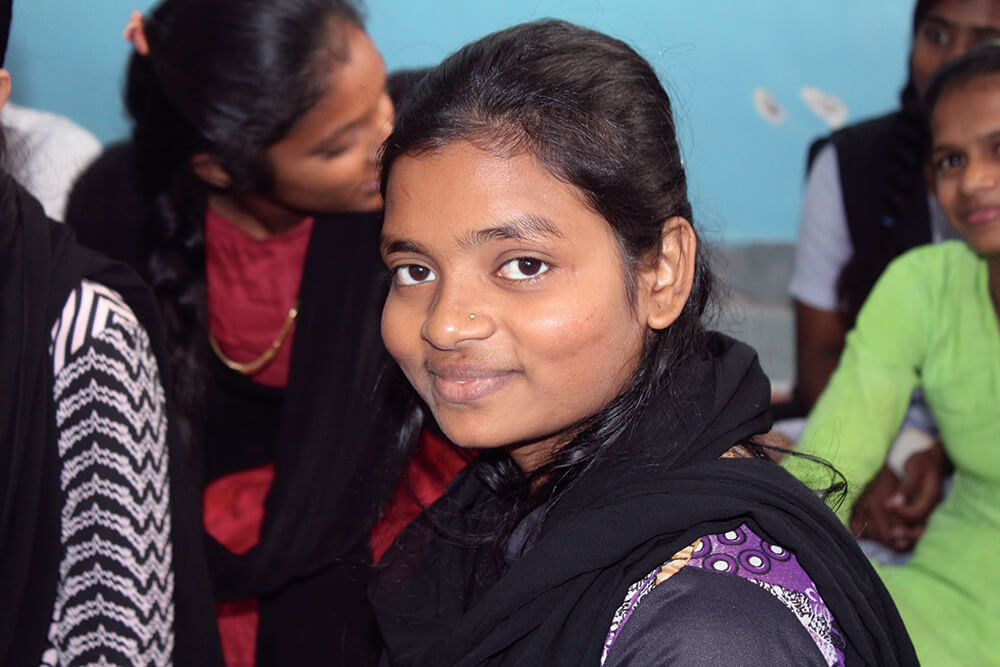 The #LittleHumans Living On India's Streets – Sultana Moizuna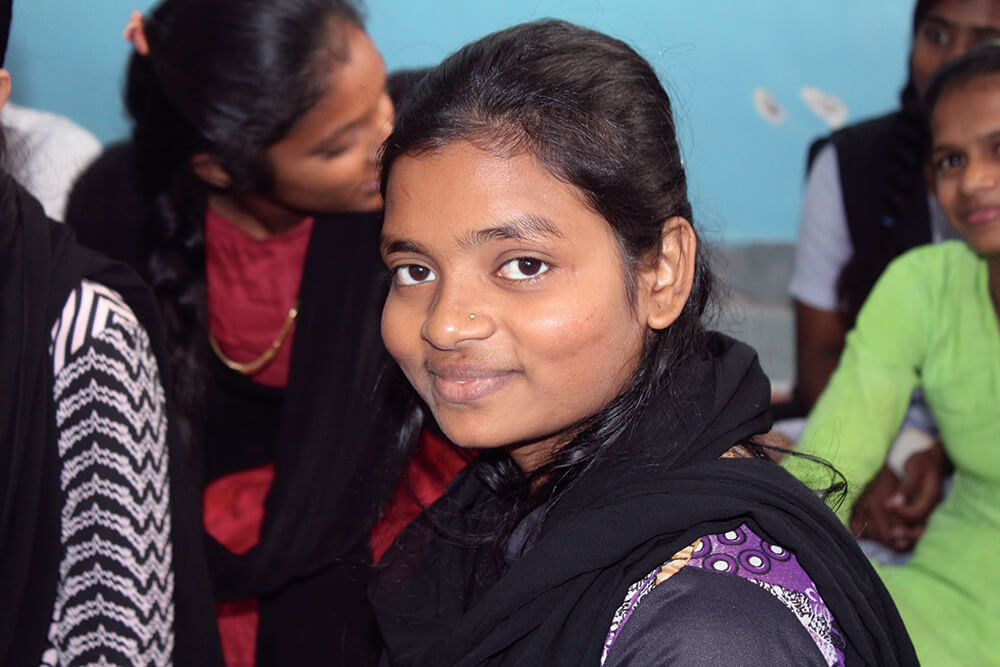 Sultana has been living on the street near Maratha Mandir Zhopad Patti since age 4. Due to ill health, her father was unable to work and the family survived on the 5000- 6000 rupees a month that her mother earned as a tailor. 
As is the story of many street children in India, the local municipality would demolish their homes and streets quite frequently.  Without much choice, her family would rebuild another temporary home and to start a new life. With little access to decent infrastructure, a permanent home and access to school, she also faced difficulties of access to proper hygiene and sanitation. 
16 years old Sultana is completing her 10th board exam through a correspondence course. She says, "It's very challenging to live on the street especially for girls. Do you know how many toilets we have in our home? Not even one! There is no proper sanitation facility available near to our place, as a result, we wait till early morning for accessing our basic sanitation facility. It's not safe to be on the street in the night. At times I use to get scared of the police uncle roaming on the street. We spent many sleepless nights during rainy days. Rain in Mumbai had spoiled our belongings several times."
Having migrated from rural Bihar, and now a campaigner with Save the Children and their local partner Hamara Foundation she adds, "As Community Health Educator, I have been playing a very important role for my community, and I try to perform my responsibilities with dedication and commitment. Other children call me Didi and I feel good to be known as Didi for them."
#TheInvisibles is an initiative by Save the Children to provide identify and claim rights for children living in street situations, committed to making them visible citizens of society. 
Children in street situations are defined as per the Standard Operating Procedure for Care and Protection of Children in Street Situations. An SOP by NCPCR and MWCD in collaboration with Save the Children. Children in Street Situations are categorised as: Abandoned or Orphan Child, Missing or Runaway Child, Street 'Connected' Child / Community Child on the Street, Child begging on the street.
Photo Credits : Save the Children
Words By : Save the Children
Save the Children India's leading independent child rights organisation which has changed the lives of more than 10 million underprivileged children since 2008.