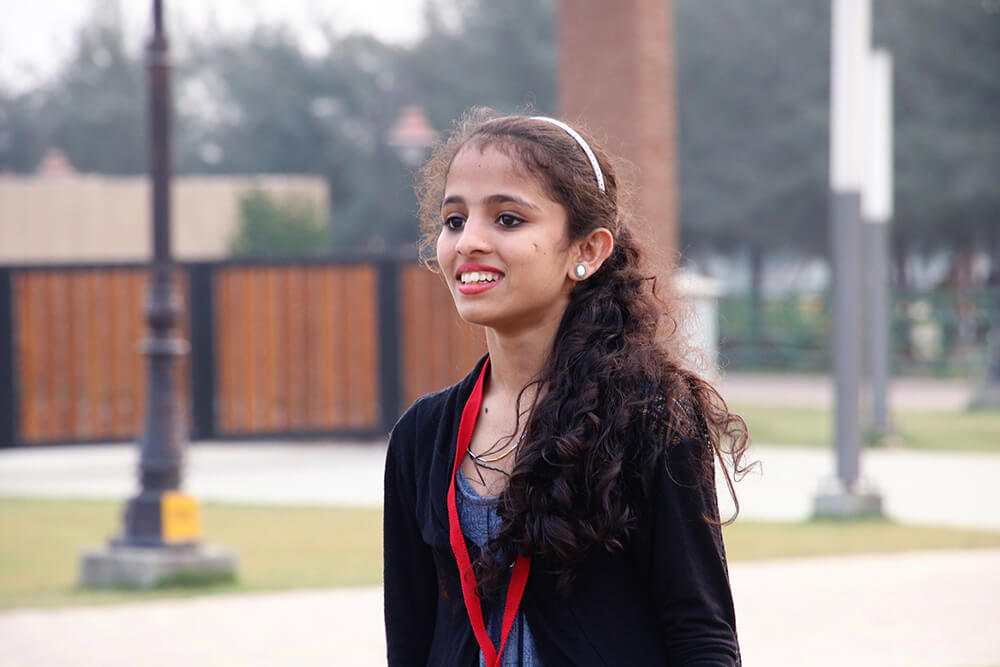 The #LittleHumans Living On India's Streets- Saleha Khan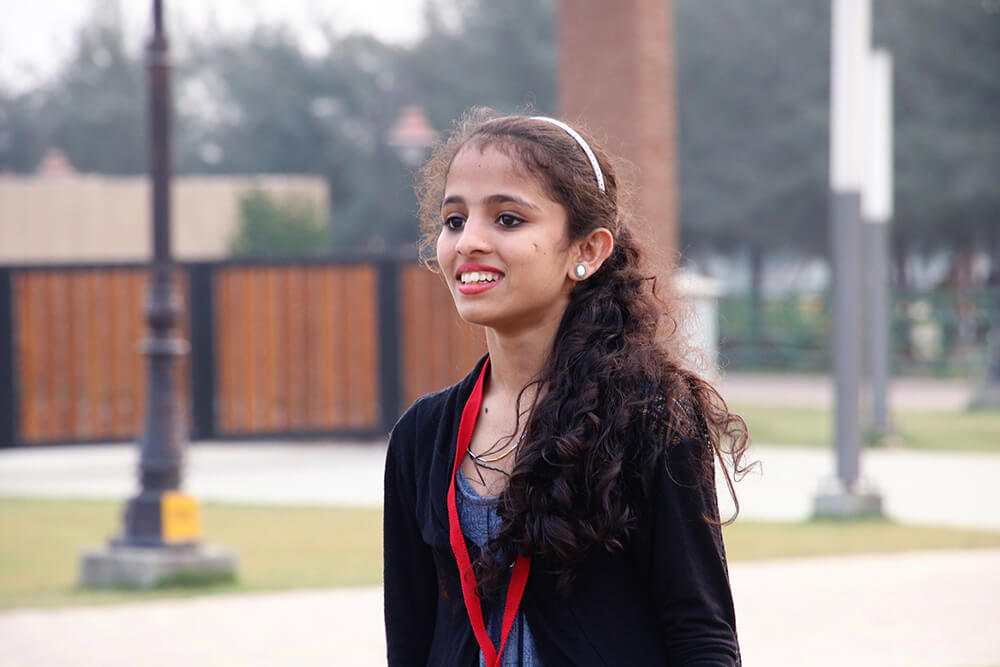 "We were taken to a separate class for the session and the boys were not a part of it. I think even if boys don't menstruate, they too should be educated about it," says Saleha. 
Young Saleha Khan lives next to the biggest dumping ground of Mumbai, near the Shivaji Nagar slums. The life expectancy in this area is almost half of India's average life expectancy. Lack of safe drinking water, shoddy sanitary conditions along with the toxic gases emitted by the mountain-high dumping ground daily, make this place nightmarish.
As soon as Saleha finished class 8th, she was forced to drop out of school by her family. Today,  this 18 year old studies in class 12. It took two years of constant counselling of Saleha's family by Save the children's team along with local partner Apnalaya and a display of extraordinary perseverance by Saleha to bring about a change in the family's mindset.
Saleha has motivated more than 200 girls in her locality to educate themselves, of which 10 girls came back to school for a higher education.
She has also conducted more than 250 sessions on menstrual hygiene and other issues related to WASH (Water, Sanitation and Hygiene) for the past two years, reaching out to more than 1500 adolescents who have adopted healthy menstrual hygiene practices.
As a Campaigner, she led the Community based Campaign 'WASH4LIFE' in her slum community.
Her exceptional work in advocating for the rights of children has got her a prestigious award, the 'Savitribai Phule Puraskar 2016'. She was also nominated for the International Children's Peace Prize in 2017. This year she will be travelling to New York for the UNGA participating in the Bill and Melinda Gates Foundation. 
Saleha's dream is to become a Chartered Accountant someday. 
#TheInvisibles is an initiative by Save the Children to provide identify and claim rights for children living in street situations, committed to making them visible citizens of society. 
Children in street situations are defined as per the Standard Operating Procedure for Care and Protection of Children in Street Situations. An SOP by NCPCR and MWCD in collaboration with Save the Children. Children in Street Situations are categorised as: Abandoned or Orphan Child, Missing or Runaway Child, Street 'Connected' Child / Community Child on the Street, Child begging on the street.
Photo Credits : Save the Children
Words By : Save the Children
Save the Children India's leading independent child rights organisation which has changed the lives of more than 10 million underprivileged children since 2008.