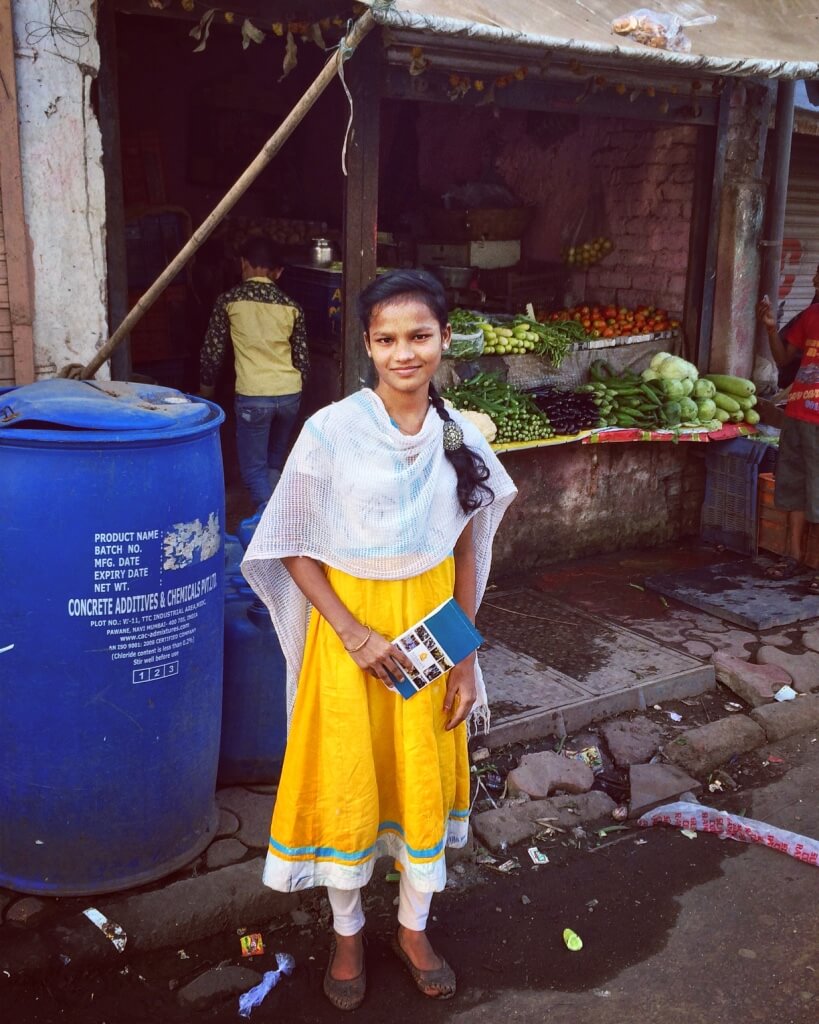 Little Humans of M-East Ward- Rizwana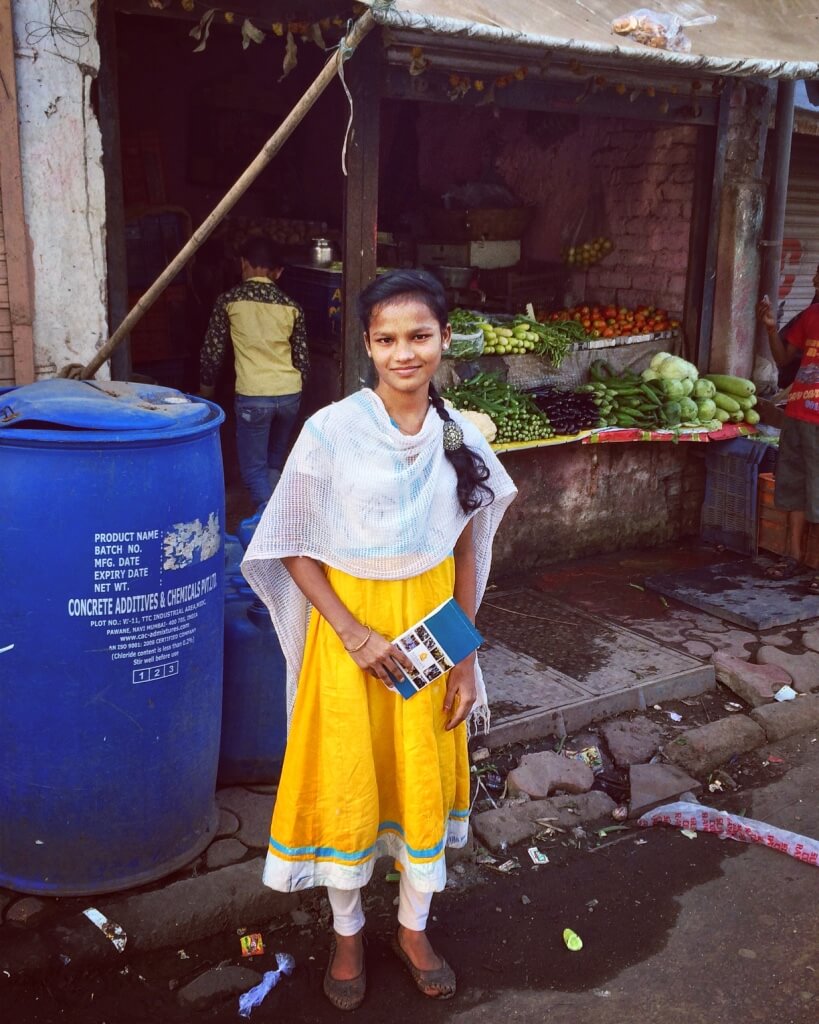 She's shy and reserved, but 16 year old Rizwana has a lot to offer to the Bal Panchayat with her behind-the-scenes work. The youngest member of this group, uses her thirst for knowledge and numbers for fact finding, before she suggests action on any issue.
 'Main paani ke mudde pe kaam karti hoon,' she starts, holding evidence of her hard work in her hands. No one knew what went into getting a legal water connection in our community, especially the expenditure. To fit one pipeline, you need a minimum of 5 people working to set it up. You also need an Aadhar card, ration card and voting id to get started. And all the people who request this connection, need to be living on the same street. Also, the tap for the pipeline cannot be on one person's name. We have been doing a survey to find out details on this. Firstly, I am finding out the difference in cost for setting up this pipeline both legally and illegally. So an illegal connection costs 21,000 rupees and a legal connection costs 11,000 rupees. Be it ration card, gas connection, electricity or water, there are a lot of middlemen who come and do the work and charge extra for it…that's the prevalent system. Aren't the officials aware of it? Illegal ones are money-making prepositions. Is that the reason why legal connections are hard to come by? Who all are benefiting from this racket?
I want to create awareness amongst the community so that we can raise the money for a legal water connection.
Mission 24 is a civic initiative, aimed at bringing basic amenities to people in M-East ward – amenities without which a life with dignity and self-respect is unthinkable. As we know, of the total 24 wards in Mumbai, M-East ward is 24th, right at the bottom, with regard to all human development indices.
Photo Credits : Nipa Bhansali/ Leher
Words By : Nipa Bhansali/ Leher
Nipa Bhansali has worked on Communications for Development for 9 years, she is a trained photographer, passionate about all things visual and a team member of Leher. Follow her @nipabhansali on twitter.