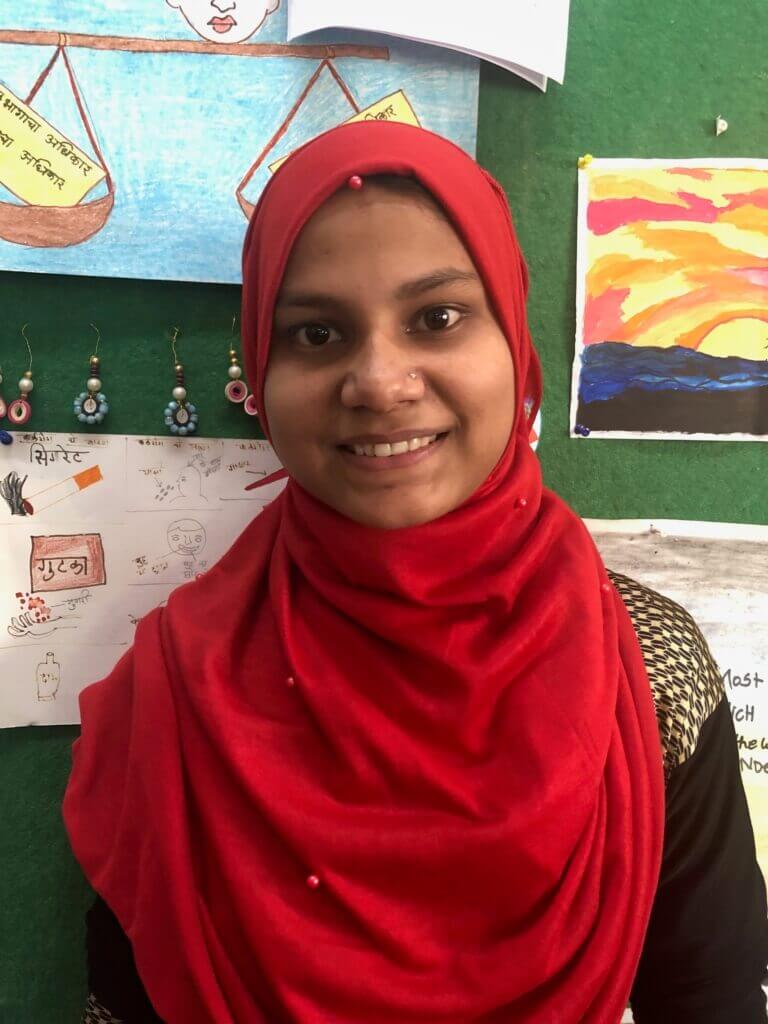 Life In A Zhoppad Patti. Frequent Evictions. Still, Farzana Excels On The Field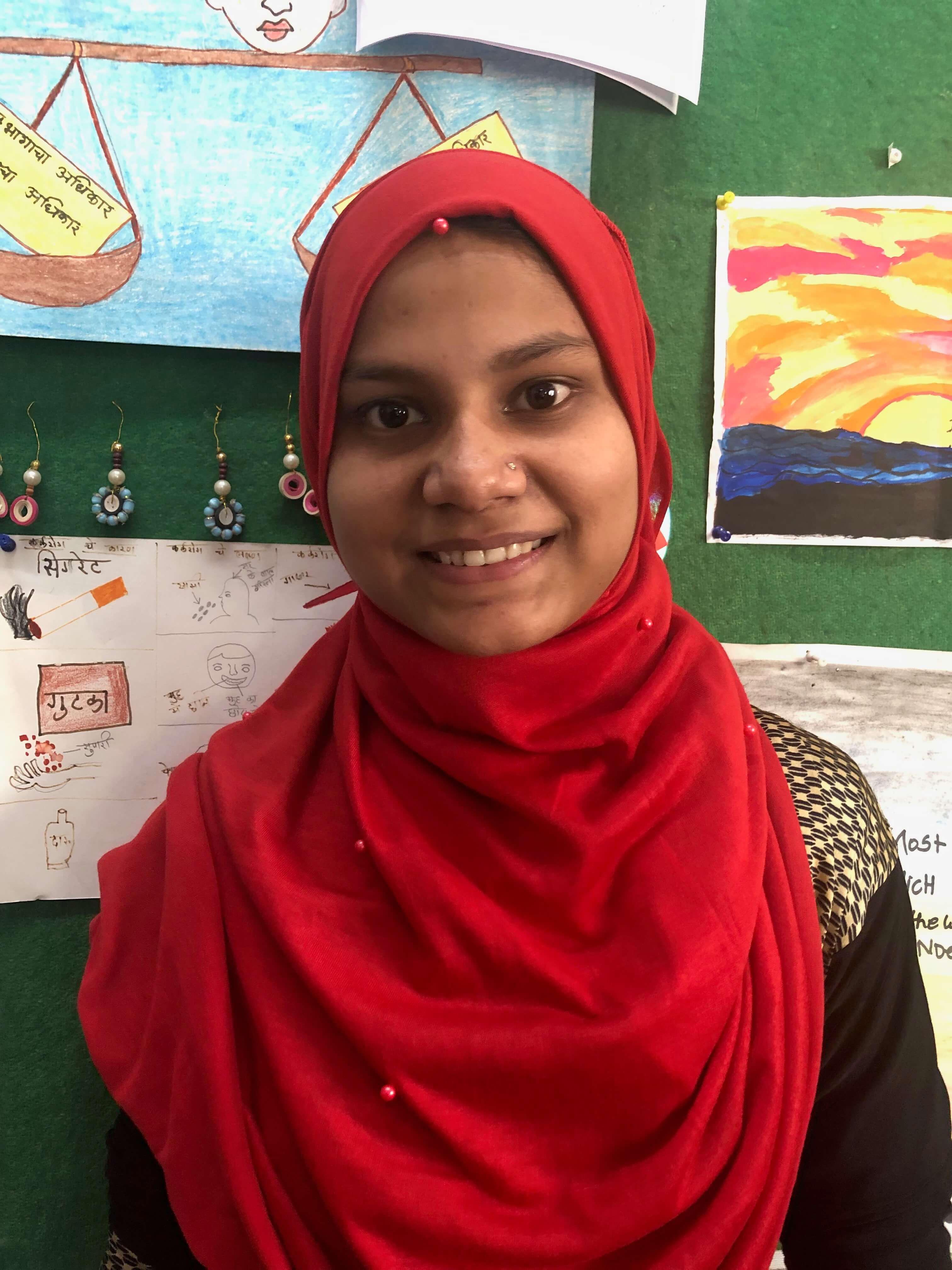 For the past 17 years Farzana has been living on the street at Maratha Mandir in Mumbai. She lives at this Zhopad Patti with her parents and 4 siblings (2 brothers and 2 sisters) who migrated from rural Bihar to make a living in the big city. Today, her father is a driver and her mother is a domestic worker who works at 5 households to make ends meet. On an average, her mother earns between INR 3000 to INR 4000 per month.
Every six months, Farzana's home is demolished by the local municipality, often without prior notice. Due to this, her family lost their belongings several times. Without any alternative, they rebuild a temporary home again and start living there.
The youngest of 5 siblings, Farzana was fortunate enough to encounter Hamara Foundation, a organization working dedicatedly for street children. From there on, her life changed dramatically, and she began working for children like herself. Farzana has also opened up and explored her love for sport, especially kho-kho. She has played on behalf of her school and won various medals and trophies for the same. Despite her difficult circumstances, she remains unstoppable on the field. 
Today, with help from Save the children in partnership with Hamara Foundation, Farzana excels on the field. She has also secured an Aadhar card, that finally helps her get access to publi services. 
Making #TheInvisibles visible is an initiative by Save the Children to provide identify and claim rights for children living in street situations, committed to make them visible citizens of society.
Children in street situations are defined as per the Standard Operating Procedure for Care and Protection of Children in Street Situations. An SOP by NCPCR and MWCD in collaboration with Save the Children. Children in Street Situations are categorised as: Abandoned or Orphan Child, Missing or Runaway Child, Street 'Connected' Child / Community Child on the Street, Child begging on the street.
Photo Credits : Save the children
Words By : Save the children
Save the Children is India's leading independent child rights organisation that has changed the lives of more than 10 million underprivileged children since 2008.