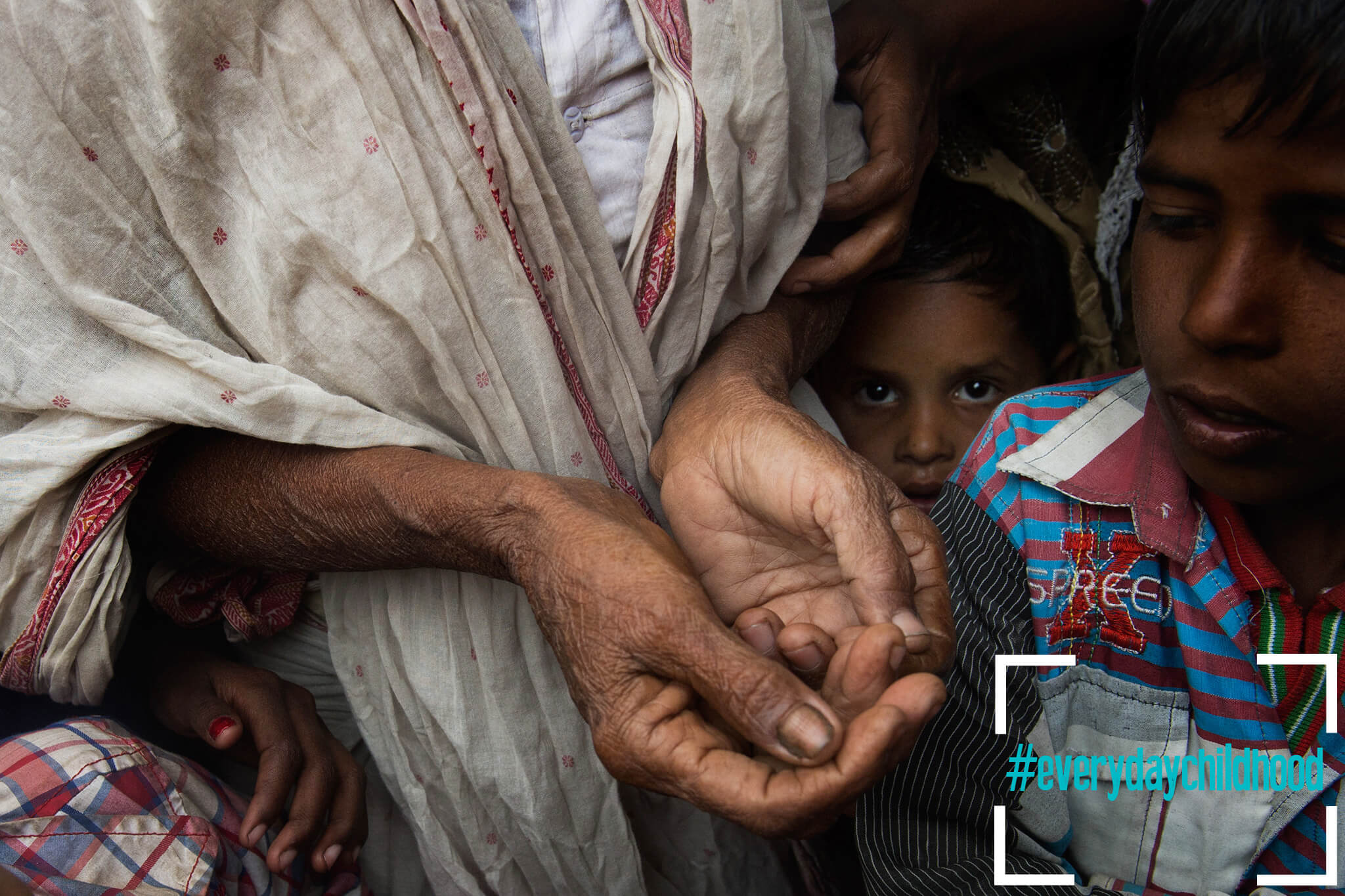 Everydaychildhood: Troubled waters, thirsty deserts and tormented childhoods through Arati Kumar Rao's camera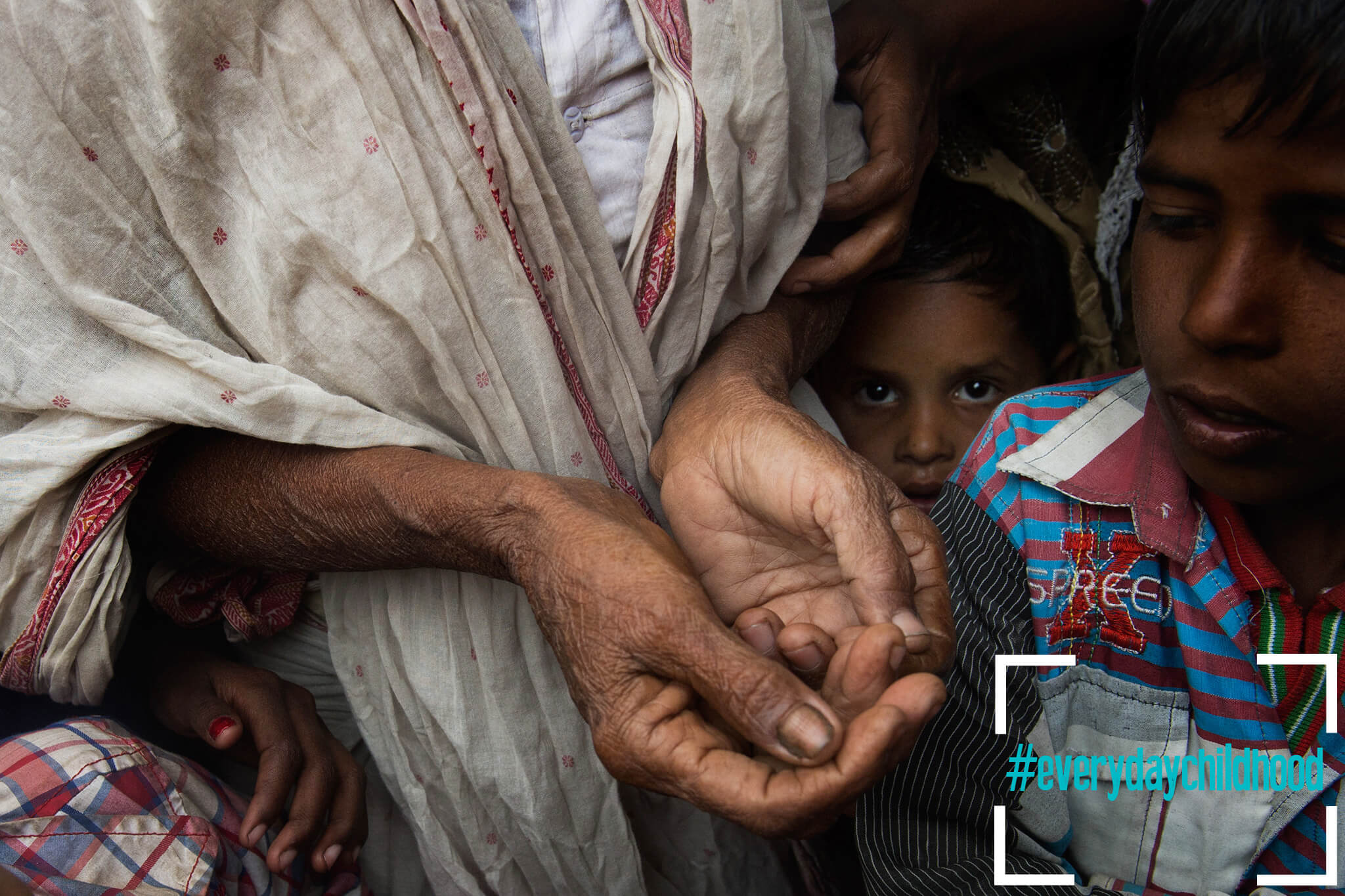 @aratikumarrao is a visual storyteller – a photographer and writer who uses images, video, maps, and infographics to explore lives and places. She is averse to being classified under any category. As she observers "I tell stories-real-life stories, about landscapes and people, their traditional lives and the changes they see in it over time focusing mostly on issues that are underreported in the mainstream media."
Her muse is the water and she has been documenting the effects of land use change on ecosystems and livelihoods for more than a decade. Her haunting images of land, people, animals and water evoke shades of the majestic even as they sharply express the ravaged. She has reported stories of @slowviolence on humankind from the Sunderbans, to the Ganges, from the Thar Desert to the Brahmaputra river basin, captured the harrowing and eye-opening images of #environmentalrefugees, their catastrophic impact on the lives of children and their families and what it means for the future generations.
Named by Shutterstock in '100 Photographers From Around the World That You Should Follow Right Now', Arati is also a contributor to @everydayclimatechange, a founding member of @peepliproject and has received various grants and awards for her outstanding work.
Arati sure knows the power of a good story as is visible through her compelling narrative and stunning photographs. Read her stories on @everydaychildhood and follow @aratikumarrao for more of her powerful and increasingly important work.
Photo Credits : Arati Kumar Rao
Words By : Leher