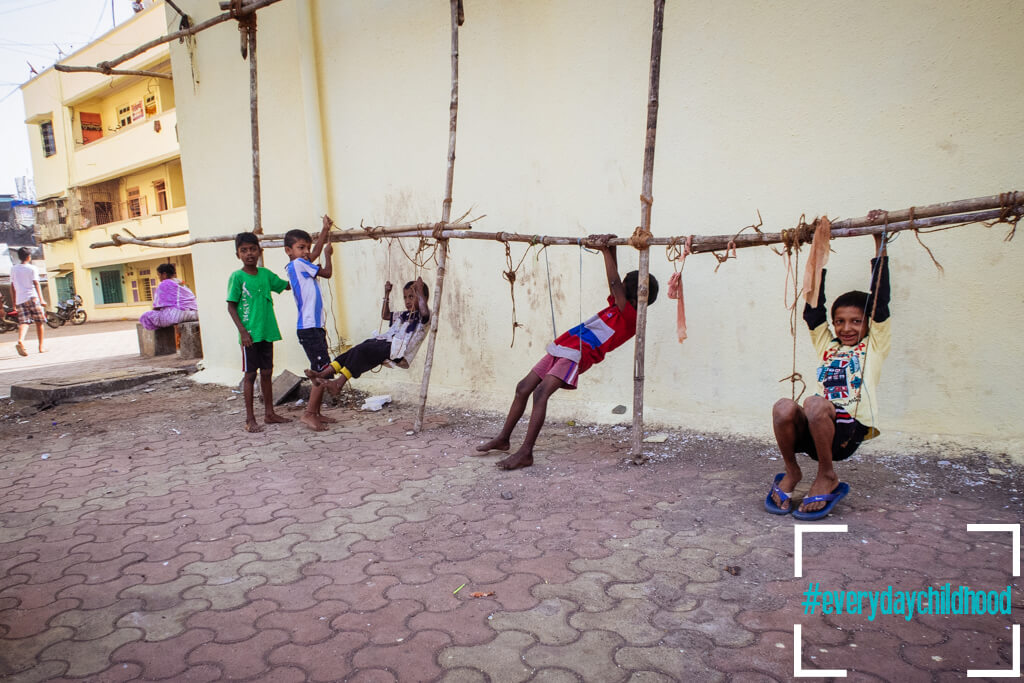 Everydaychildhood- Playgrounds of Mumbai through Gopal MS's lens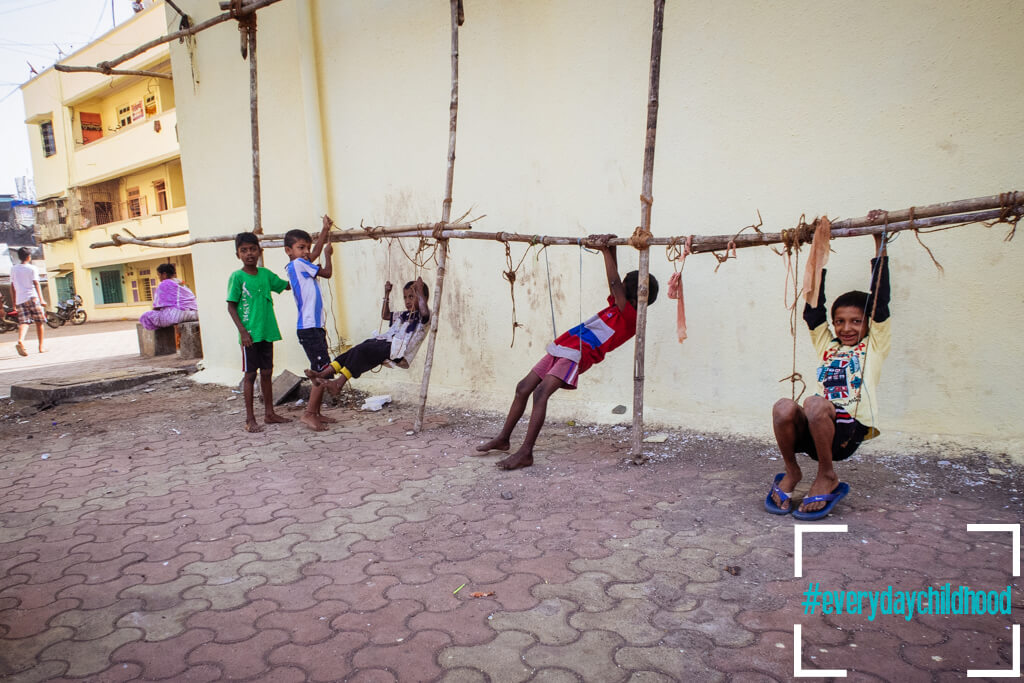 Although a copywriter by profession, Gopal MS captures Mumbai as people rarely manage to – the quieter, intimate, almost hidden lives and happenings of a city that is often lost in the glitz and glamour of the metropolis; he captures the less photographed streets where gilli danda is still played and greenery often falls victim to infrastructure- places where the heart of the city lives. While people love to photograph their travels, Gopal says 'he loves to shoot what is happening in his backyard.'
When you look for photography from the streets of Mumbai, you are sure to stumble upon a blog called 'Mumbai Paused.'…A blog that Gopal M S began in 2009. As a compulsive photographer and diligent documentor he shoots several themes- from men's fashion in their white sunglasses to the dying Vachnalayas or reading houses in Mumbai; from trees fighting for space in the art of killing series to the nostalgia of Bombay and a series on men at work and their workplaces. One of our favourites is his depiction of the #playgroundsofmumbai.
Despite the importance of play on a child's health, development, self-esteem life skills and most importantly childhood – it remains mostly a 'forgotten' right of the child; it is rarely taken seriously by governments .
Playing in the open in urban settings continues to remain an elusive experience for many children, courtesy the shrinking spaces and lack of adequate resources available to them, driving youngsters to the road or other risk prone areas. From cricket in Shivaji Park to marbles or goti as they are called in Shivajinagar M Ward, the poorest ward of Mumbai, you often need to relook at his photos so you don't miss out on the intimate details. Locked up behind closed door, on railway tracks and near trash cans, in badly maintained parks, in old abandoned corners, on busy streets and staircases- children continue to play in whatever available space with whatever available material, oblivious to a city that continues to be indifferent to their childhood and their basic right to play.
Read his stories on @everydaychildhood and follow @mumbaipaused for more of his work.
Photo Credits : Mumbai Paused
Words By : Leher