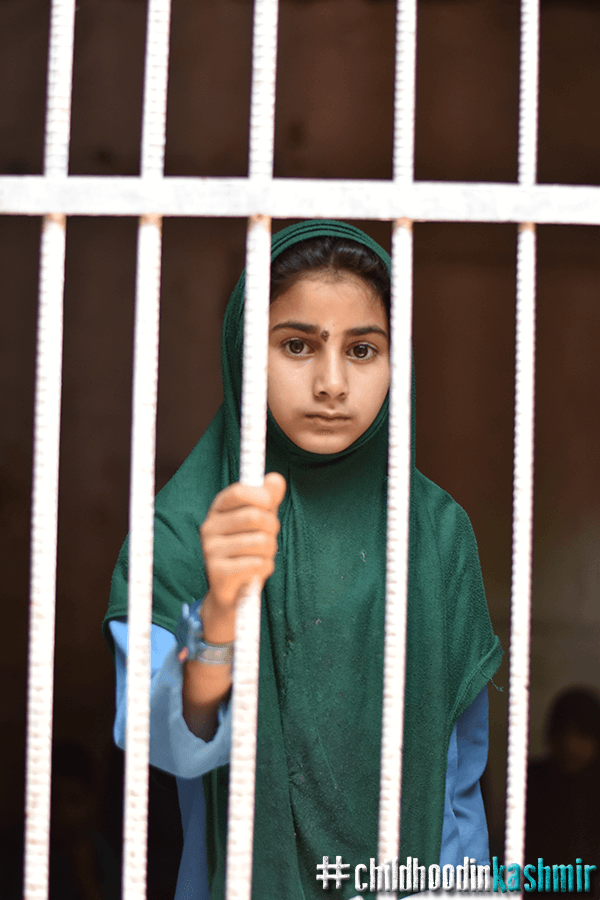 #Childhoodinkashmir – Mehak Jan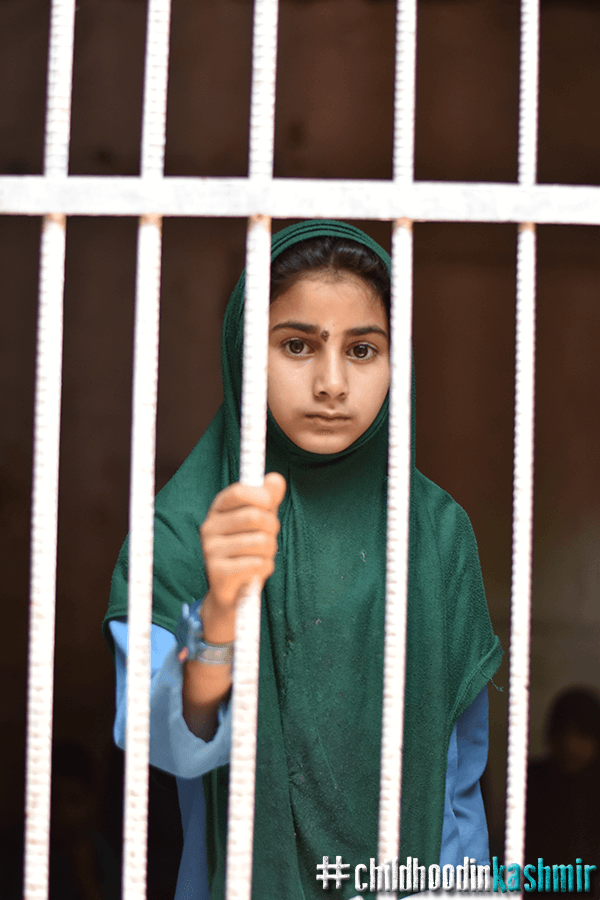 "We couldn't save him. The doctors tried their best but I think he had to go. I did casual jobs in the households around to gather money for my husband's treatment, we sold all that we owned but in spite of all the efforts he passed away," Tasleema said while wiping away her tears. Tasleema has 3 children, one of them is Mehak. She is a 2nd grader who studies at the Government Middle school in Lalpora. She wakes up at 7 in the morning and goes to school at 9. She is very studious and according to her teacher she is one of the most active students in class. Tasleema said that girls in their area aren't encouraged much to continue their studies after the 7th or 8th standard. Most of the girls drop out of school and start doing household work. When they reach a certain age, they are married off. But Tasleema is determined to provide her children with the best education she can manage. She has taken in two of Mehak's cousins who lost both their parents and treats them like her own children. She further says that Mehak is very smart and ambitious and that she has so many dreams which she wants to fulfil. Mehak loves to play with her friends and spends her time after school to do homework and help her mother in household chores. In spite of all the hardships, love is what binds them together. Kashmir and its childhood has been damaged over the years but Kashmiris still manage to sustain because of the hope they carry in their hearts. Children like Mehak are capable of achieving great heights in life. With so little, they still build big dreams.
Photo Credits : Aamir Wani/ Kashmir through my lens
Words By : Aamir Wani
Aamir Wani is a Kashmiri photographer and poet. Popularly known as Kashmir Through My Lens, this is his attempt to demistify the often misconstrued and misrepresented facets of Kashmir and Kashmiriyat by sharing these touching stories with the world.