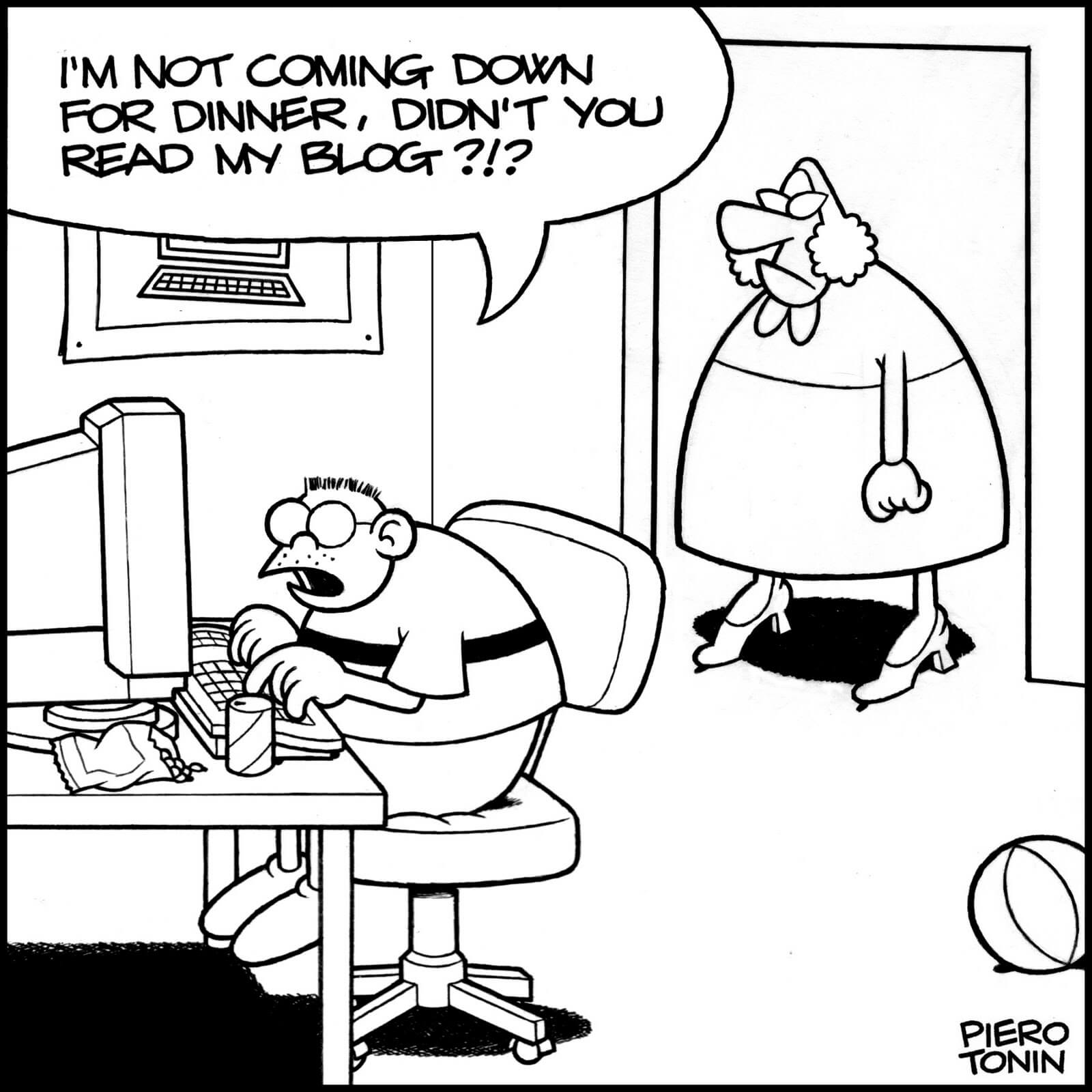 #AgeOfAdolescence – Why You Need A Sense Of Humour To Understand Your Adolescent
Parenthood is one of the most trying journeys, especially when your child reaches the tumultuous age of adolescence. On that rocky road, you'll experience many moments where you just don't know whether to laugh or cry. These comics illustrate some of those many moments, understanding why you need a sense of humour to raise your adolescents!  
Dissecting and discovering a teenager's brain. FAIL.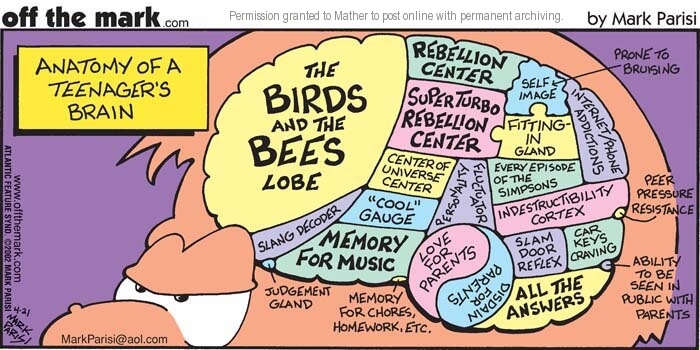 Never really trusting a teenager at the wheel.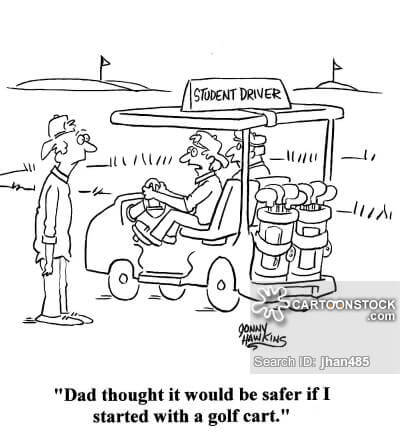 An everyday face-off in the adolescent world.

Dealing with the tech- brat of the 21st century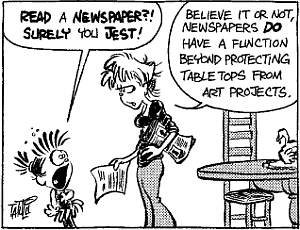 Making decisions for dinner through a desktop.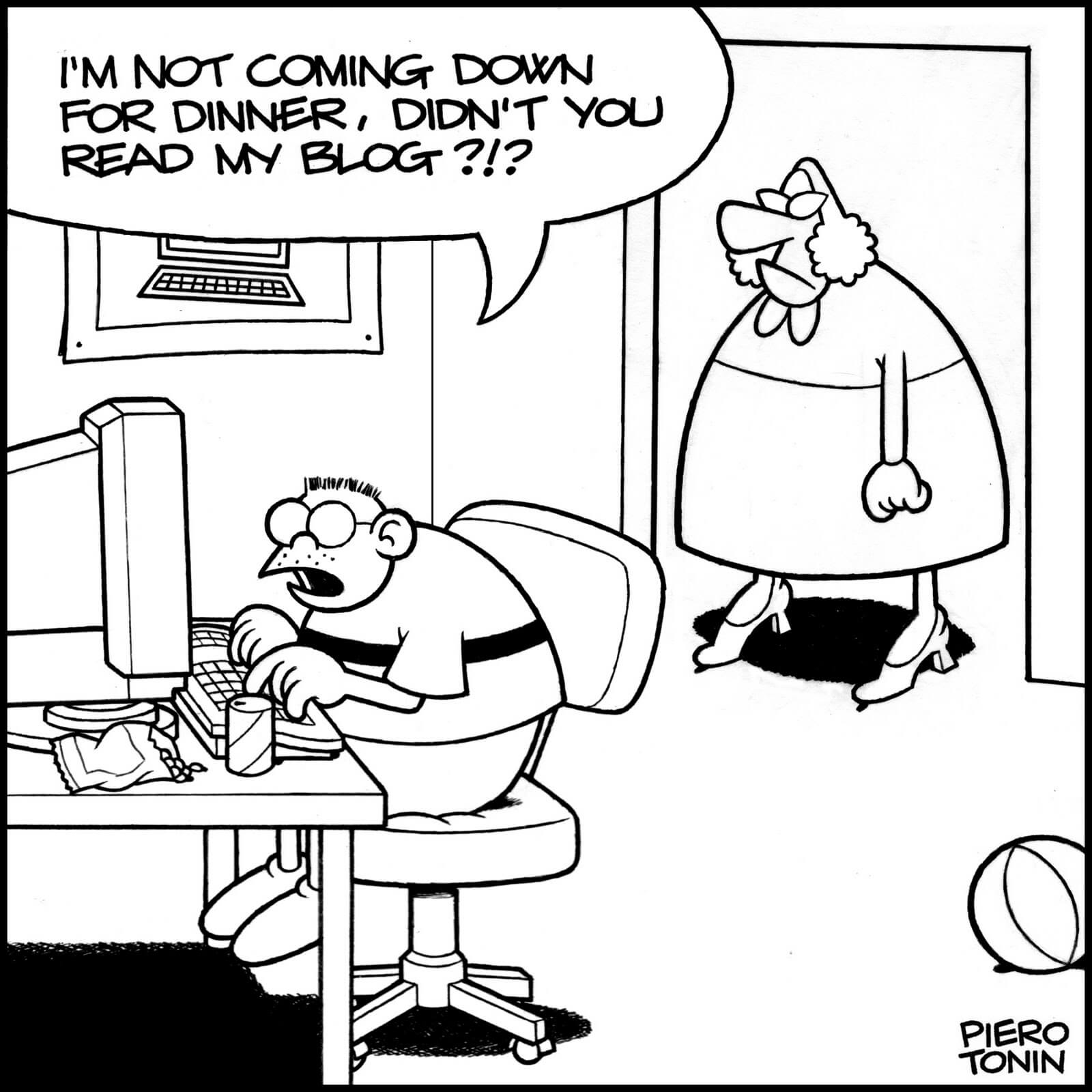 Wondering whether your child needs to attend Adolescent Alcohol Anonymous (AAA)?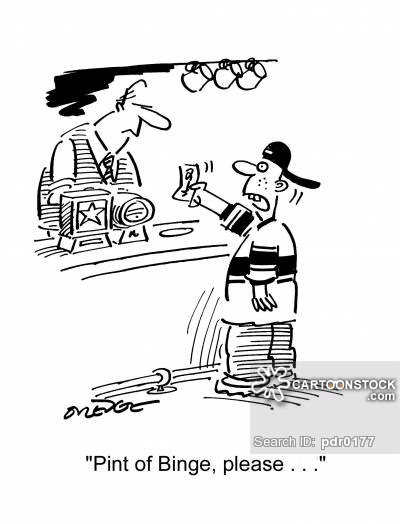 When saying NO, means nothing, but you say it anyway.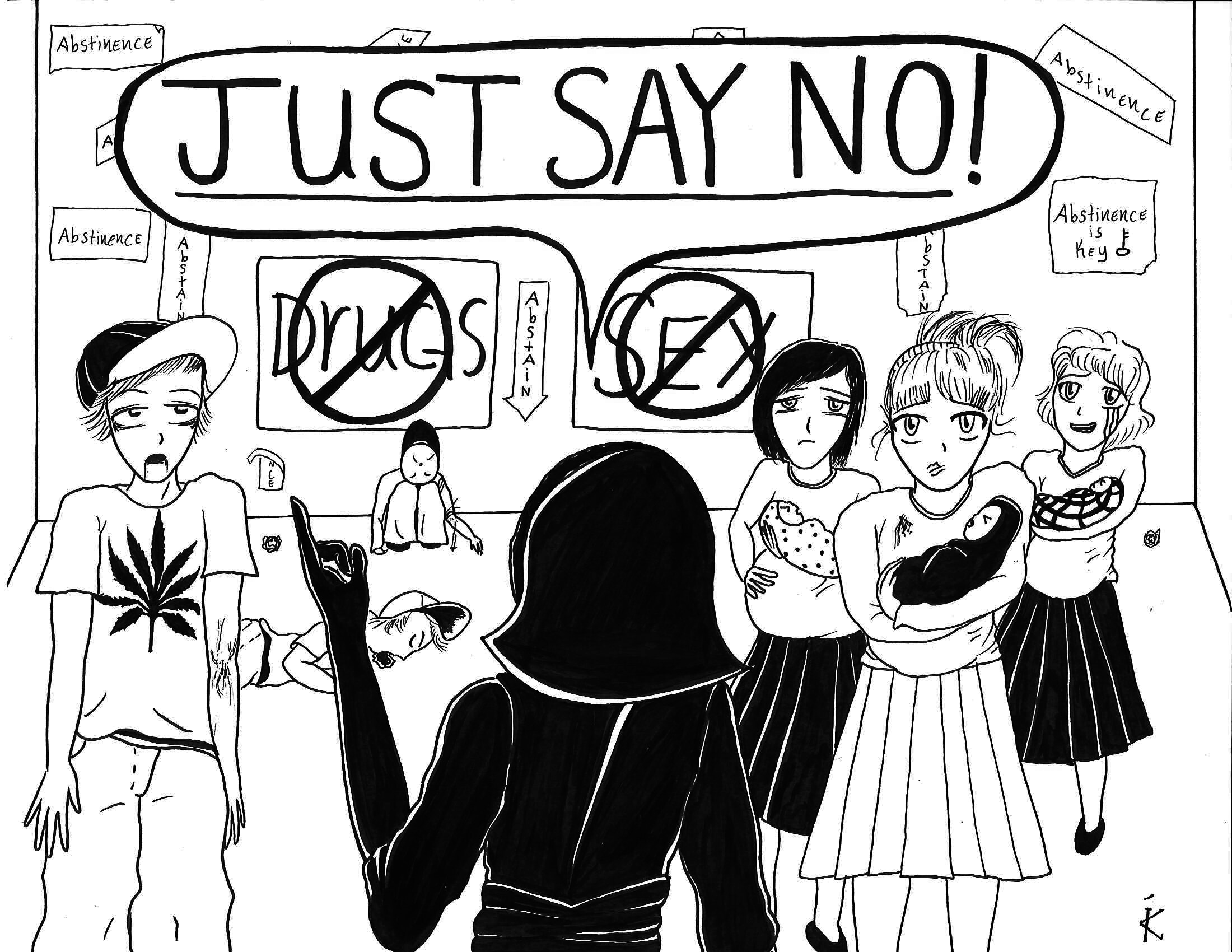 Making peace with new age lessons in dating: You snooze you lose. 

Cracking the code for adolescent slang (Is there a handy guide to their lingo?)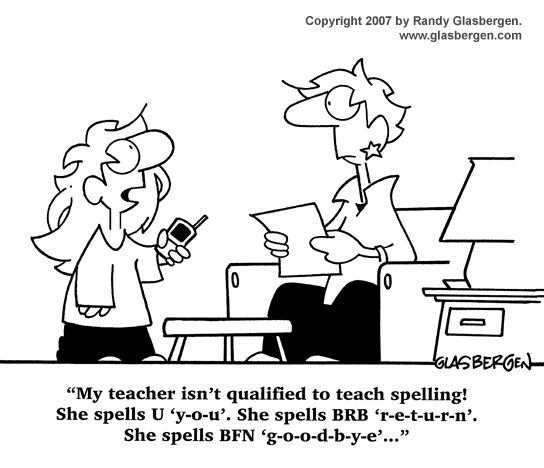 Never compromising on the right to free speech vs. the right tone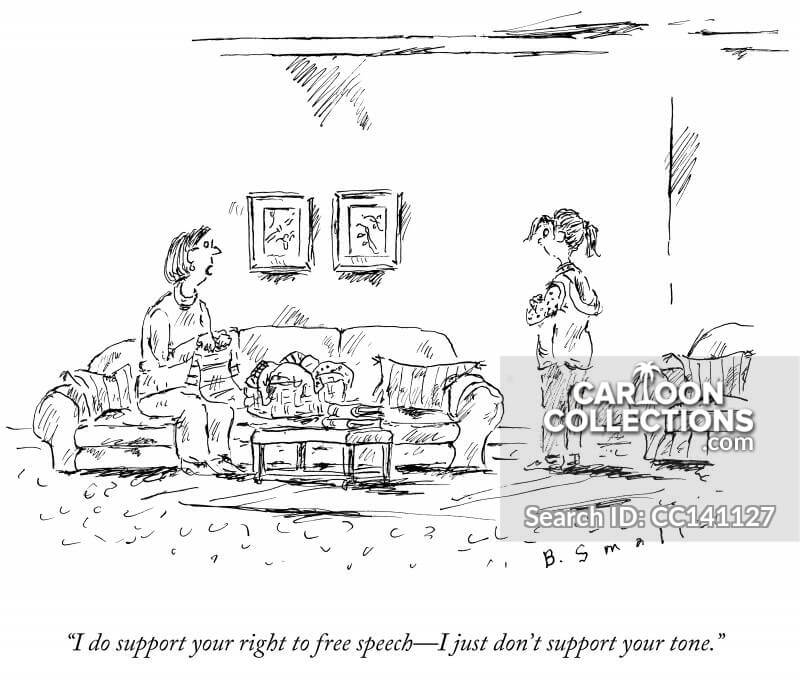 Accepting the almost-constant response to every question – A grunt. 
Decoding the mind of a confused teenager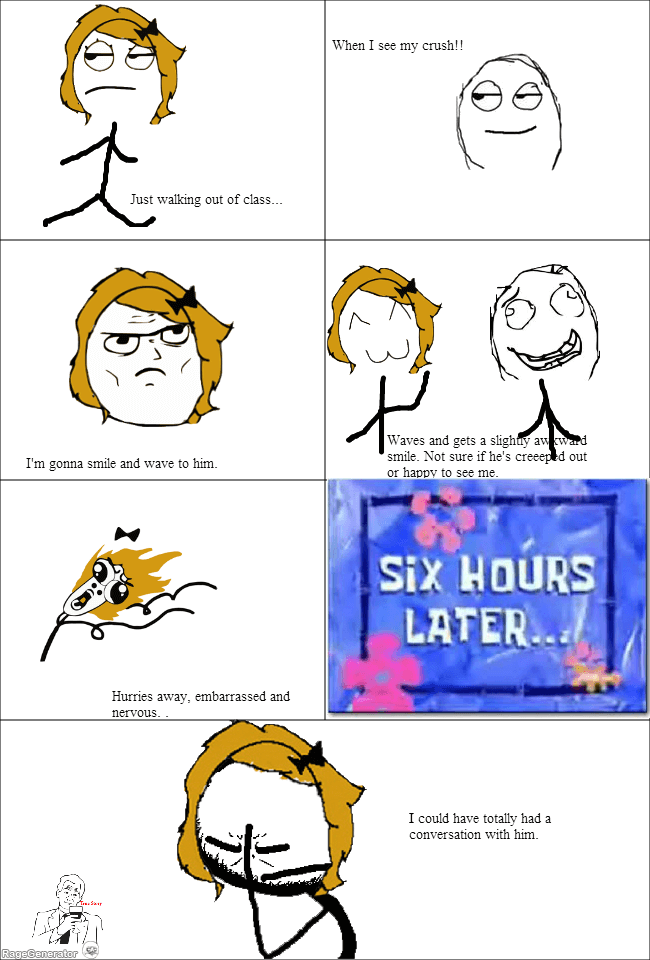 Avoiding the discussion on condoms because it means they understand sex.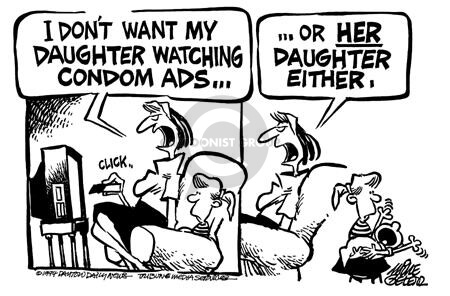 Wondering if they ever turn into adults?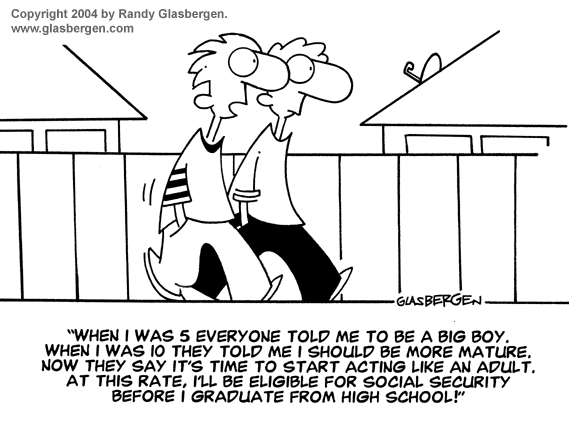 If you are a parent reading this, you may have faced so many and more of these situations with your teenage children. We get you! Would you like to share some funny comics on raising your adolescents? Comment on this blog or write to us at contact@leher.org. We'd love to hear from you!
Photo Credits : Comic by Piero Tonin