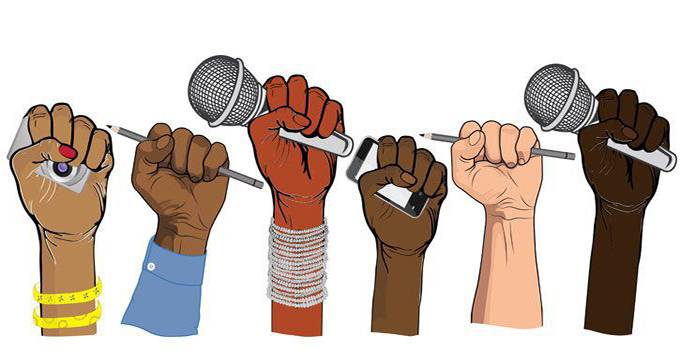 5 Journalists Changing The Child Rights Discourse In India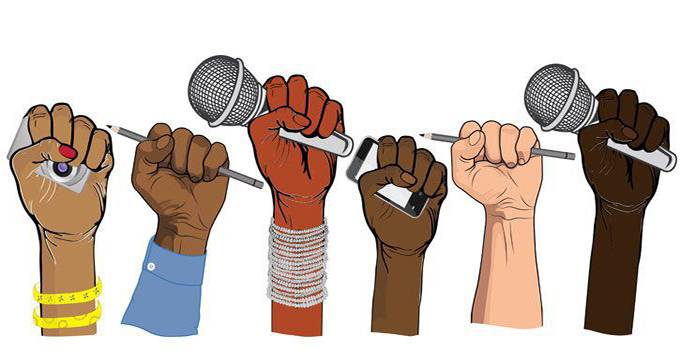 Dialogue about the rights of children is slowly gaining momentum, making its way into our whatsapp groups, Netflix movie content, dinner table conversations, PTA meetings, email forwards, prime time news and even discussions with our own children.
It has been the earnest effort, responsibility and the genuine intent of several journalists, who have used the power of the written word to tell the real stories of children that needed to be told, exposing to the world the plight of millions of them in India, changing our collective understanding and empathy towards children today.
Here's 5 journalists changing the child rights discourse in India, in their own unique way. 
Tanmoy Bhaduri is a multi-award winning writer and photojournalist based in Kolkaka, West Bengal, whose passion has been documenting under-reported issues and breaking news. His stories have shed light on issues of development, human trafficking, women and child rights, insurgencies, natural disaster, climate change, land rights, strikes and conflicts.
He has worked with a host of news publications and with numerous development sector organizations that have lent to his flair and depth of knowledge in the space, and is a regular contributor to The Citizen, The Wire, The Quint, Huffpost, YKA and The News Minute. Additionally, his work has appeared in all leading publications across the world.
This TRF Media Alumni and Writer for Pulitzer Centre, is also the recipient of the Shishushree Award for Best Reporting in New Media by West Bengal Commission for Protection of Child Rights, Government of West Bengal in 2017 & 2018, for highlighting key Child Rights & Social Justice issues in the region.
From Why Northeast witnesses highest rates of child marriages in India, how a teen sex trafficking survivor demands Indian courts to act, The brick kiln kids of Bengal, The Jharkhand sisters singing their way to victory, the paradox of Bihar's school budget, how football gives hopes to Chennai's slum children, Tanmoy, not only tells stories of children in remote parts of India, who remain silenced by their circumstances and geography, but also optimistic and encouraging stories of how underprivileged children are benefitting from opportunity and intervention.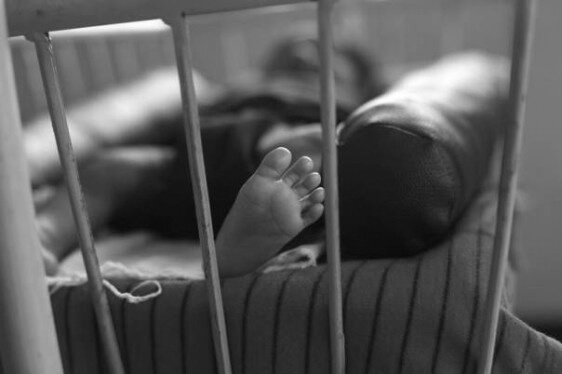 Photo – Thomson Reuters Foundation
Anuradha Nagaraj has spent over two decades sniffing news – dissecting, decoding and presenting it so that it continuously finds relevance among the reading public. From the Indian Express, Open Magazine to Thomson Reuters Foundation, Anuradha Nagraj has explored in-depth and touched upon many subjects that often don't make it to mainstream publications. Anuradha started her career at The Indian Express as a reporter and rose to be the city editor of its Delhi edition within a short period. During this journey, she has been state correspondent in Rajasthan, extensively reported from North Maharashtra and New Delhi. Anuradha also covered the Indian sub-continent for the Deutsche Presse Agentur, a German news agency. Anuradha is the winner of the 2018 Ulrich Wickert International Award for reporting on child rights.
This Chennai-based journalist is presently the anti-trafficking correspondent for the Thomson Reuters Foundation. Anuradha has been one of the few journalists who has covered the breadth of trafficking and its severe effects on children. Be it a series of drawings by children who have been trafficked, anti-trafficking efforts at the Kumbh Mela, to a sex trafficked teen survivor who takes on the Indian system, her first-hand narratives and real life experiences illustrate the voices of children who have been never heard. 
From Sold for $7, child slave lifts lid on life as Indian maid, Traffickers recruit child labour as Indian schools break for summer, campaigners warn, Child Workers in India Are Making Pickles and Fireworks Before They Even Turn 6, Suicide at Indian spinning mill sparks child labour investigation, India's Kumbh Mela festival steps up anti-trafficking efforts, to Missing children in southern Indian state raise trafficking fears, Anuradha's work acts as an eye-opener for many children's issues that don't make it to the public domain.
3.  DILNAZ BOGA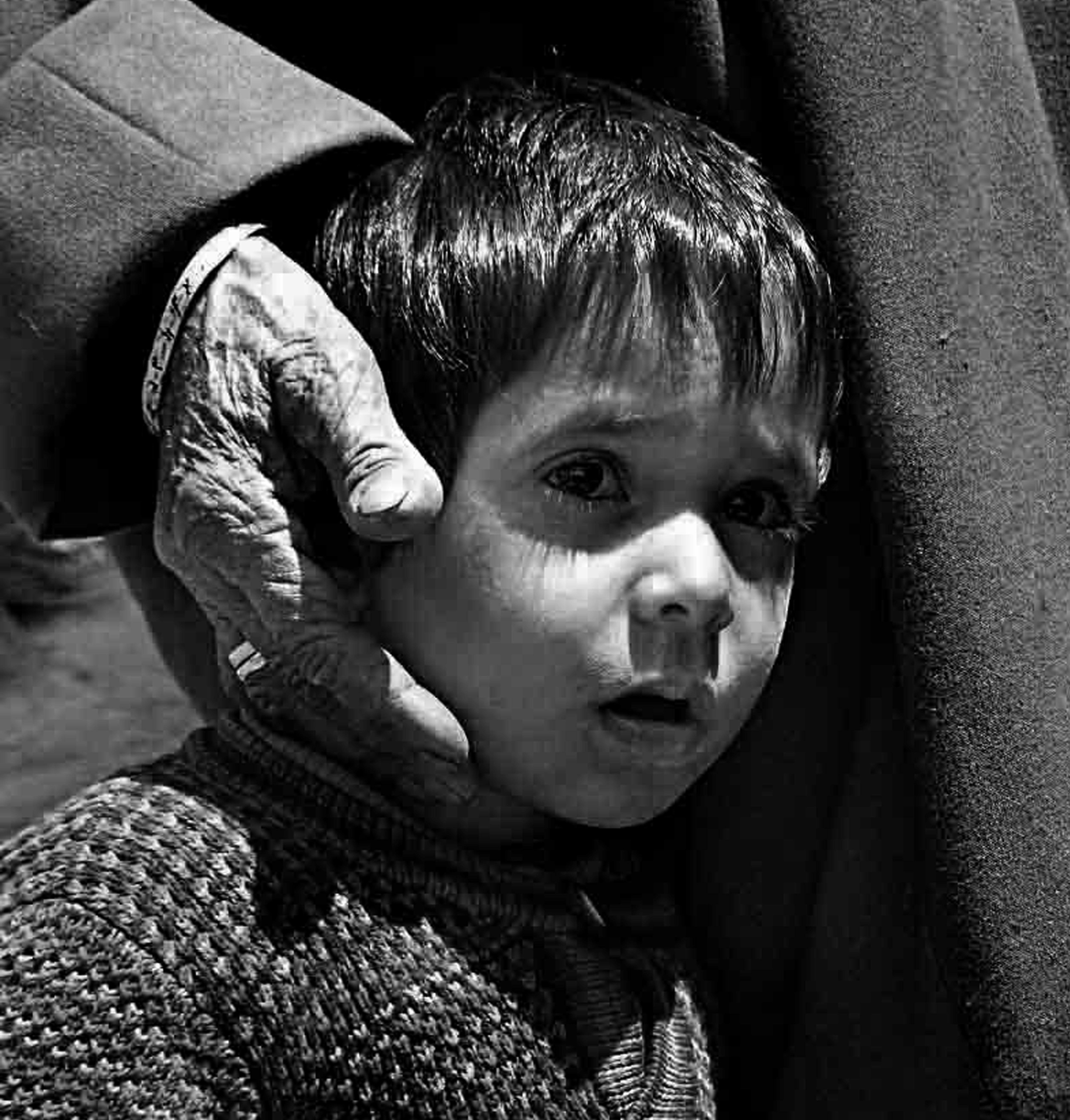 Photo – Dilnaz Boga
Indian photojournalist and reporter, Dilnaz Boga won the Agence France-Presse Kate Webb Prize for her courageous work in the troubled region of Kashmir, back in 2011. Prior to winning the award, she had spent a year in Srinagar working for the Kashmir Dispatch as well as a number of international publications and websites, the culmination of a decade covering the region. Dilnaz Boga's stories on Kashmir talk about how people, especially children, think and feel while growing up in a conflict area. She was chosen for the AFP award based on ten human interest stories she had submitted, most of them focusing on crime, women, children and youth.
Dilnaz has also worked for the Hindustan Times as Chief Copy Editor on the International Desk in Mumbai, prior to which she worked for a few city-based newspapers, covering issues like health, women's and children's issues, human interest, civic issues, education and crime. She has covered conflicts in Kashmir, the North-East, Chhattisgarh and Maharashtra for several publications.
In July 2004, she completed her MA in Peace and Conflict Studies on her dissertation 'Cycles of violence: The psychological impact of human rights violations on the children in Kashmir' from the University of Sydney in Australia, lending directly to shedding some light on the reality of those who have no voice – especially the children and youth of the region. The following year, she filmed a documentary in Kashmir titled Invisible Kashmir: The other side of Jannat (Heaven), which was screened at film festivals all over the world. In 2019, Dilnaz completed her PhD from TISS on the local, national and international print media in Kashmir.
From why do children throw stones, the long-term effects of curfews on children, India's illegal detention of juveniles rising, forces occupy India's schools, there are very few female journalists who have been able to bring the stories of children in Kashmir, that Dilnaz did. 
4.  BHAVYA DORE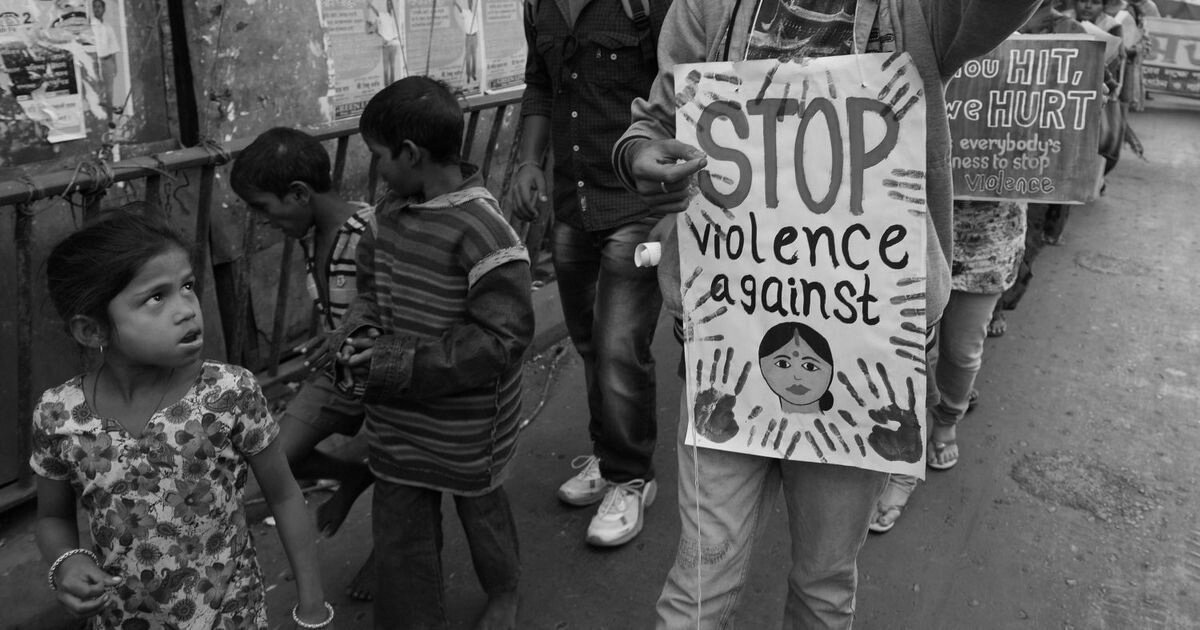 Photo – AFP
A regular contributor to various national and international publications, this Mumbai-based freelance journalist has worked for the Hindustan Times, covering education and then legal issues and has since then written for others like Caravan, Quartz, Forbes and the BBC. She spent a year reporting on juvenile justice issues through the Prabha Dutt Fellowship from the Sanskriti Foundation. She has also reported on LGBT issues on a Humsafar Trust Media fellowship and from Germany as a fellow of the India Germany Media Ambassadors programme. She has received a RedInk award from the Mumbai Press Club in 2014 and a Laadli Media Award for Gender Sensitive Reporting in 2018.
Bhavya is particularly interested in covering culture, sports, gender and criminal and juvenile justice issues, a key conversation in the larger child rights discourse.
From mumbai children's home still a mess, Why emotional public outrage should not sway the rehabilitation of juvenile convicts, The law's blindness to teenage sexual consent is criminalising young boys, 17-year-old thief 'beaten up' by railway police dies, Some Indian states are considering the death penalty for child rapists. But will it be effective? Sex crimes against children: Few convictions in Assam, several victims turn hostile, finds study, Sent to a juvenile home at age 32: The unique and bizarre travails of Mr X, Bhavya has told the stories of many juveniles in conflict with law from a child's perspective.
5. SOUMYA DAS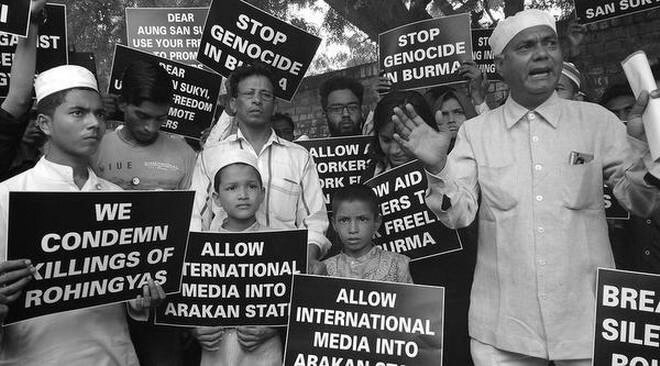 Photo – The Hindu
Presently, a Principal Correspondent with Deccan Herald, Soumya Das has also worked as a Senior Reporter with The Hindu in his previous stint as a journalist. While he primarily reports on the political, social and crime beat in West Bengal, he has also covered a range of stories in context to children and their rights in the region. This Kolkata based journalist has covered issues of child sexual abuse, child labour, child trafficking and cyber crimes against children to name a few.
From good tough- bad touch in West Bengal syllabus, Kolkata school suspends classes, parents agitate, In West Bengal, an app to help counter sexual abuse in schools, Some thoughts on child labour, West Bengal sees 100 cases of child abuse in 3 months, Bengal Commission for Child Rights moves SC against Rohingya deportation, 63% children in Bengal jails from Bangladesh, Another baby trafficking racket in West Bengal, Child rights body to hold international seminar on child abuse, Tech development a challenge to curb cybercrimes, to West Bengal Commission for Protection of Child Rights (WBCPCR) to conduct mental audit of shelter home children, Soumya's coverage of the wide gamut of children's issues in the West Bengal region has been critical to their representation.
Photo Credits : Unknown