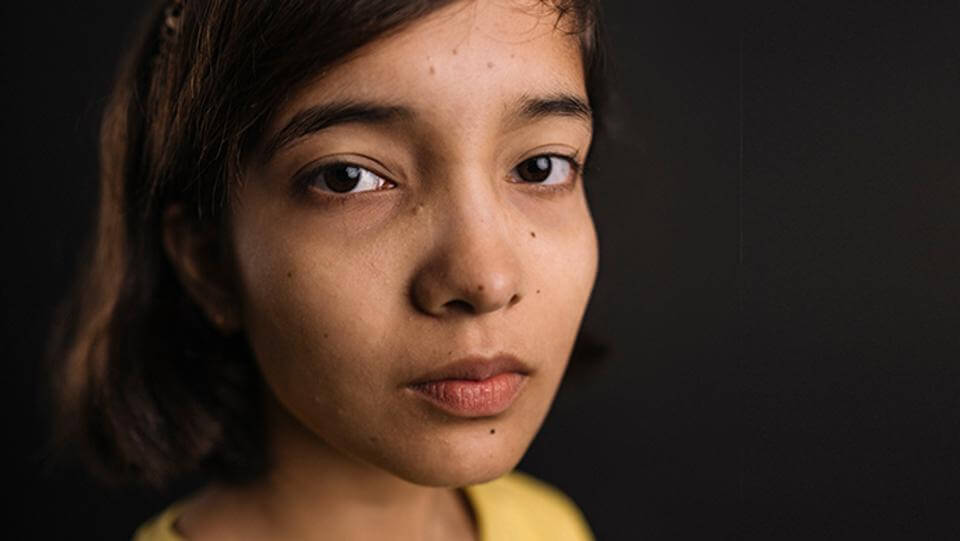 In August 2018, when the then 15-year-old Greta Thunbergsat alone outside the Swedish Parliament for her first school strike, who would have thought in just one year it would become such a big movement? In no time, climate crisis that was otherwise often considered intellectual became the talk of the town. Right from children and youth, to the people in power demanded a cleaner planet for a peaceful future.
Did you know that alongside Greta, India's very own girl from Uttrakhand filled the UN petition too? Meet 11-year-old Ridhima Pandey from Uttrakhand, who was one of the 16 children to have filled a legal complaint to protest the lack of government action against the climate summit.
Six years ago, Ridhima, moved with her family from Nainital to Haridwar. "Every year in July, there is a festival called Kanwar Yatra, which incorporates and is held near the holy Ganges River. But recently, it is much hotter in the summer and winter months. The hotter temperatures have threatened the Ganges River, which now faces lowering water levels from recent droughts – challenging the continuation of the religious rituals that are centred around it.," Ridhima says in the ChildrenVsClimateCrisis website.
"The few times it does rain, it rains very heavily. The rain causes the Ganges to reach the danger mark, threatening floods, and the increasingly intense rainstorms overwhelm the local infrastructure. In 2013, Ridhima and her family experienced one such devastating rainstorm in Haridwar that resulted in flooding and many casualties," it adds.
Her bio in the website also stated, "I want a better future. I want to save my future. I want to save our future. I want to save the future of all the children and all people of future generations."
However, this isn't her first foray into environmental activism. When Ridhima was just 9, she filled a petition post the Uttrakhand floods where she had asked the government to prepare a carbon budget and a climate recovery plan.In her petition, she argued that "India is one of the most vulnerable countries to be affected by climate change".
Ridhima got interested in climate change, when her father, wildlife conversationalist started talking to her about global warming because she was always curious about the environment. Ridhima is starting her own non-profit group on climate action. "I don't want to suffer, because it's our right to have cleaner water, to live in a healthy environment, to have cleaner air," she said. "And they" – governments around the world – "are violating our rights," said Ridhima in an interview.