A new term takes us all back to our school days. Making new friends and catching up with old ones, getting bullied by seniors and punished for no real reason, having a crush on a classmate and dealing with the awkwardness of everyone knowing, curiously sitting through sex-ed class and not understanding anything, buckling under pressure during exams and forgetting everything learnt the day after…the circle of life at school might seem endless, until one day you no longer go back to school.
Here's what the good ol' days felt like until you grew up…
WHEN YOU WERE DRAGGED OUT OF YOUR BED TO GET READY FOR SCHOOL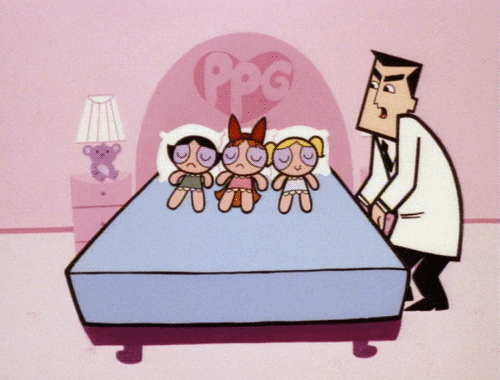 BUT ON MOST DAYS, YOU DIDN'T FEEL LIKE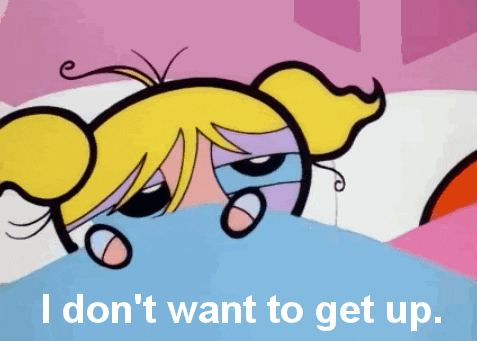 WHEN YOU DISLIKED BEING AT SCHOOL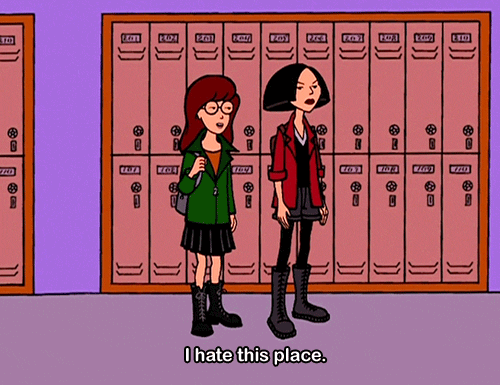 BECAUSE IT WAS A LAND OF DO'S & DON'T'S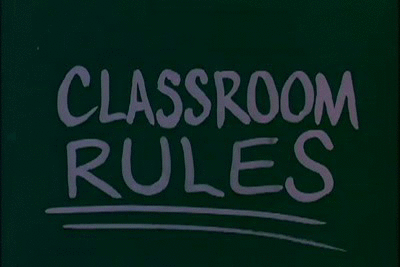 WHEN YOU HAD NO CHOICE BUT TO SIT THROUGH A BORING CLASS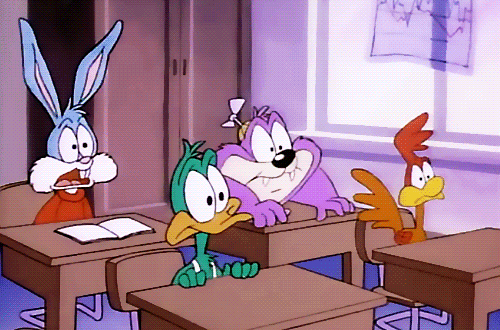 BUT REJOICED EVERYTIME THE BELL RANG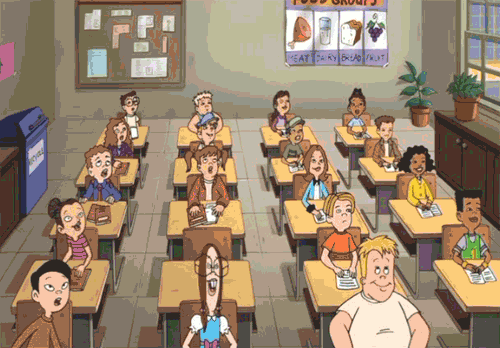 TO DIG INTO YOUR LUNCH BOX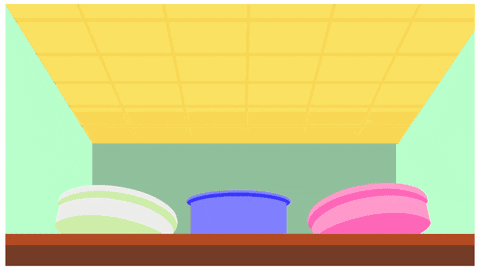 WHEN YOU WERE BULLIED IN SCHOOL FOR THE FIRST TIME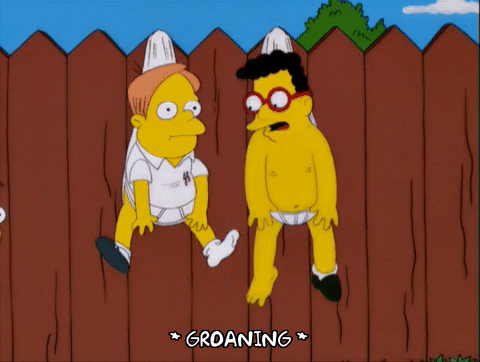 AND YOUR FOE TURNED INTO YOUR FRIEND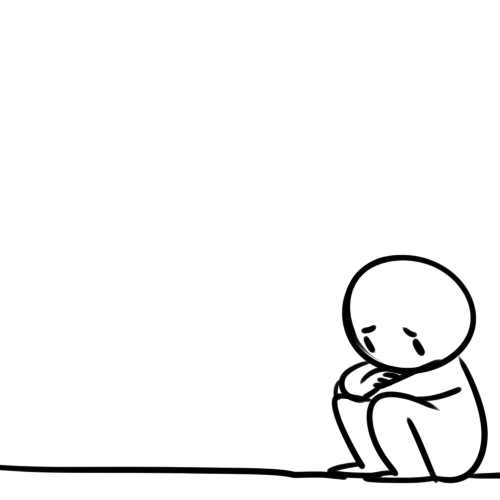 WHEN THE CLASS ON SEX EDUCATION…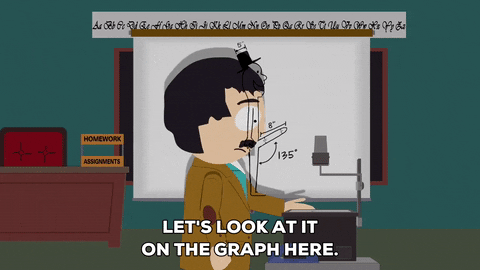 WAS MORE AWKWARD FOR YOUR TEACHER THAN YOU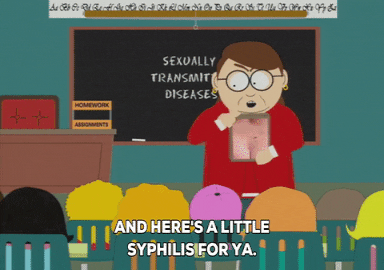 WHEN THE FEAR OF EXAM RESULTS WAS ALL-CONSUMING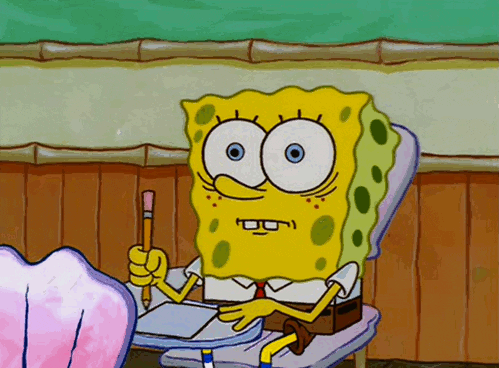 BUT YOU'RE JUST RELIEVED THAT IT'S OVER!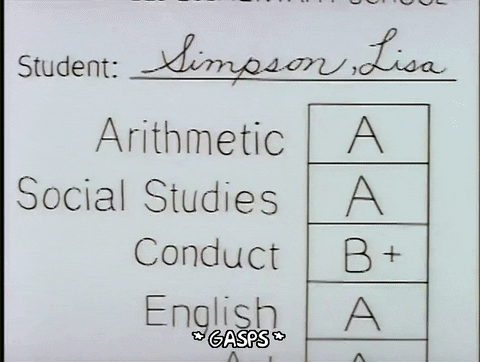 WHEN YOU FIND OUT YOUR CRUSH IS DATING SOMEONE ELSE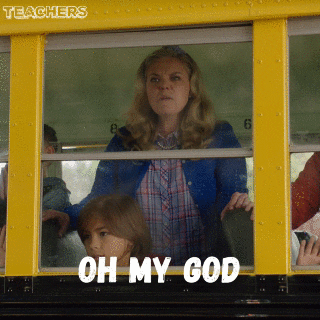 BUT CAN'T GET OVER HER ANYWAY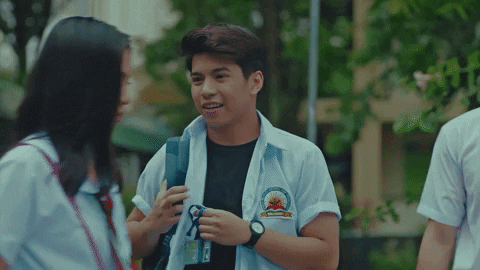 WHEN YOU REALISE THAT GETTING OUT OF SCHOOL REQUIRES PASS MARKS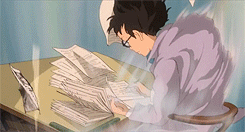 AND THE DAY TO LEAVE SCHOOL FINALLY ARRIVES!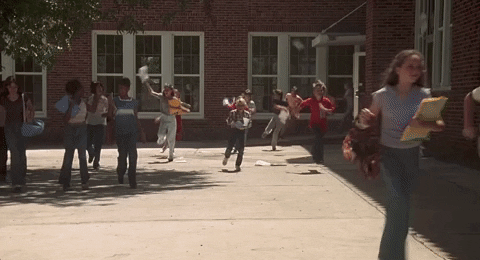 BUT THE THOUGHT OF GOING TO COLLEGE, HITS HARD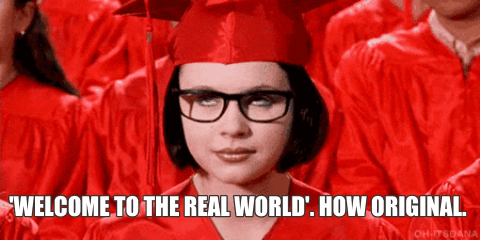 AND YOU WISH YOU COULD GO BACK TO SCHOOL