The discourses surrounding the Indian education system have focused on the voices of the stakeholders – policy makers, activists, education experts and specialists, teachers, and parents, ignoring the insights and suggestions of those who experience it firsthand – children.
An independent researcher, Jahanara Raza, studying at Cambridge University took on the mandate of exploring the meaning of 'voice' with 13 adolescents from Tughalakabad Extension, New Delhi, delving into the meaning of voice, how it connects with their understanding of learning, with questions and thoughts not many have probed into – Do we really know how students feel about their education in India? How do they think about their learning? What do they understand by the concept of a voice?
Using the method of PhotoVoice, a mix of photography and visual arts, as a medium to provide a platform to the voices of adolescent girls, she collaborated with an Arts Organization called Slam Out Loud and conducted workshops over the course of 12 days, that transformed these young girls from mere participants to active co-researchers.
The adolescent girls between the ages of 14-17 years, who came from different religious, ethnic and socio-economic backgrounds, had one uniting factor – they all attended the neighbourhood government school and felt frustrated that nobody was listening to what they think, feel and want. And that was the starting point of their metamorphosis in discovering their 'voice'.
The project began at the initiation of the researcher to collect empirical evidence to build a case for the potential of student voices to transform the education system. In the end, it evolved into a collaborative effort where each student facilitated group discussions, questioned each other on how they discovered the meaning of their voice and eventually co-created images describing their voice. They even designed their own image release form and selected the content on their own for each photograph.
"I think the tipping point in the process began to happen when the professional photographer, Aaditi Kulshreshtha, came to do a workshop with the girls. Each one began sharing aspects of that one incident that was connected to both their voice and their learning. This could be a moment where they found out they don't have a voice or understood it's meaning or raised it against an oppressive force. It was heart-wrenching to hear stories where violence was inflicted, their agency was taken away or crucial opportunity denied. It was unfortunate that they learned to have a voice in the face of denial and oppression. It is inspirational to see how each one of them took their personal stories and transformed them into pieces of art. For me, that was the most satisfying aspect of the project- to see them visualize their stories. I find it completely bizarre that our system doesn't understand that students will be ill-equipped to learn the basics of Maths and Science, if they don't have a space to reflect on these life-defining incidents. How can one be open to new things when the daily fight against mental baggage and societal constraint weighs one down?" says Jahanaara at the completion of this project.
The outcome of the "Project Vastavikta – The brave hearts of Delhi" can be best articulated by the following photographs.
ALBIA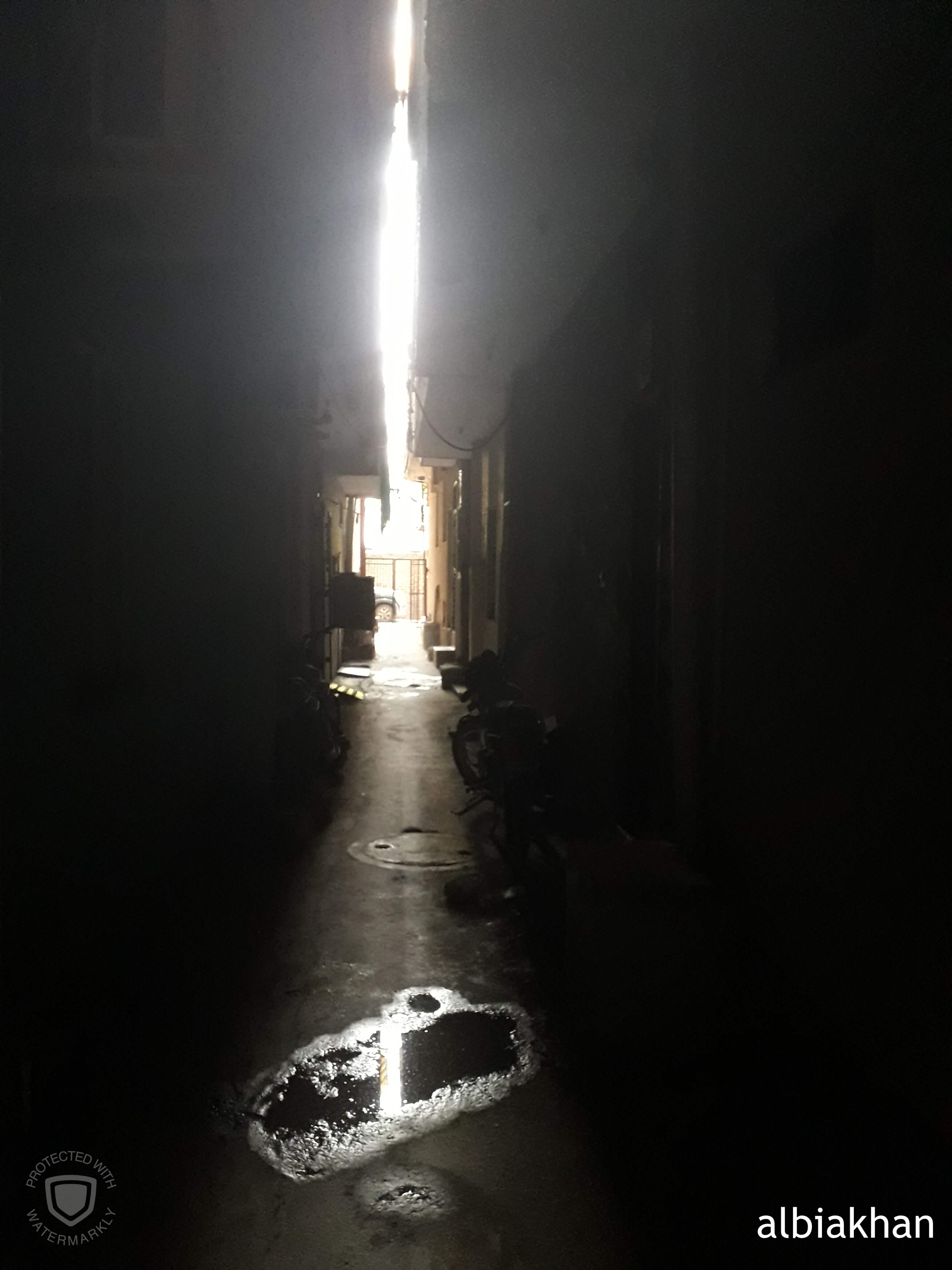 ANJALI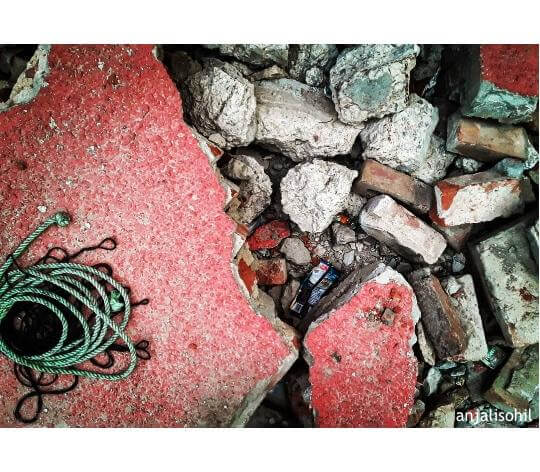 "The big block represents my big dreams but when I started growing up people started questioning them. Those thoughts, questions are breaking my dreams( broken pieces represents that)."
LAXMI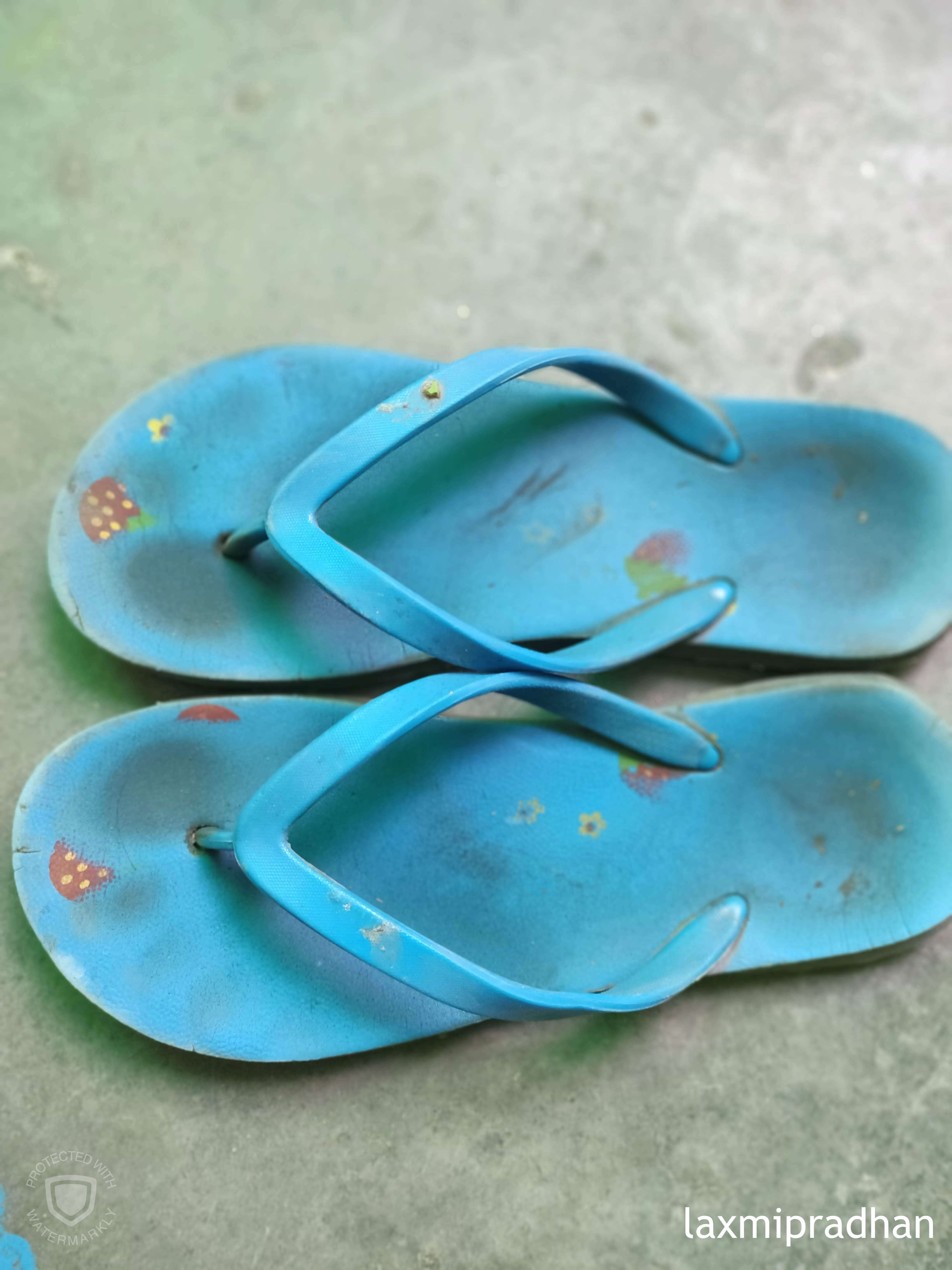 "These are my slippers that are showing the struggle and hard work. Just like my parents do. I also presume that these slippers conditions are showing poverty along with the commitment to work."
MUSKAN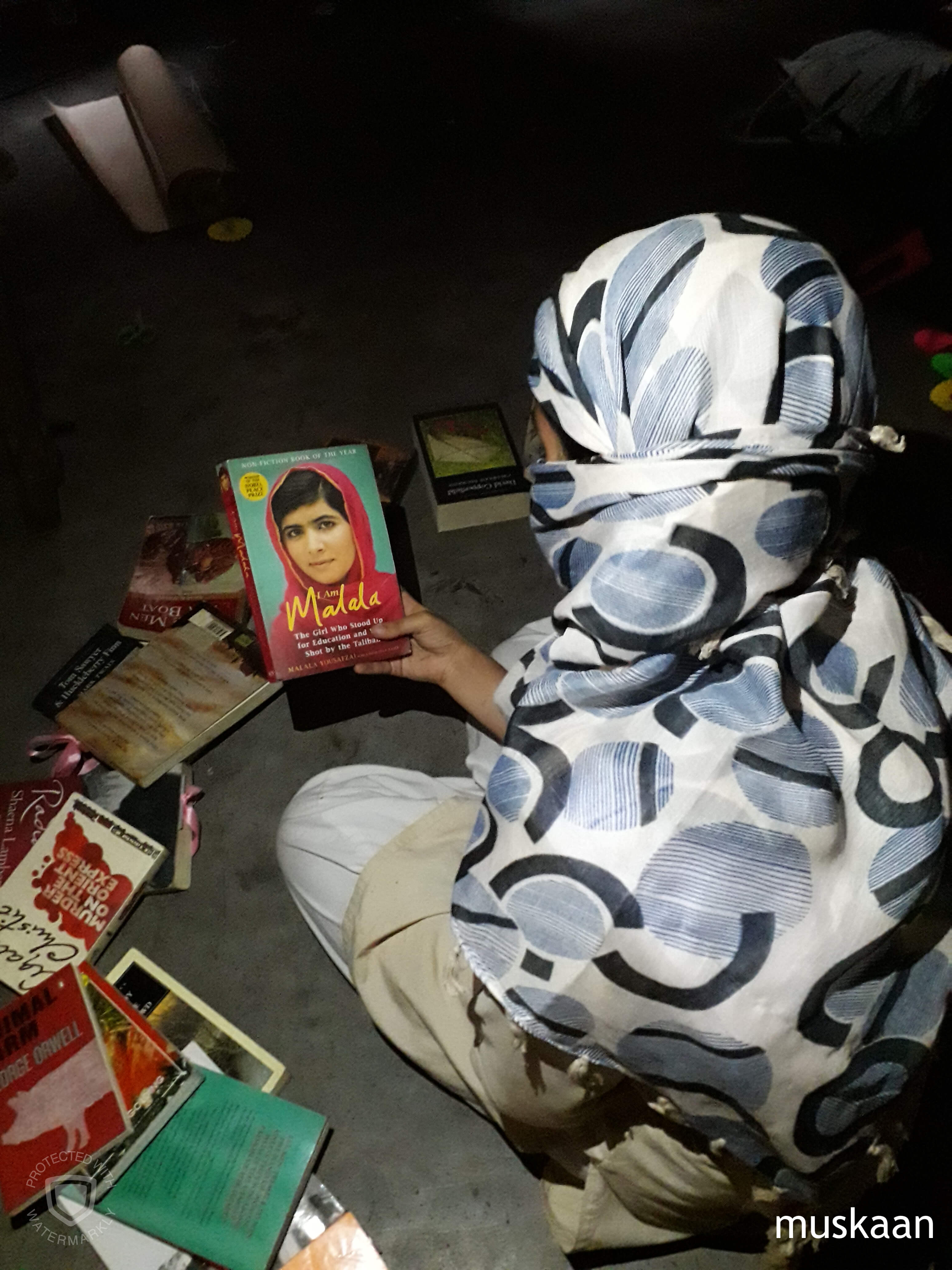 NAGMA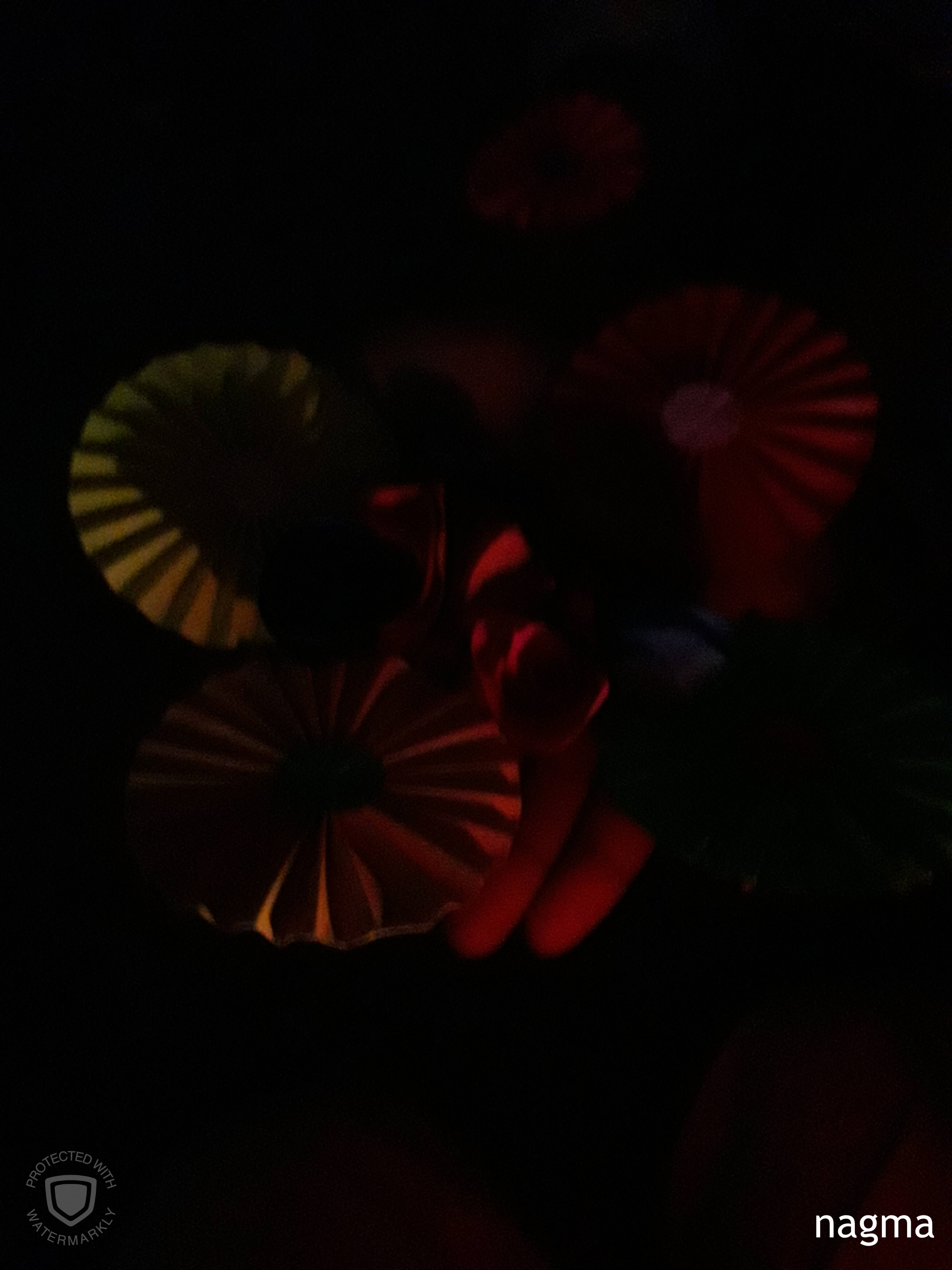 "My definition of voice is to express my feelings and keep on learning new things."
POOJA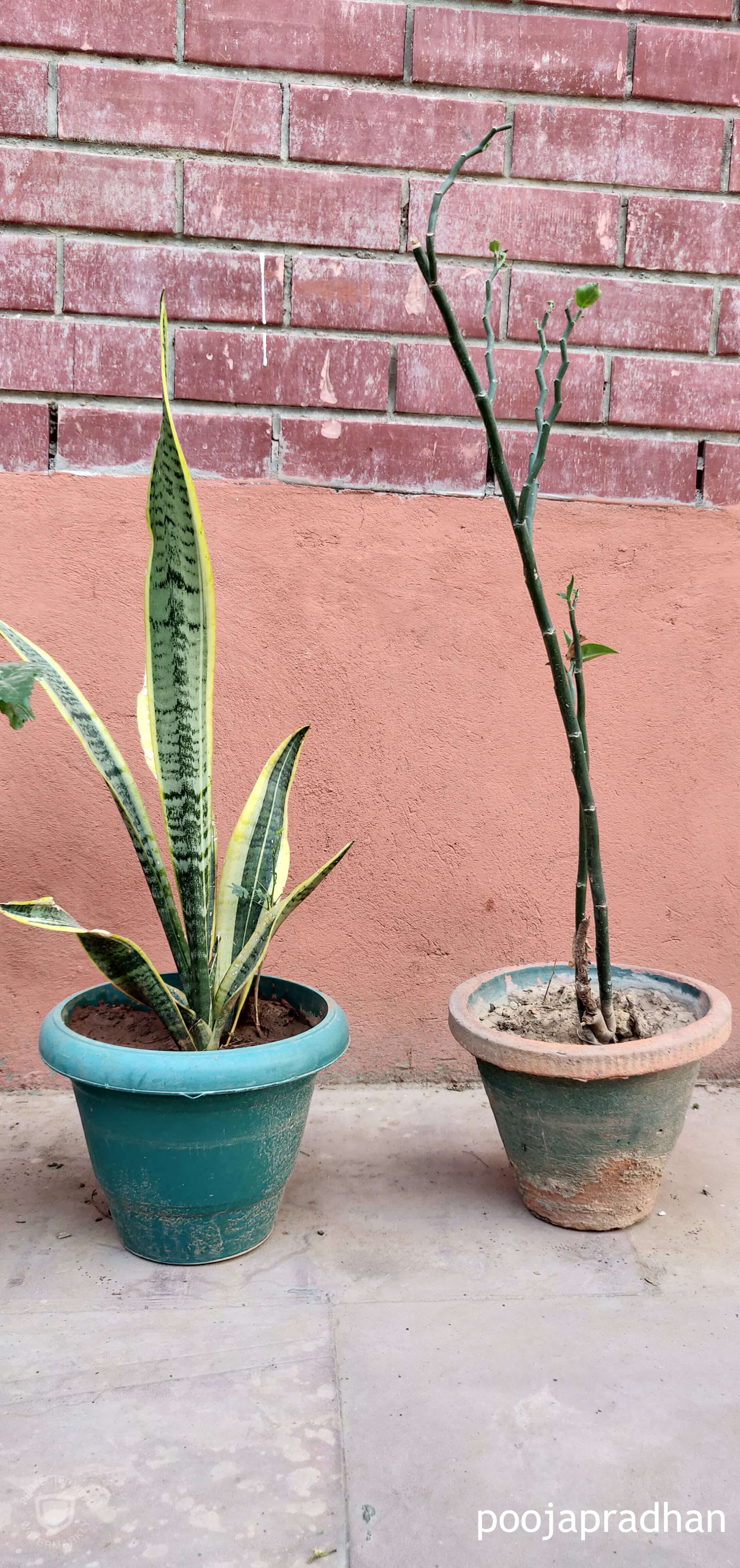 "This image indicates that similar thing, that I told you in the previous picture, it is just trying to show that all the efforts, people, experiences of every thing top to bottom from opportunities to values.i learned from school, it all started from school."
PREETI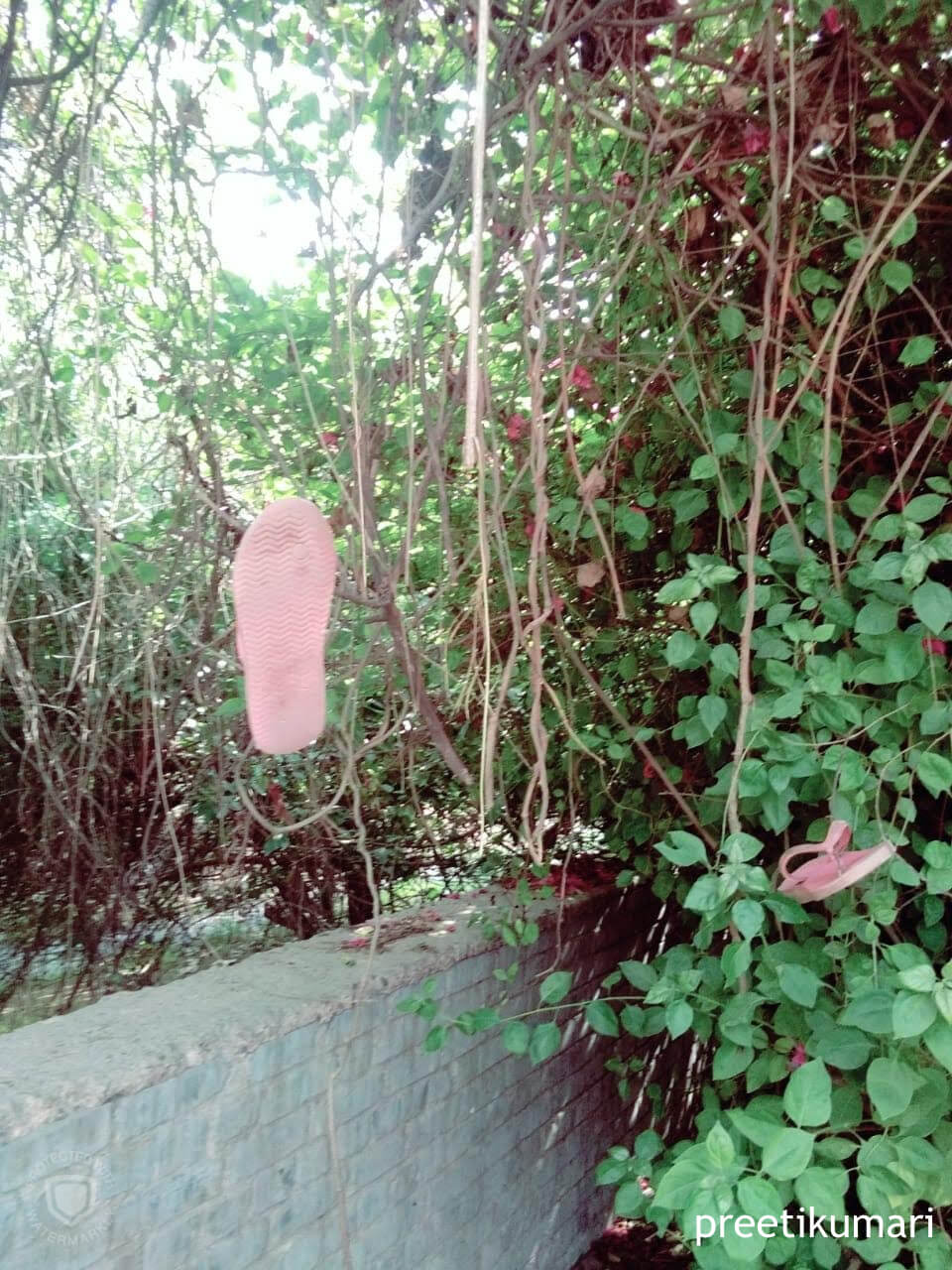 "This picture symbolize my confusion in life, that I don't know where to go. When I was a kid, my parents used to told, that this is right for you and this is wrong for you. That has made me lose my choice, what I want to choose, what I like to do, what I want to do. All of them. Family given me direction, go there or go here, be this or be that. Society told-you is meant to be a household lady. They have decided my life by their own selves. I want to be a housewife? No, not all. I am meant to achieve something big, something great. That would help me grown up and develop, and help others to grow up, find their voice. This picture symbolizes I have lost my voice- where am I? Very confused. running here and there. Finding a way where to go. Where is my choice? Where is my decision? Everyone has given my instructions. Study, marry and become old. They told me, have decided my life already. Then what to say about me? where is my choice? did they ask before they had decided my life? Did they ask what i like to do and where I want to go? where I want to be? I am hanging on twigs of a tree, just not finding myself. Just a forcement and decisions of my societies and my family, none of them. Where am I? very confusing. Hanging on twigs with my slippers, being so confused about where to go and lead my life."
PRIYA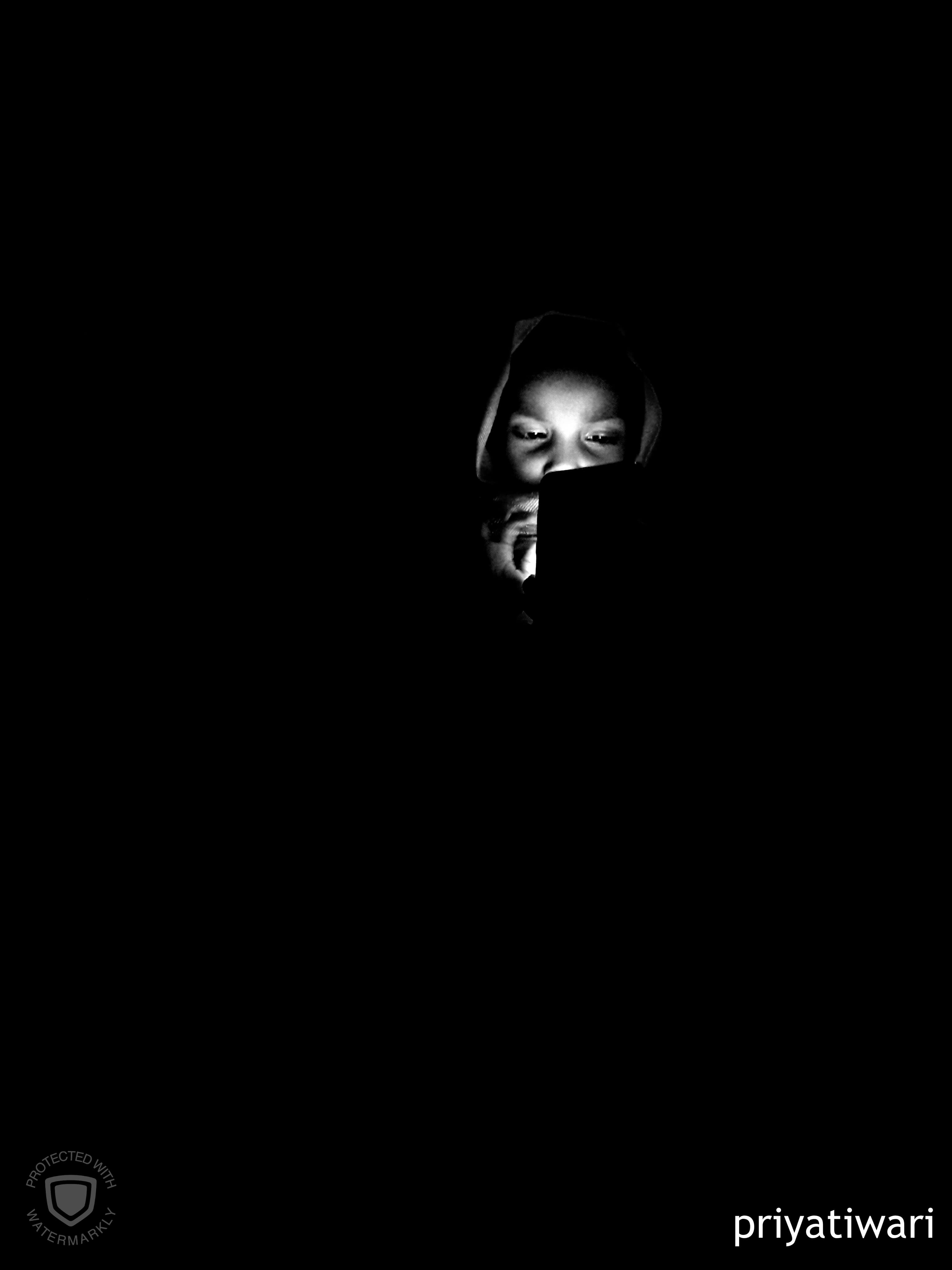 "My reflection is showing; this shows like we had read before, 10th class syllabus in some poems- we should never remember our past because we always feel sadness. Whether our past is good or bad, sadness always comes on our face. On the first day of the project, when we made our journey chart about our learning, on that day we shared our chart with each and this brought me to this realization. We should remember our past sometimes. If we remember it, they help us learn things in the future, what we can fix and what we can leave behind. This reflection helps us to make things better."
SANA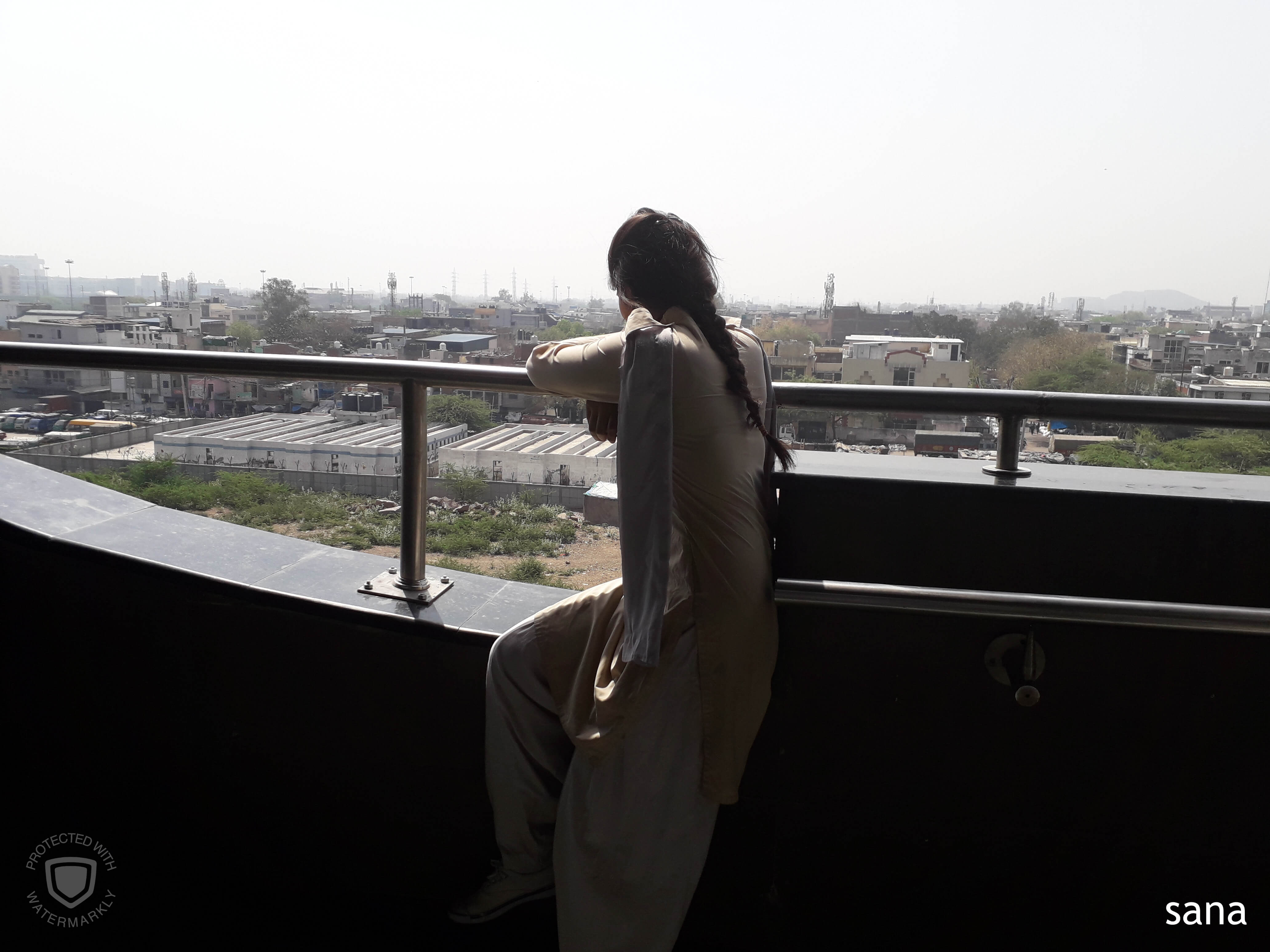 "Where she is sitting it shows that I am still confused and thinking where my life is leading me."
SHABNUM
"What voice means to me? I clicked one photo from this learning journey, which I was attending. One foot was showing a man who never went to school, saw it's face or knew the meaning of school. He never pushed himself towards education. Other shows, the foot of a child wearing school shoes, she/he is going to school now, and she/he is willing to learn, even new things, which was helping them to make their future better. My first picture represents, related to my voice. Seeing these two feet taught me the meaning of education, and what it really means/ how it helps us. I want to explore this to the public, to show how education is most compulsory for everybody. Government is working very hard to change the education system, every class has a lot of things where they will be able to understand things better." 
SHIVANGI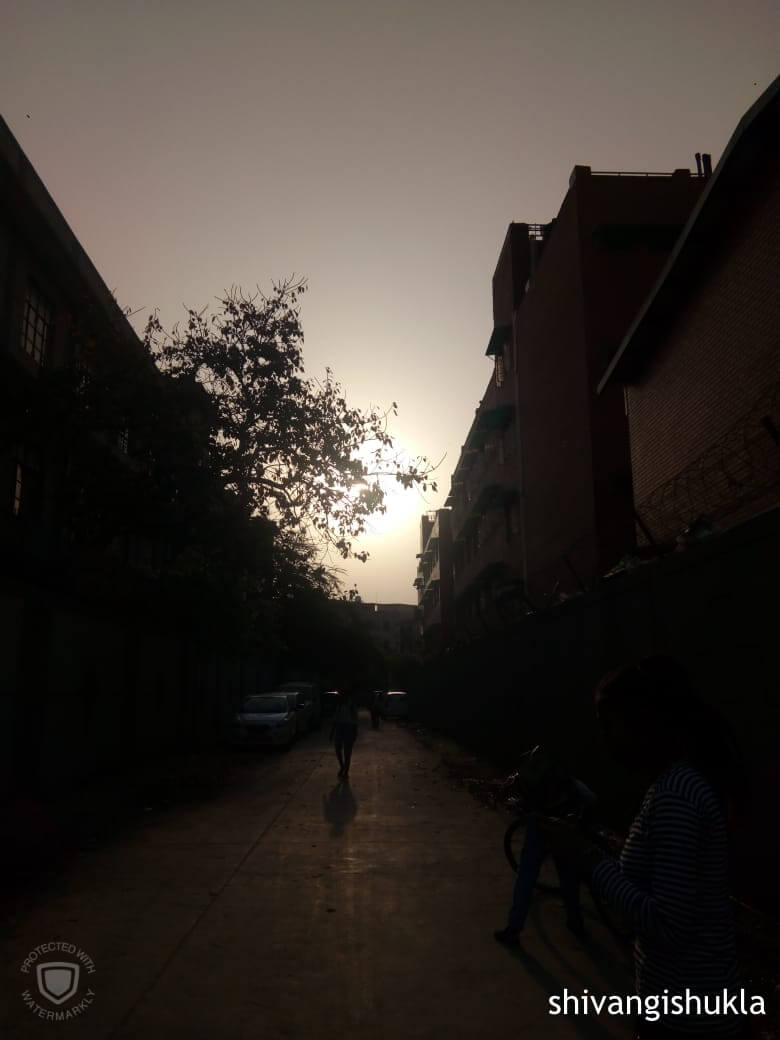 "For me voice is something which make me more confident and courageous for example if we are struggling with any situation . if we are having we are having any problem than we have that much courage to speak up for it and reaise our voice . and protect us from bad person if wrong things happining with us . and we not find it good and not feeling comfortable than we have to brings our voice"
LAKHU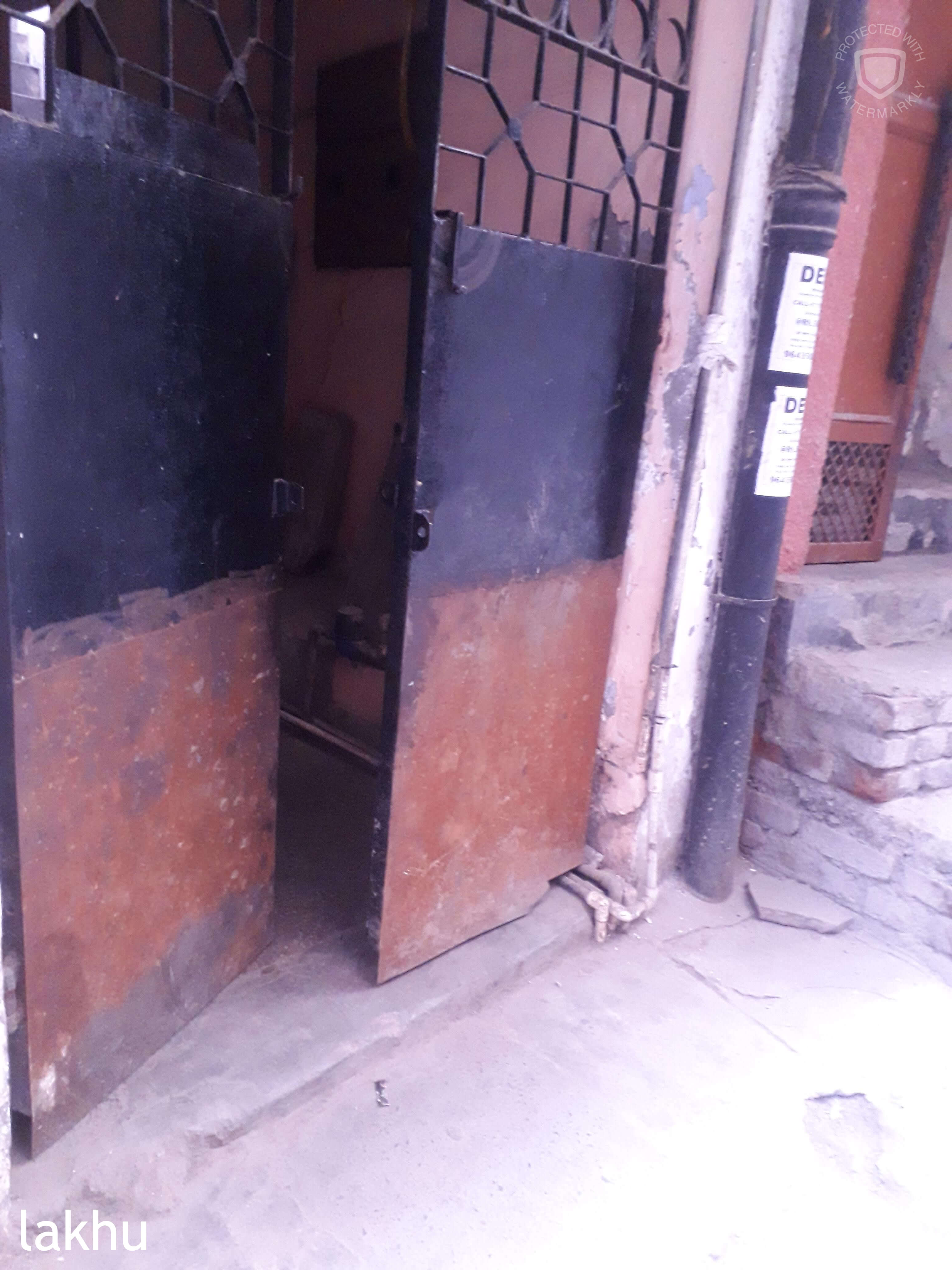 Slam Out Loud uses art forms like poetry, storytelling, visual arts, and theatre to help children from disadvantaged communities find their voice through creative expression.
View media coverage by Indian Express, Youth Ki Aawaz, NDTV and The Hindu