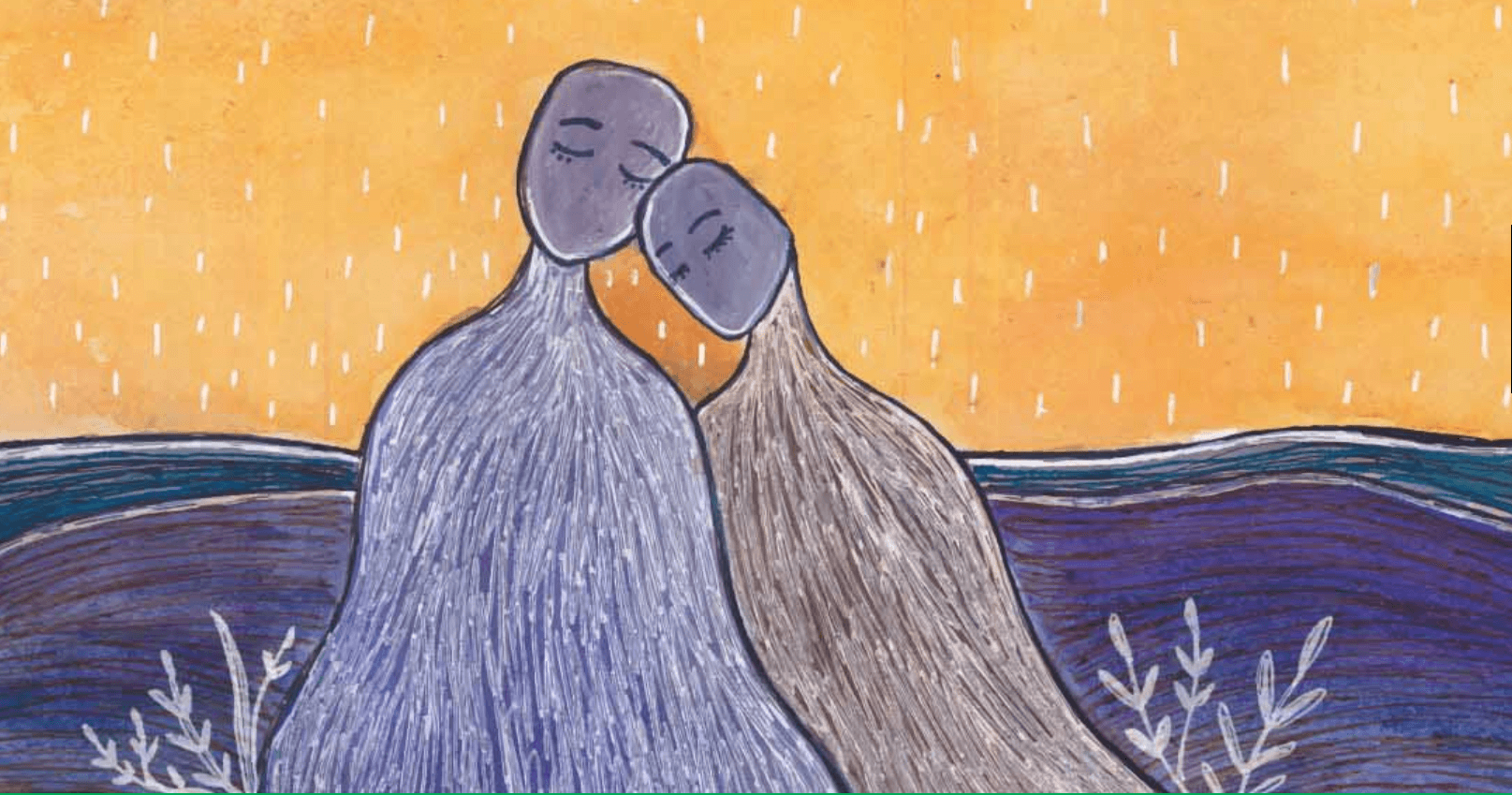 "Hi, I am 16 years old. The last six months have been the hardest six months of my life, and I say so because when you love living, you want to overcome all challenges in your life, and achieve things, even if you don't really want to put that into action…I really did not want to live and the misery seemed never ending–but I decided to give life another chance, and give myself another chance," said the courageous 16-year old Riya, as she shared her first-person account of coping with depression and anxiety on Its Ok To Talk, a space for young people to voice the difficult reactions, emotions and stories that accompany mental health.
An initiative by PRIDE, Sangath, Harvard Medical School and supported by the Wellcome Trust, UK, #It'sOkToTalk is a safe space, promotes dialogue to change the mental health culture.
According to World Health Organisation, suicide is the third leading cause of death in 15–19 year olds (A student commits suicide every hour in India), 10–20% of adolescents experience mental health conditions, also accounting for 16% of the global burden of disease and injury in people aged 10–19 years, indicating the growing crisis around mental health amongst children and young people across the world.
These statistics reinforces why dialogue around mental health is crucial to develop positive emotions and coping mechanisms amongst children and youth.
#ItsOkToTalk believes that talking about mental health is the first step towards breaking the stigma. The initiative works with collaborators, in different languages and formats, using art based techniques for capacity building and community engagement by keeping the youth at the center of their work, even reaching those from lower socio-economic backgrounds.
Let's a look at some of their diverse content breaking the stigma around mental health.
1. EXPLORING STORYTELLING AS A TOOL FOR SHARING PERSONAL STORIES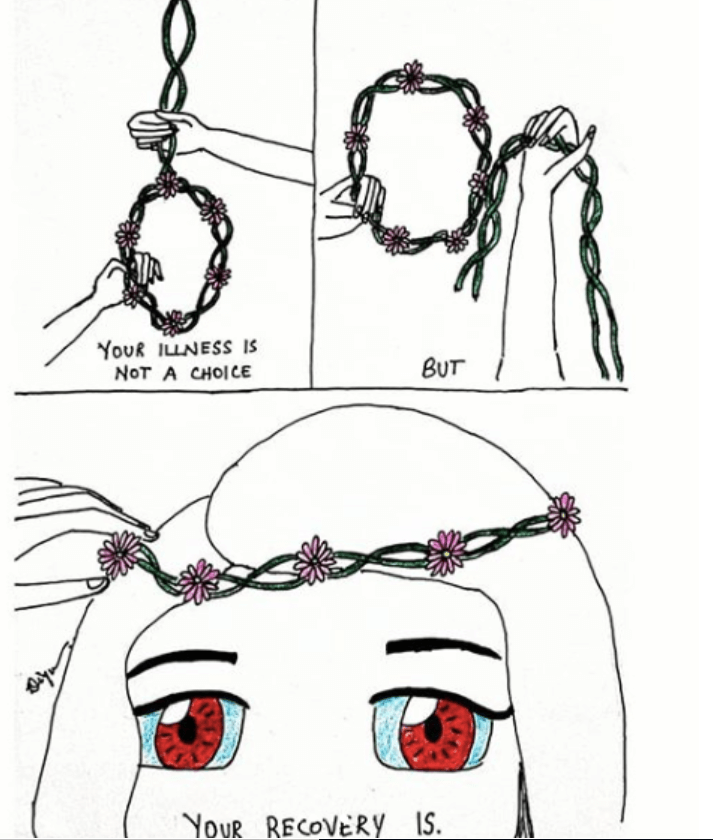 "You would have read this or will probably read this in a lot of places but here's an affirmation anyway: there is no shame in asking for help." Excerpts from the text and artwork shared by 18-year-old Divya Padmakumar.
The website has created a safe space for youth to share their experiences with mental health, illness and wellbeing. The storytelling format is free- flowing where one can choose from a variety of formats- writing a blog, article, poem, creating a video, sharing series of photos, artwork, posters or even an audio recording. The essence lies in creating a community where people can share their experiences with each other, feel comfortable and free opposed to overwhelmed, and understand that they are not in this journey alone.
2. DEMYSTIFYING JARGON ASSOCIATED WITH MENTAL HEALTH
Easy to consume and relatable content is created in different languages and formats for a wider audience. The initiative demystifies mental health issues, simplifying often complex thoughts and emotions for young people facing challenges and even for family members of those suffering. Recreating real life situations adds to the relatability- Friends making fun of the clothes one wears, criticizing how one talk, walks or behaves, moving out of a difficult break up or being stuck in an abusive relationship, coping with a loss of a friend or family member, failing in exams or an entrance test. The videos also use positive affirmations, non-judgmental and simple language, doing away with jargon associated with mental health, providing a clearer understanding of what one might be going through. More so, it gives suggestions and actions on how one can empower oneself by providing tools for coping mechanisms amongst other things.
3. USING DIVERSE FORMATS TO CONNECT WITH WIDER AUDIENCES
This initiative used comics amongst other diverse formats to put out important messages around mental health. The larger objective is to build discourse and eventually effect advocacy and policy changes that help in building a supportive and unstigmatised culture towards mental health in India. By identifying gaps in the space on mental health, the hashtag #Itsokbaatkaro reiterates through its uses of different formats, the need to start talking on the subject.
4. PROVIDING CREATIVE COPING MECHANISMS FOR CHILDREN & YOUTH

Using puppet shows as ice-breakers to introduce complex and less-talked about subjects, #ItsOkToTalk engages community members and works on capacity building to share coping mechanisms for mental health challenges. A puppet show was facilitated in 15 primary and secondary schools in Delhi, whereby children were introduced to the notions of mental health, well-being in a fun and playful manner. It also touched upon the aspect of how it is important to ask for help and create a support system. A lot of the content focuses on creating a long term attitudinal change not only with teachers and students but also with parents in order to create a support system that allows children to navigate life in a holistic way.
5. STREAMLINING ADVOCATES FOR MENTAL HEALTH

From social campaigners, mental health advocates to experts in the field, #ItsOkToTalk provides a space and platform for an exchange of new ideas, thoughts and experiences, opening up the way for much-needed conversation and action on mental health.