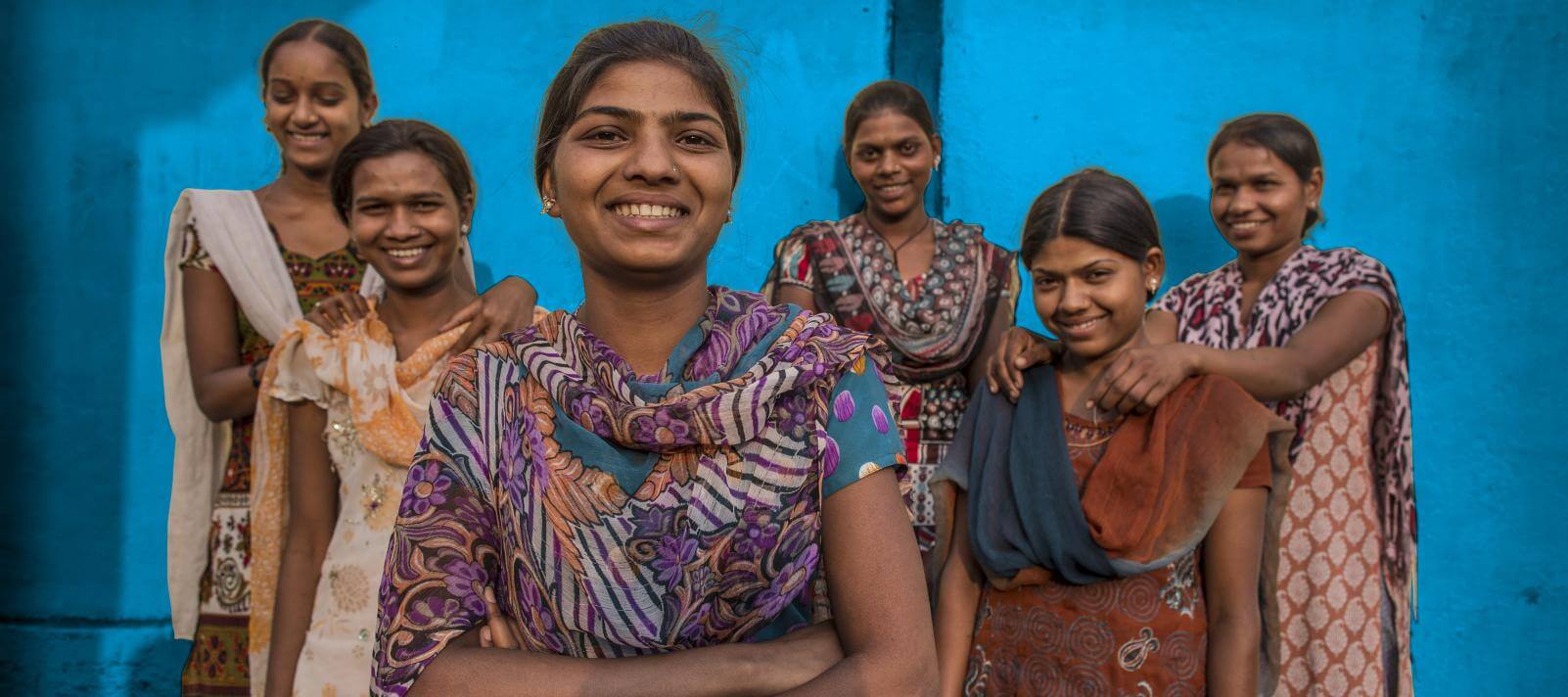 Adolescents today, face a unique set of challenges. In a world riddled with poverty, violence, inequity, crises and conflicts, climate change, rapid urbanization and evolving technology, the 1.2 billion adolescents at the juncture between childhood and adulthood, stand the chance of transforming their societies or losing out on the potential of their most critical years, defining how societies will emerge down the road. 
While the age of adolescence is also hailed as the age of opportunity, with many young girls across the world taking on the baton to fight for their rights, dignity and equality, many others still await collective responsibility towards ensuring their rightful place in society.
Here's what life looks like for many of the 120 million adolescent girls in India, comprising 10% of India's population. 
When a girl hits puberty, begins the potential of a vicious cycle of vulnerability, deprivation and injustice..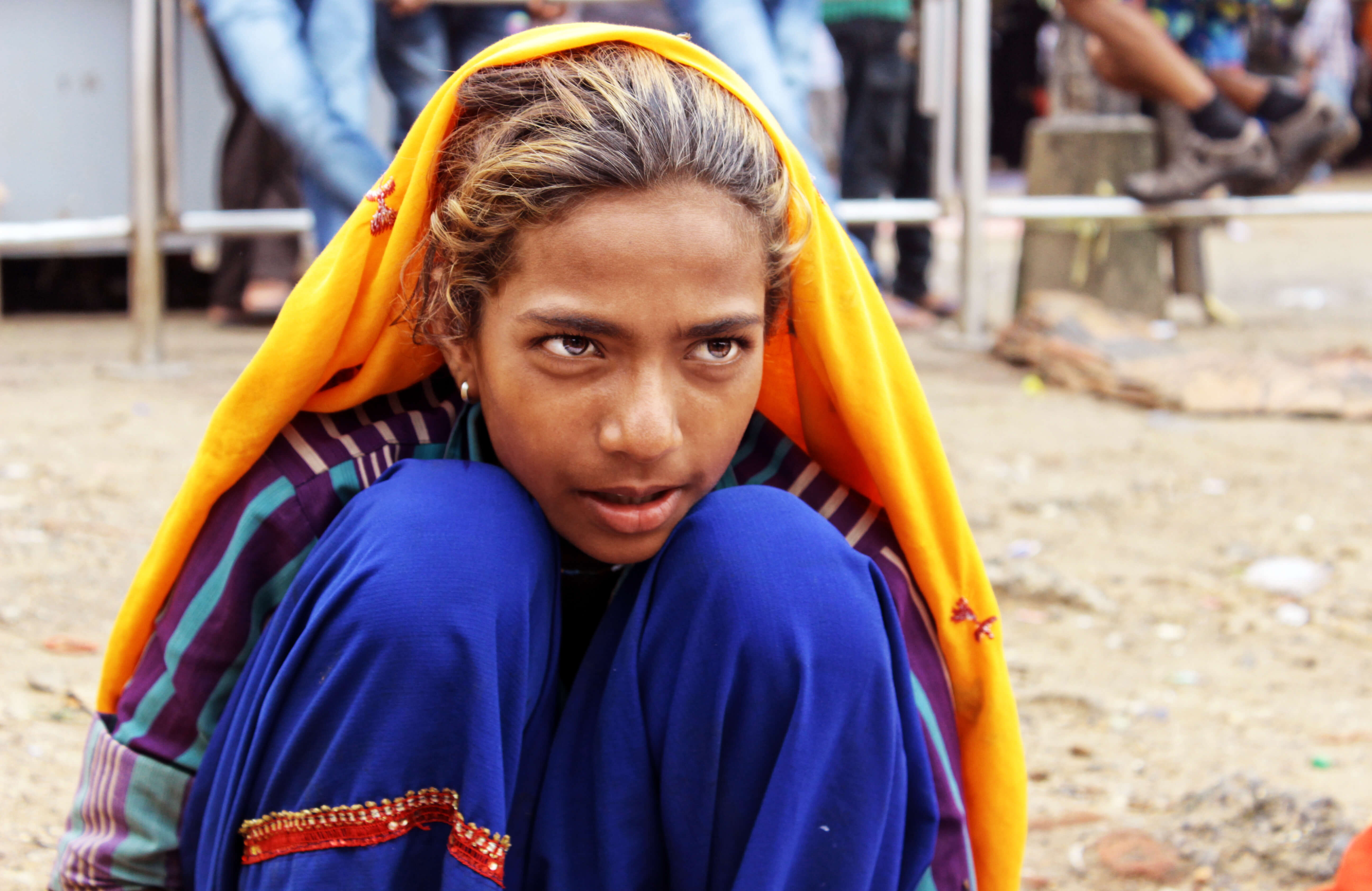 In many scenarios, she might drop out of school due to an unsafe journey to school, no separate toilets for girls and boys, or poor economic conditions…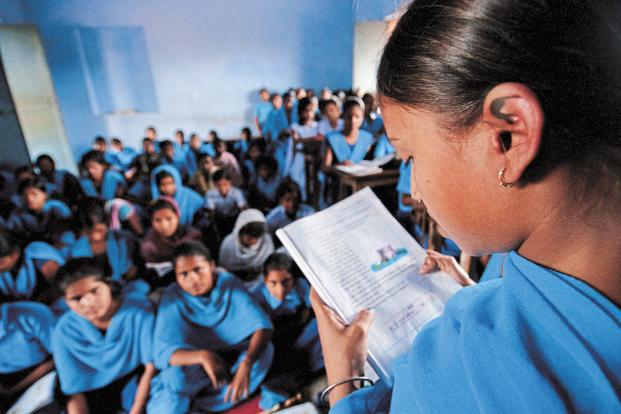 She might be discriminated towards at home, made to undertake household chores and look after her younger siblings, while her brother goes to school or work…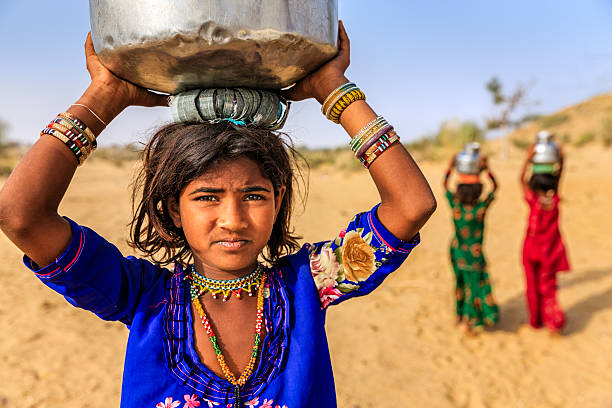 Coerced to marry at a young age, against her will, to follow age old traditions of society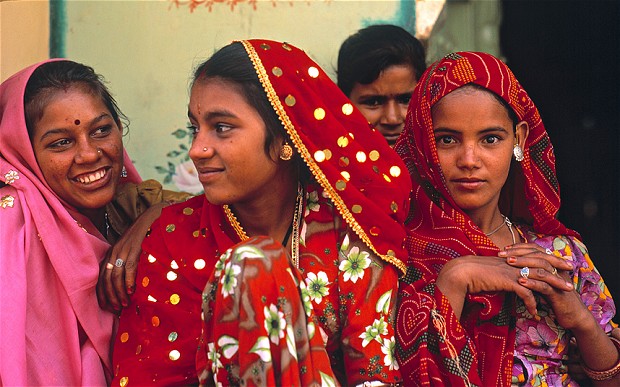 Without sex education and knowledge of reproductive health, leading to early pregnancy, complications from child bearing and in some cases unsafe abortions, taking a toll on her health..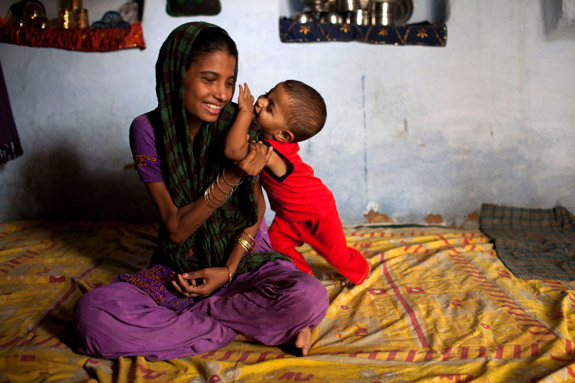 Or vulnerable to abuse and violence, getting trafficked across borders under the false promise of a better life, to take on domestic jobs and support a living…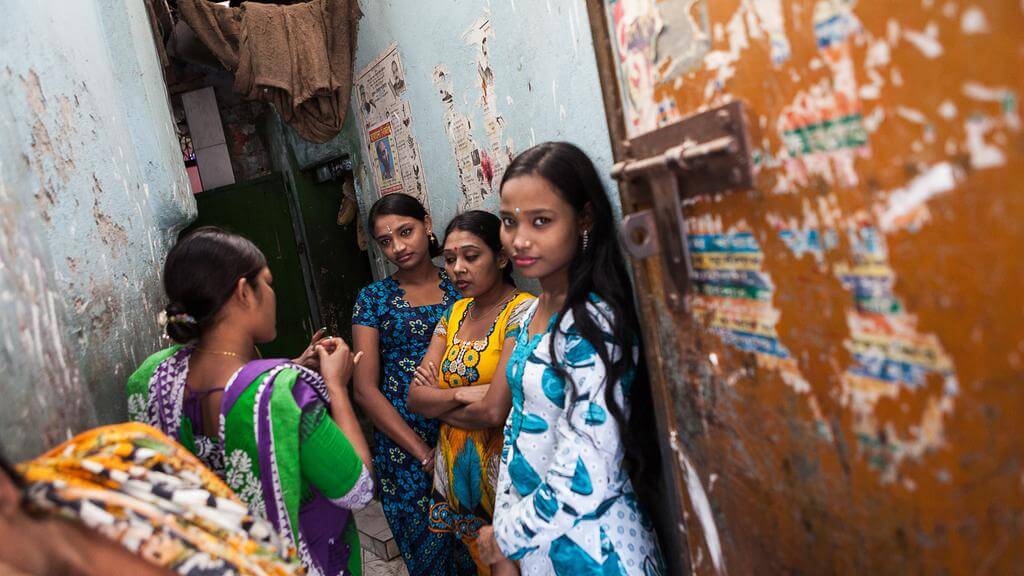 Leaving her a deprived and dependent young woman, unable to reach her potential
Often meaning an abrupt end to her childhood, with lost opportunities and little choices for the future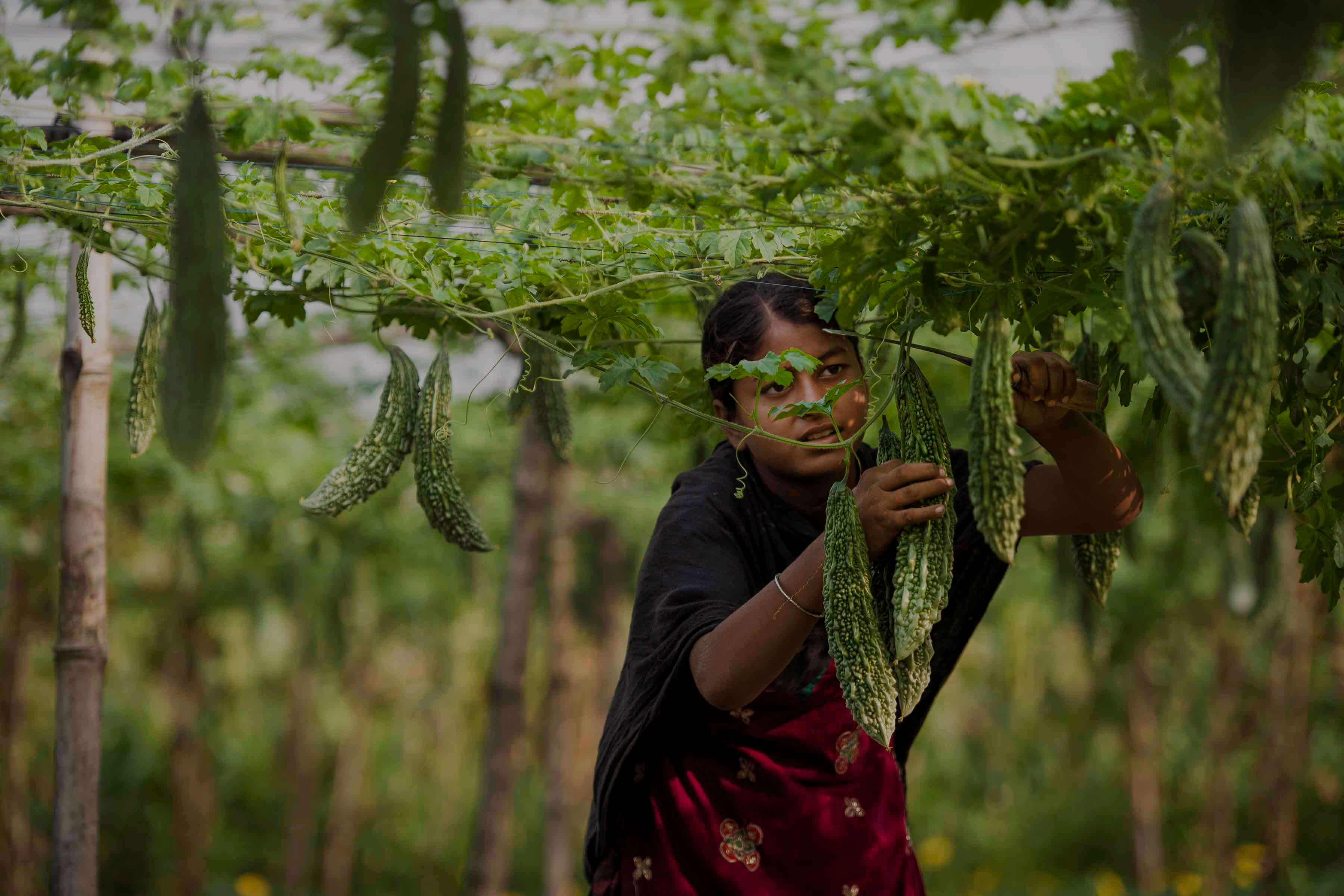 But, if caring families, communities and governments come together and invest in their girls, they will go to school, marry later, delay child bearing, earn higher incomes, lifting their families out of poverty, becoming a force for change for generations to come…