In India, photojournalists are on the rise, especially women. Their visual narratives tell remarkable stories of social issues, raising their profiles and bringing it to the much-needed attention of people across the world.
With their ability to change mindsets through powerful images, the collective voice of these girls turned photographers is a testament to positive social change that lies ahead.
This Women's Day, meet the inspiring, bold and passionate women who are telling stories of injustices towards children (and others) in hard-hitting, sensitive ways.  
 Don't miss Through Her Lens I from last year.
1. RANITA ROY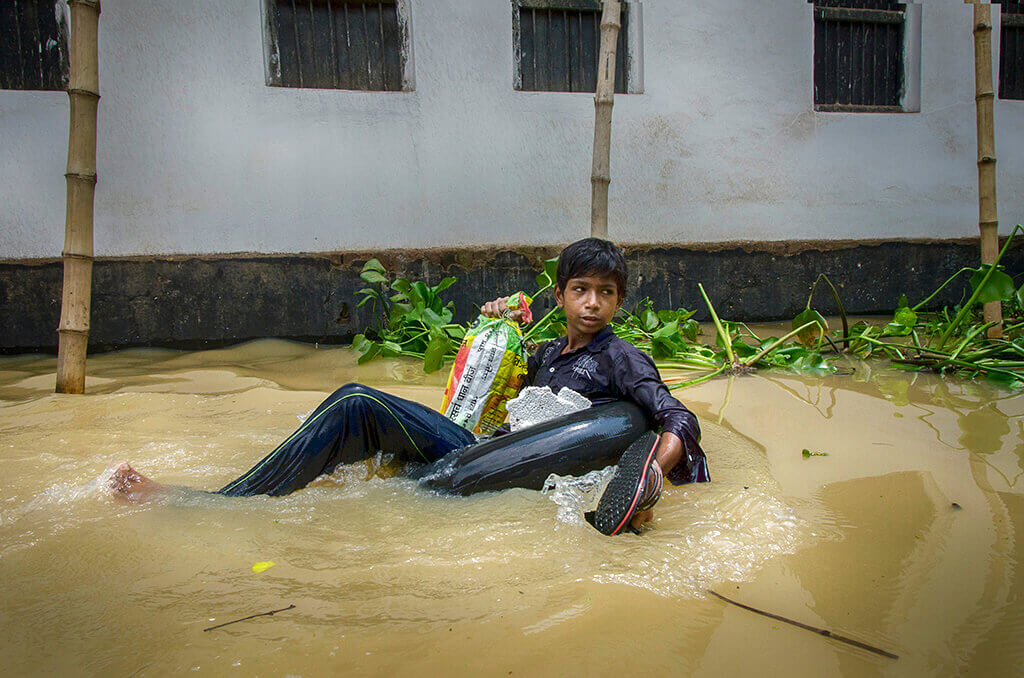 She was one of the 30 under 30 women photographers of 2018 and also comes with major achievements and mentions for her work – Category winner at UNESCO on Climate change, Top 10 Finalist of International Women Photographer Award 2017, A photo story on child education system in India Published in Private Photo View, amongst others. Ranita Roy comes from West Bengal, documenting a lot of her work from her hometown. The fragments of her many fictional stories and narratives are drawn from the real work, through the facsimile or aesthetic composition that hints at a larger story. Ranita's bent towards social issues reflect in almost every frame. Her recent coverage of the deluge and backwash of floods in West Bengal, and its impact on the lives of children illustrated her empathy and realness towards the incident, also acting as a harsh reminder to act on children's issues.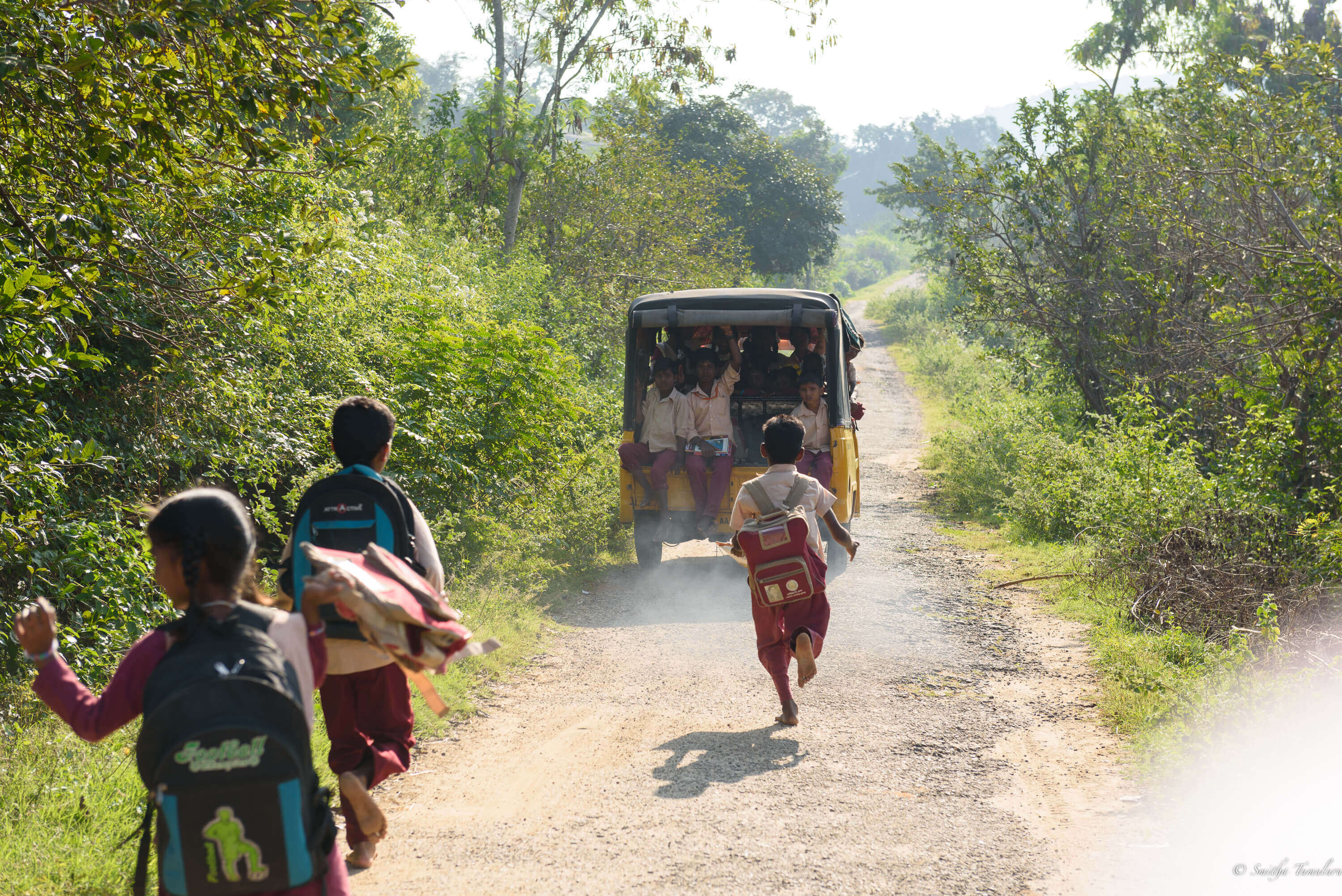 A graduate of New York Institute of Photography (NYIP), Smitha travels frequently to India to work with non-profits and social enterprises on documentary projects. I Having spent more than a 12-years in the development sector, with a focus on education, her work takes her to villages and small towns in Tamil Nadu, India, to document lives of people and communities in tribal areas, her lens takeing a keen interest in the lives of children. From images, documentaries and workshops, Smitha has worked with organizations like Aid India, Eureka School and English Language Foundation, to narrate stories of the education system. On assignment with Aid India, running an integrated development program across 28 tribal villages (supported by NSE), populated by the Malayali and Irulu tribe, one of the Scheduled Tribes (ST) of Tamil Nadu, she documents a day in the life of these tribal children as they take on their journey to school, waiting for that single autorickshaw that will take them to school.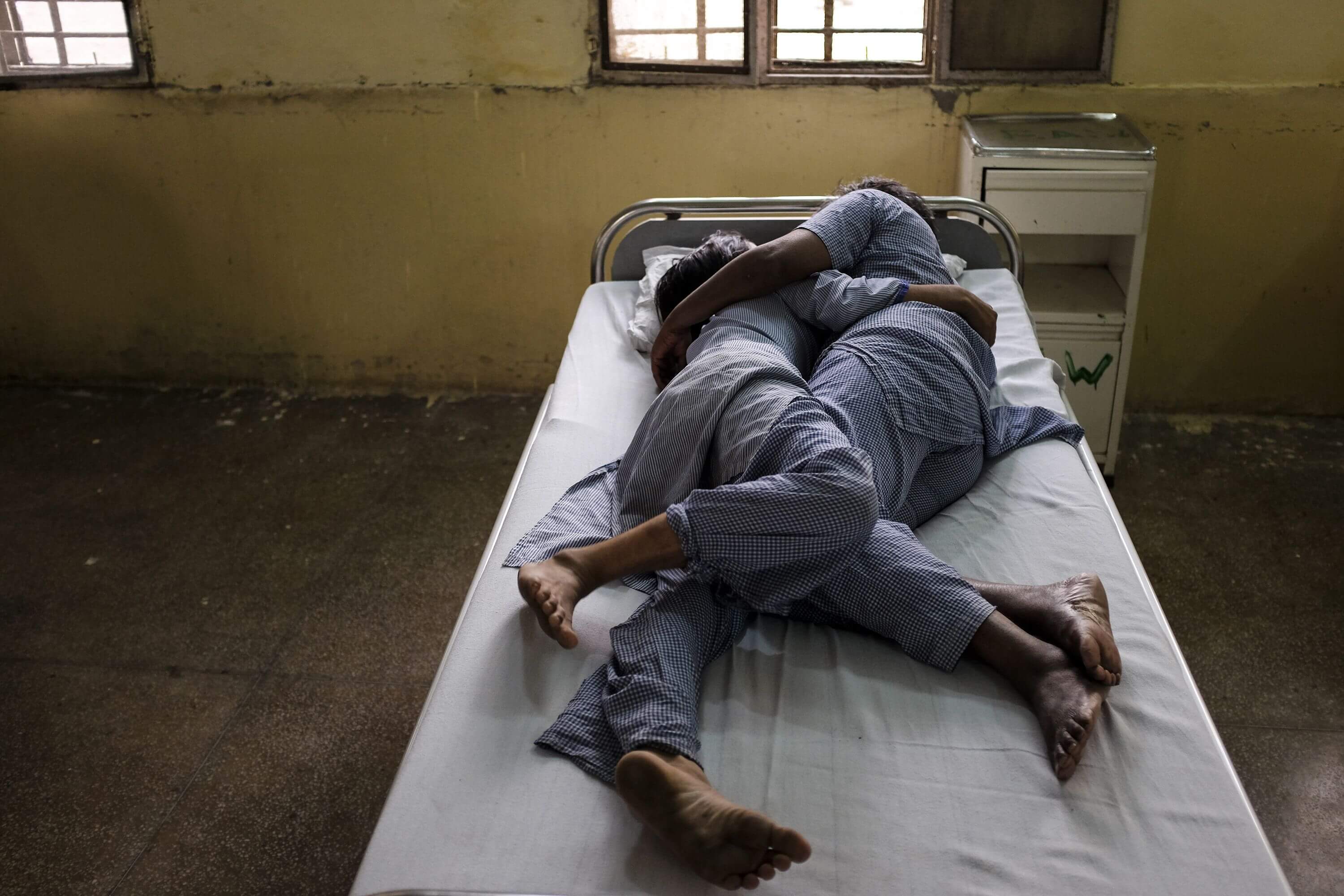 Known as myshotstories on Instagram, photojournalist Cheena Kapoor is an engineer turned photojournalist from Delhi, India who begun to document a space that not many others have had the foresight and courage to. Teamed with her camera, Cheena took to the streets to document India's red light districts and the corridors of mental asylums in India. As a photojournalist, she has spent time with women involved in commercial surrogacy and young female drug addicts, some who are as young as five. With humility and respect, she presents their lived experiences to those who would otherwise never get a glimpse of this world.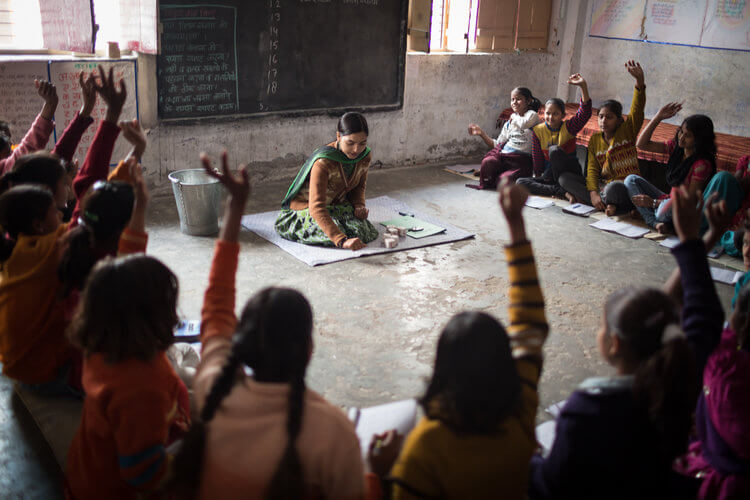 This award-winning social documentary photographer, has also to her credit solo exhibitions across the world. Having worked at leading organizations like British Red Cross and Save the Children UK, the depth that she brings a distinct lens to her work. With a focus on child rights and protection, and stints at Family for Every Child, Railway Children UK and CARE India, her knowledge and understanding lend themselves quite naturally to her work in photography. Her interests lie in the areas of children's and women's issues, human rights and the environment. Sujata's work on 'Being a teenager', brings attention to a highly polarized group of people – troublemakers for some, and typical teens for others, exemplifying a culture unique to them, riddled with distinct interests, behaviours and styles.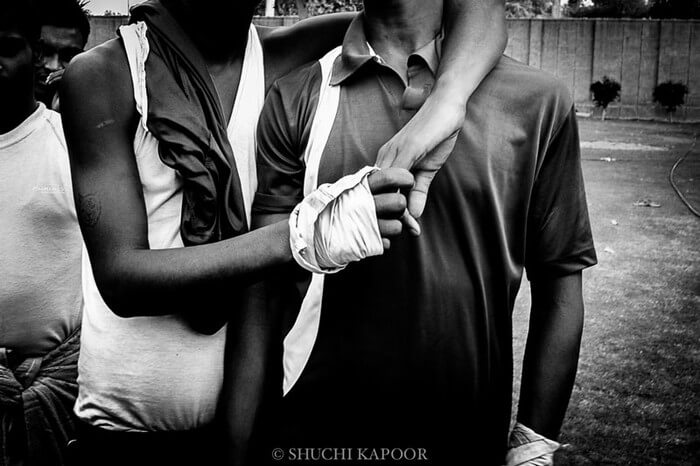 This self-taught documentary photojournalist, Shuchi Kapoor aka Girl in the galli is also the founding member of #chennaiphotobiennale and a fellow of Dart Asia-Pac. From human rights, juvenile justice, dalit rights, gender and sexuality, environment and human impact to women's rights, Shuchi's visual narratives and humanistic stories has covered a range of highly contentious and contemporary issues. Shuchi's work is not only visually aesthetic, but also emulating of the rawness of human emotion, a strong stand-out in her every frame. Her photo story of a Delhi remand home unveils the dichotomy of the new juvenile justice law, a territory not many have explored.