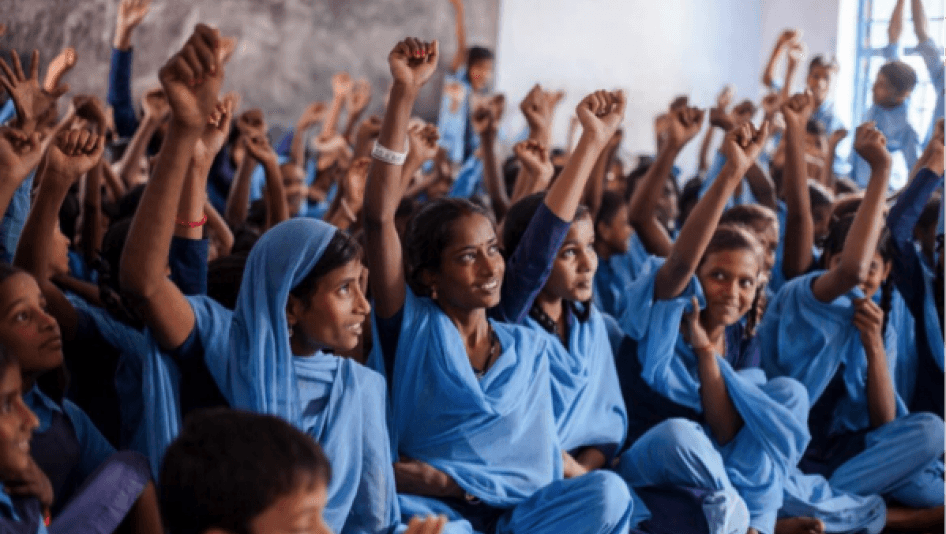 The 1st of March is celebrated as Zero Discrimination Day by the UN, as an opportunity to highlight how everyone can be a part of the transformation against all kinds of discrimination, and take a stand towards a fair and just society. In India, gender based discriminatory practices are almost endemic. From being denied access to education and food, shunned into isolation during menstruation and married off early, girls continue to be discriminated against as they make their journey from childhood to adulthood. 
DISCRIMINATION BEGINS IN THE WOMB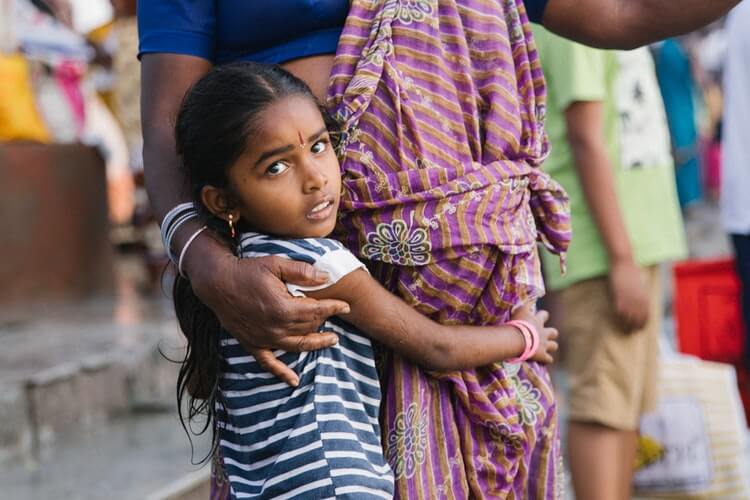 Often, discrimination begins in the womb itself. Though criminalized, female infanticide and feticide are still widely prevalent in parts of rural as well as urban India. Illiteracy, poverty and the dowry system are some of the major reasons for the continuation of this abominable practice. The average sex ratio at birth for the entire world is 101 males per 100 females, however for India, ranked 4 for highest female infanticides the statistic is 110 males per 100 females. 
HURDLES TOWARDS THE RIGHT TO EDUCATION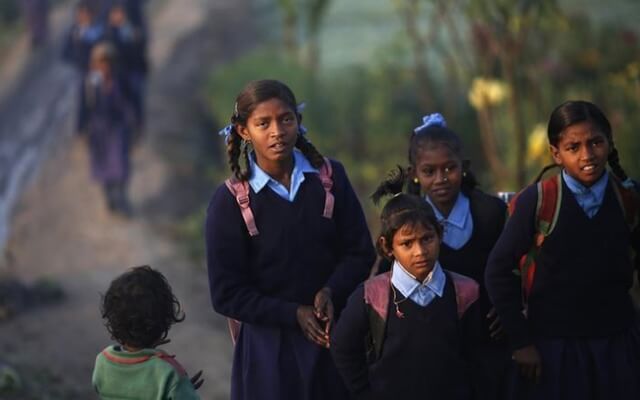 "Meena (not her real name) didn't tell her parents when the older boys started harassing her on the hour-long walk to school from her home in Madanpur Khadar, south Delhi – grabbing her hand and shouting "kiss me" – because she knew she would get the blame, as if she had somehow encouraged them. She was right: when her family found out, they banned her from going back to school, worried about the effect on their "honour" if she was sexually assaulted. The plan now is to get her married. She is 16." [source] Despite the landmark Right to Education Act, literacy and education for many girls in India is still a struggle. The example cited above is just one of the several deeply rooted cultural issues that perpetuate discrimination towards girls across the country, making the right to education difficult to access, limiting their opportunities as they grow into adults. 
NEGLECT IN NUTRITION & MEDICAL ATTENTION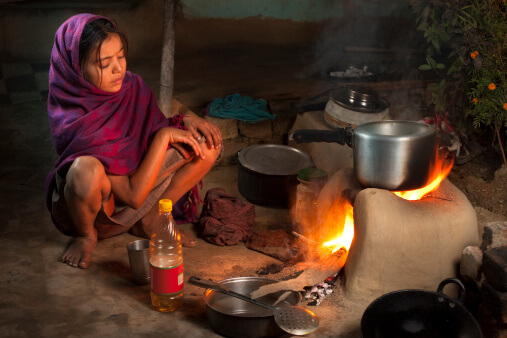 Often, girls and women are the last to eat at home. Patriarchal norms have favoured men and boys, prioritizing their needs for food and nutrition. A study shows that discrimination kills 230,000 girls under the age of five in India, each year – due to inequalities practiced in terms of sex selection, health as well as education. "Many of the deaths were due to neglect, both within their families and from health practitioners, as well as an "invisible, routine and continued", bias Indian girls experience in food allocation. Studies have shown that Indian girls receive less education, have poorer nutrition and get less medical attention than boys."
EARLY MARRIAGE, AN AVENUE TO REDUCE ECONOMIC BURDEN?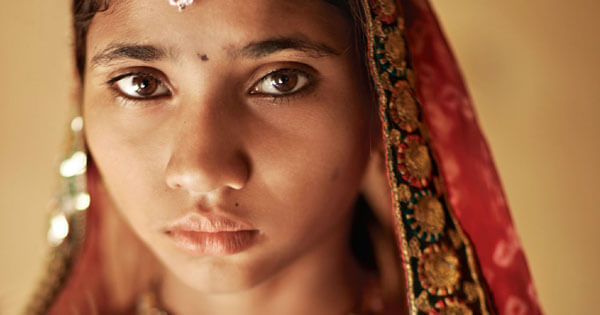 India has the highest number of child brides in the world. The rates of child marriage are as high as 69% and 65% in the states of Bihar and Rajasthan respectively. Perceived as an economic burden, many communities prefer to marry their girls off at an early age. Patriarchy, casteism and lack of education are only some of the factors that perpetuate the existence of child marriage, making it a grave concern for countries battling inequality. 
MENSTRUATION STILL A TABOO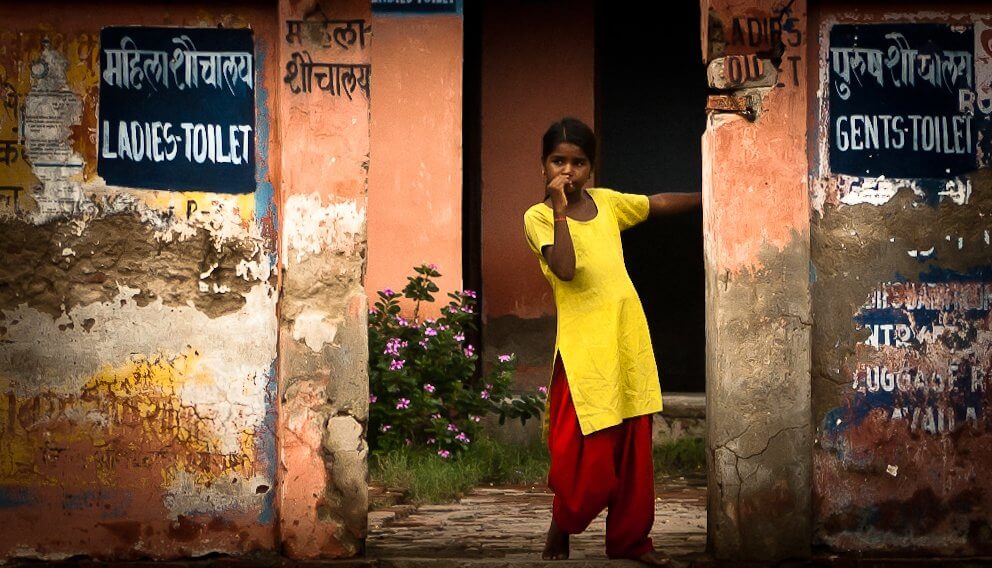 There are miles to go before menstruation as a taboo and the severe injustices practiced against girls during menstruation can be completely eradicated.  Women and girls are believed to be impure while menstruating and are often segregated during their menstrual cycle. This means not only isolation but a complete lack of access to sanitary hygiene. Recently, when the cyclone Gaja hit Tamil Nadu, an adolescent girl who was isolated in a hut because she was menstruating, was killed when a coconut tree fell on the hut and she could not be rescued. A recent survey in north India brought out that about 30% of the girls interviewed through it said they dropped out of school after they started menstruating. For those who continued school often missed 5 days of school due to lack of toilet facilities in the school during their menstruation. Taboos around menstruation are a result of larger cultural issues that can be changed through a change of attitude and mindset – often the toughest to bring about.