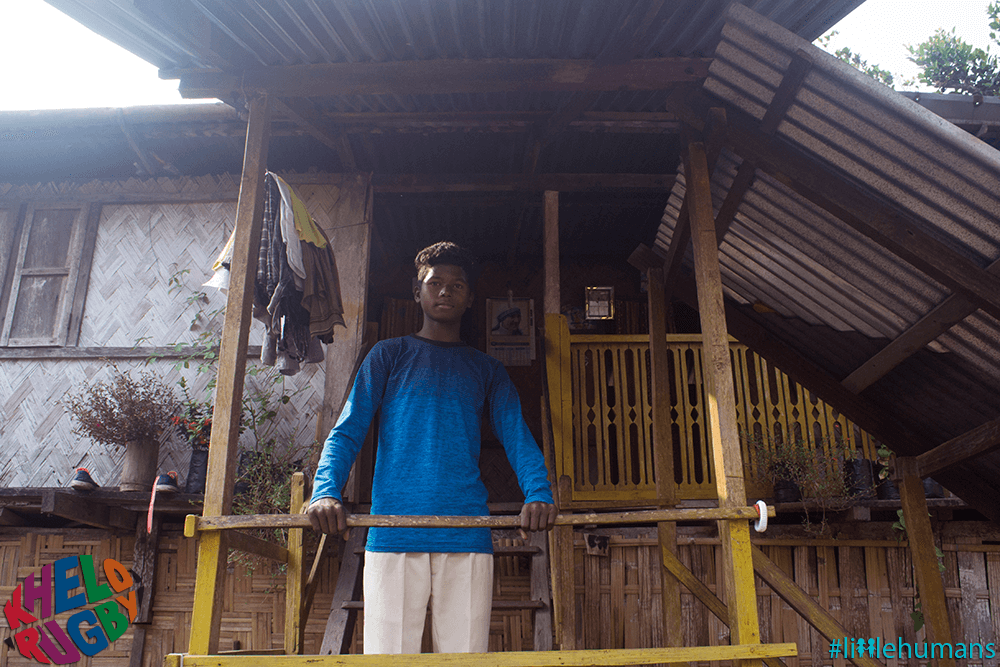 Eliyas is a very smart 8th grader, studying at the Rajaranga National Hindi High School. He excels in all of his classes, but Hindi is his favorite.
Yet, Eliyas's passion is playing rugby. He has been playing for 4 years and never misses practice. His favourite positions are center back and flanker and he is always chosen to throw the ball in during line outs. He brags that he is the best passer on his team and can pass accurately to his left and his right.
When he finishes 12th grade, Eliyas wants to move to Kolkata. He has heard many stories of the city from friends and family who have been there.