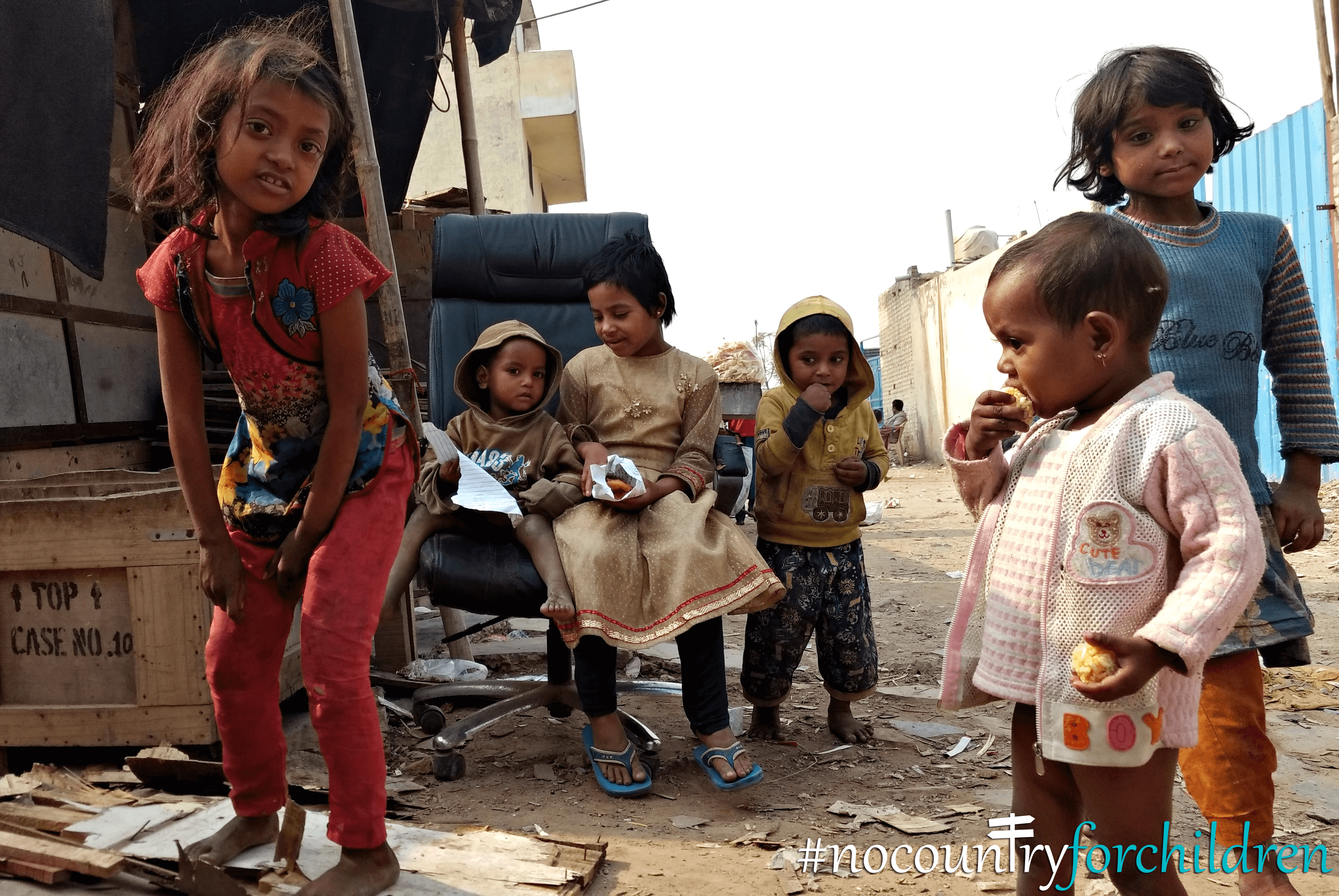 We all read the headlines. 'X number of people displaced' and 'Y number of people dead' in a mass exodus. Black-and-white, textured portraits of people with empty eyes and emaciated bodies of victims make for covers of several publications. The distressed 'boat people' cling onto their children, and the few belongings they have left. Many people have tried (and some have even succeeded) to understand why the Rohingya exodus challenges our notions of empathy to such a great extent.
Seeing them as vessels of pain and fear is the most common lens used to view them through, one that 'outsiders' insist on seeking. Is it simply too massive a problem to stomach? Are we unable to humanise people who aren't being given the opportunity to tell their own stories? There may be some truth in all these rhetorical questions, but perhaps what remains universal is that it feels too far from home to be real. We have no access to the daily realities of these people. This, however, couldn't be further from the truth for India.
The Rohingya crisis may only be making headlines now, but since as far back as 2012, a small group of Rohingya refugees from Myanmar have been surviving in a 'settlement' in the Madanpur Khadar area of New Delhi on a piece of land donated by the Zakat Foundation (an NGO in Delhi which utilizes charity for various social development activities). But while these 250 odd individuals (over 50 are children, many under the tender age of 10) may have been here for over 5 years, they continue to live in fear. With the uncertainty of the Indian government's position on matters of immigration, the possibility of being deported back to a place where they will surely be persecuted, if not worse, haunts them. It is in these fringes of the city that I ventured into, for a first-hand account of a very specific section of their community – the children.
Unlike the adults, children have a way of simplifying even the most complex situations. So amidst the dangerously unstable jhuggies, the odour wafting in along with the flies from the camp's surrounding garbage dumps, I sit down with Anwar Hussain (age 15), HasmatUlHaq (age 12) and Rabi Alam (12). As expected, they express multitudes within minutes of the meeting. The broken souls and streaming tears we're accustomed to seeing are only a fraction of their actual lives. In reality, they have more clarity about their situation than most. Just like other children's lives, their lives too are made up of all kinds of moments- they laugh, they cry, they play, they read and they learn. "At least we can go to school here!" Hasmat tells me in fluent Hindi, just one of the languages in his arsenal of abilities.
They are constantly distracted by either work (most contribute to our informal daily wages economy, mostly rag-picking and waste-picking) or play. Under the grey, smog-filled Delhi sky, the Rohingya children play on the road that passes right through the camp. Every now and then a vehicle passes through sending up a volcano of dust and the children skitter away to make way for the car to pass before returning to their games. They have clearly adapted to their surroundings, despite the obvious dangers and lack of basic facilities. Despite the horrors of the past, and the abysmal conditions they continue to live in, still, they retain optimism.
As I begin my conversation, I realize that big, eager stories come tumbling out of the littlest people. Tales that most people wouldn't amass over a lifetime; Of journeys from one nation to another, life in a camp for refugees, integration with alien communities, the playgrounds they dream of, the food they miss, and the home they still yearn for, even after all these years. They are tales of the only life they have ever known.
(Excerpts from my conversation with Anwar, Hasmat and Rabi)
SM: "Do you remember your journey from Myanmar to India?"
Anwar: "(Speaking in fluent English) I was two years old when I left my country. I came here in 2012. Before coming to India, I went to Bangladesh. I was a baby, so I don't remember anything about the journey. [Switches to Hindi] This one, Hasmat will remember, it was more recent for him."
SM: "How did you come here?"
(Anwar looks to Hasmat for an answer, and responds in the Rohingya language)
Hasmat: "We were just 8 of us – my family. We climbed a huge mountain on foot and after that took a boat to Bangladesh and then a bus to India. It was scary."
SM: "Why did you have to leave Myanmar?"
Hasmat: "We left the country because the Buddhists were troubling us a lot and killing the Rohingyas. We could not study there, so we came here. We are at least being able to go to school here."
(Hasmat and Rabi are called away by their parents to collect water, as the water truck pulls in. I continue my conversation with Anwar.)
SM: "You lived in Bangladesh before this. How was it different from Myanmar?"
Anwar: "My parents tell me that Bangladesh is a lot like Myanmar. We get all the traditional Burmese food in Bangladesh, but not here in India."
SM: "Did you learn Hindi after coming to India?"
Anwar: "Yes. I learnt Hindi and English here in India. I can also speak in Urdu, Bangla and Rohingya."
SM: "Why did you have to leave Bangladesh?"
Anwar: "The situation over there has also gotten really bad, and my parents said we would have no future there. So we came to India."
SM: "Do you feel safer in India than you did in Bangladesh?"
Anwar: "It was alright previously. But now the government wants to send back the Rohingyas. If we have to go back, they will kill us there. We are waiting for the Supreme Court results and everyone is worried about what is going to happen."
[The 15-year-old continues to explain the political situation, and why they are afraid of being deported to their homeland.]
Anwar: "Aung San SuuKyi says she wants to get the Rohingyas back. SuuKyi is not the President anymore and she has no real power. Even if she wants to change things she cannot. We don't trust her at all. She has made false promises in the past as well. There was one situation when many Rohingyas went back believing in her power to protect them and they all were killed."
SM: "How are you able to keep up with all this news?"
Anwar: "There is a news channel – RVision TV (Rohingya Vision)."
SM: "What are some of the problems you and other children at this camp face?"
Anwar: "We really miss having a playground. There is no space to play. The closest one is a few kilometers away and we need to have a vehicle to go there. There are no proper schools here either. The two schools close by are primary schools, only up to grade 5; the teachers there have only studied till grade 9. I study in Don Bosco and that very far away. It takes me an hour and half to reach school."
(On asking about the prevalence of issues such as child labour and child marriage.)
Anwar: "Most of the children at this camp have to work to support their families, as they don't have their fathers. That boy in the jacket who was speaking to me works in a godown close-by because his father is dead. As for child marriages, a few of them have happened. It is mostly the girls though. They are married off by the time they are 16 and usually to men who are much older!"
SM: "Do they get married to Rohingyas or to Indian?"
Anwar: "Mostly within the community, to Rohingyas, but sometimes to Indians also."
SM: "You have lived in three countries. Which of these would you consider your own?"
Anwar: "Myanmar."
SM: "Even if you never want to go back?"
Anwar: "Yes, even if I never want to go back. Myanmar will always be my homeland."